Corporate Development Professionals to Watch: Jeff Giles
Vice President, Corporate Development at Core & Main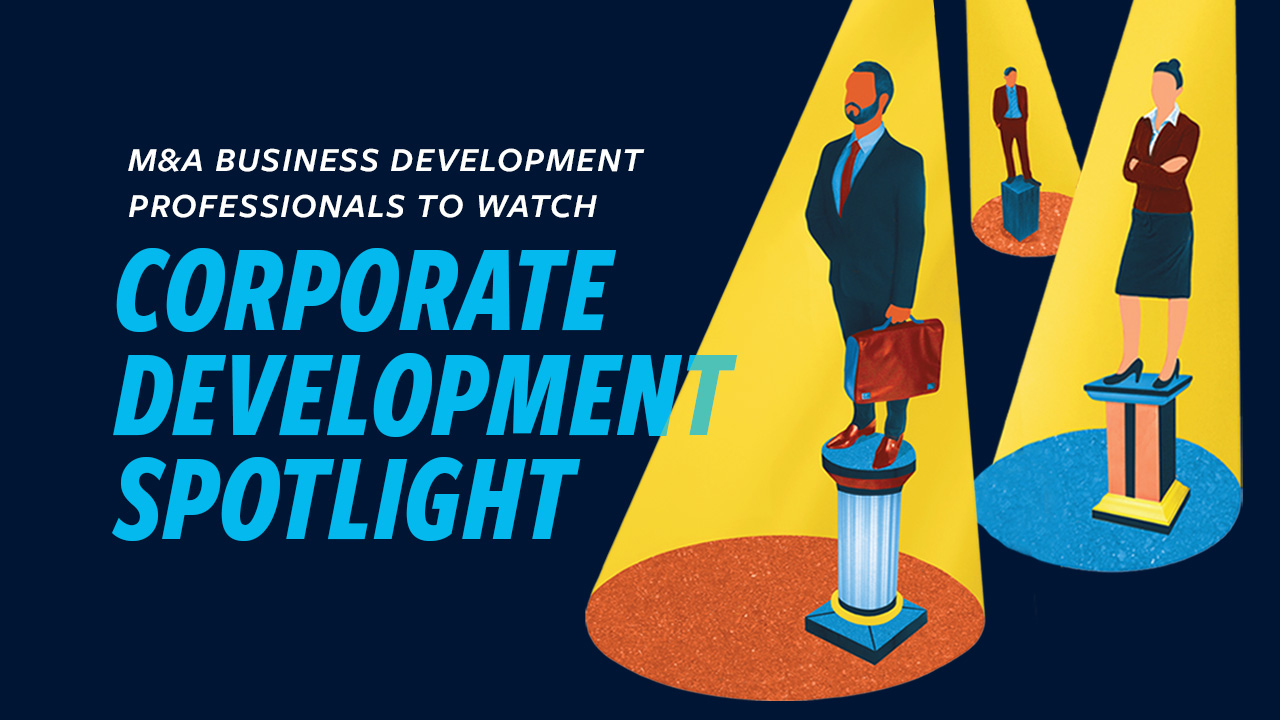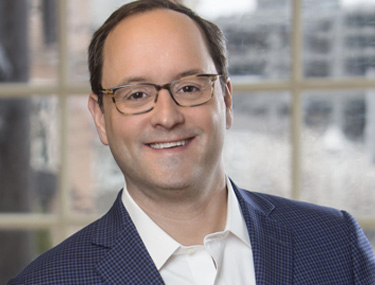 Jeff Giles' path didn't always look like it was headed toward corporate development, yet a passion for the deal business and a commitment to developing the skills of the trade ultimately led him to his current role in M&A and strategy for Core & Main.
Based in St. Louis, Core & Main is a leading distributor of water, wastewater, storm drainage, fire protection products and related services. It was part of HD Supply, an industrial distributor, before private equity firm Clayton Dubilier & Rice carved out the division in August 2017. The following March, Giles joined Core & Main's executive team to build out the corporate development function. (Core & Main is now publicly traded itself, having listed on the New York Stock Exchange last July.)
Earlier in his career, while working in a business development and strategic planning role at a Fortune 500 manufacturer, Giles realized he wanted a role that was more entrepreneurial. From there, he joined a startup private equity firm, where he began learning about the deal business.
His time in private equity, which later included six years at Bertram Capital, provided insights he continues to use. It revealed the importance of developing high-quality relationships with relevant intermediaries and deal referral sources, and being genuine and having a differentiated message. It also instilled the process discipline required to buy and sell companies quickly and efficiently.
Porter Wiley, a managing director at investment bank FMI Capital Advisors, who has worked with Giles on two transactions, says that Giles' private equity background is evident in his understanding of how to compete for deals. According to Wiley, Giles knows that being a large acquirer isn't enough; corporate buyers still need to make a compelling case for why a seller should choose them. Wiley adds that the deals he's worked on with Giles have gone smoothly with positive outcomes for both buyer and seller, and that Giles stands out for being true to his word and following through on his commitments.
Today, Giles and his team are focused on rolling up companies in Core & Main's core markets, strategically expanding into new geographies, adding key talent or gaining access to new product lines that complement the existing business. One example was its acquisition last summer of L&M Bag & Supply, a supplier of erosion control and geosynthetic products that help minimize soil erosion and runoff at construction sites. Targets range from small businesses to larger regional players.
Giles estimates he's worked on more than 40 acquisitions worth over $1.5 billion during the course of his career. Since he joined Core and Main, the company has closed 16 deals. Through Giles' leadership, Core & Main actively develops a large pipeline of acquisition targets and strives to be the acquirer of choice in its industry.
Giles acknowledges that his path into corporate development wasn't a traditional one. But he says an atypical background shouldn't stop someone from pursuing a career in the field. His advice: Chase what you're passionate about, look at the opportunities in front of you and acquire the skills and experiences you need to get where you want to go.
View the full list of Corporate Development Professionals to Watch, and read the full Middle Market Growth 2022 Business Development Report.