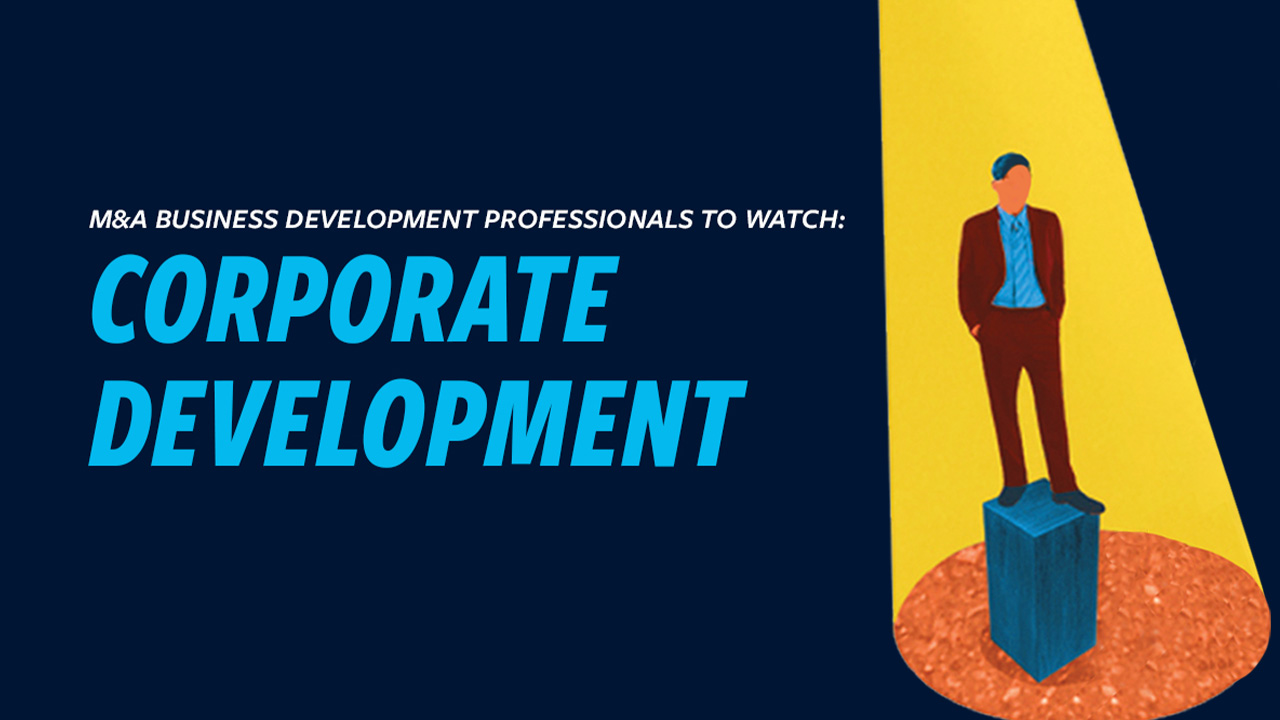 Middle Market Growth's 2022 Business Development Report features a list of "Corporate Development Professionals to Watch."
The list was compiled by Middle Market Growth editors based on suggestions from members of the ACG dealmaking community, who were asked to nominate professionals who are actively pursuing acquisitions or divestitures on behalf of their organizations, who are well-respected by deal partners and peers, and who have achieved success in their roles.
Below are this year's corporate development honorees. Also, be sure to check out our lists of Private Equity Business Development and Investment Bankers to Watch.
KATE ANISSIMOV | Yardzen
Head of Business Development and Strategic Partnerships
San Francisco Bay Area, CA
ADAM BOSCOE | Granicus
Head of Corporate Development and Strategy
Denver, CO
DEREK BOWEN | Amylyx Pharmaceuticals
Global Head of Business Development
Philadelphia, PA; and Boston, MA
BRIAN BUCHERT | Church & Dwight
Executive Vice President – Corporate Strategy, M&A and Business Partnerships
Ewing Township, NJ
VINCE CASTIGLIONE | Epicor
Global Head of Corporate Development
Denver, CO
DESIREE CASTILLEJOS | Kimball Electronics
Former Chief Strategy Officer & VP, Corporate Development
Chatham, NJ
XAVIER CHAILLOT | The CE Shop
Chief Corporate Development Officer
Toronto, ON
PIERCE CLEARY | Schnitzer Steel
Senior Director, Business Development & Strategy
Morristown, NJ
JEFF GILES | Core & Main LP
Vice President, Corporate Development
St. Louis, MO
JELENA GUZENKO | Siemens Energy
Vice President and Head of M&A Americas
New York, NY
BRIAN HAMILTON | Allied OMS
SVP | Partnerships
Grand Rapids, MI
JONATHAN KERN | West Monroe
Partner, Head of Corporate Development
Chicago, IL
RACHAEL J. MCCLURE | Leidos
Director of M&A, Corporate Development
Washington, D.C. Metro
CHANDRADEV MEHTA | LyondellBasell
Head of Mergers & Acquisitions
Houston, TX
NOEL MOCK | Core & Main LP
Director, Corporate Development
Tulsa, OK
RYAN MULLIN | Rheem Manufacturing
Global Strategy & Business Development
Atlanta, GA; and New York, NY
RYAN NEWTH | Tremco Incorporated
Director of Business Development
Beachwood, OH
KEVIN J. RUDD JR. | Recovery Centers of America
Director, Corporate Strategy and Acquisitions
Philadelphia, PA
BRAD SEGAL | Eurofins Scientific
Vice President, Corporate Development
Philadelphia, PA
JEREMY SEGAL | Progress Software
Executive Vice President, Corporate Development
Burlington, MA
ROBIN SITVER | Alume Biosciences
Vice President, Corporate Development
Short Hills, NJ
EVAN STEPHENS | Mission Veterinary Partners
EVP, Business Development
Detroit, MI
TRENT THRASH | TaskUs
SVP, Corporate Development & Strategy
Dallas, TX
KEITH TICE | Revalize
Vice President of Corporate Development
Austin, TX
PETER TROUP | Veritiv
Vice President, Corporate Development
Atlanta, GA
CODY UZCATEGUI | Terminix International
Company Limited Partnership
Director of Mergers and Acquisitions
Memphis, TN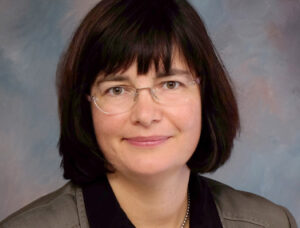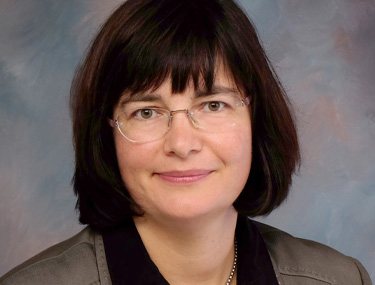 "Desiree Castillejos opened a fortune cookie and read the message that best describes why she's a successful corporate development professional. 'Luck Favors the Prepared,' it said." Read more about Desiree Castillejos.
---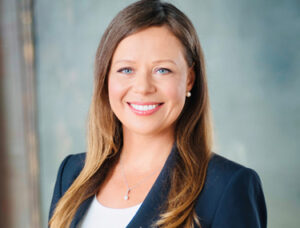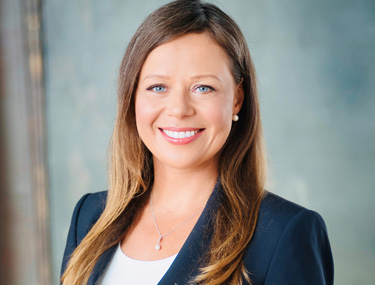 "In streamlining and accelerating Siemens Energy's portfolio, Guzenko views her M&A work as helping to address challenges presented by a changing climate." Read more about Jelena Guzenko.
---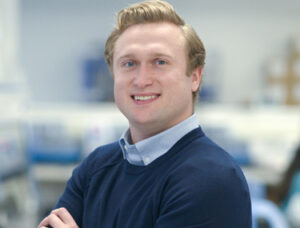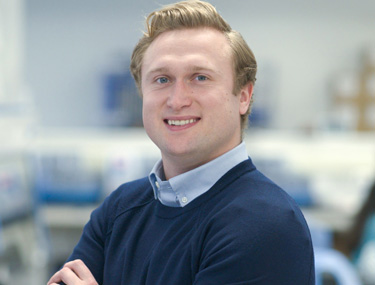 "One can't simply pick up the phone and start making deals without first building up those connections, Rudd says." Read more about Kevin J. Rudd Jr.
---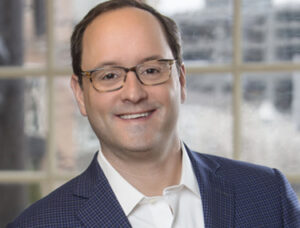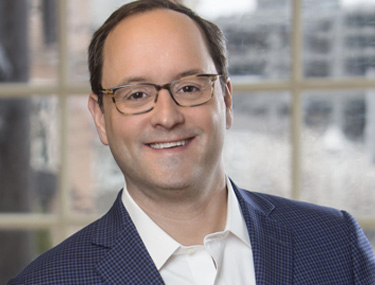 "Giles estimates he's worked on more than 40 acquisitions worth over $1.5 billion during the course of his career." Read more about Jeff Giles.