Corporate Development Professionals to Watch: Kevin J. Rudd Jr.
Director of Corporate Strategy and Acquisitions at Recovery Centers of America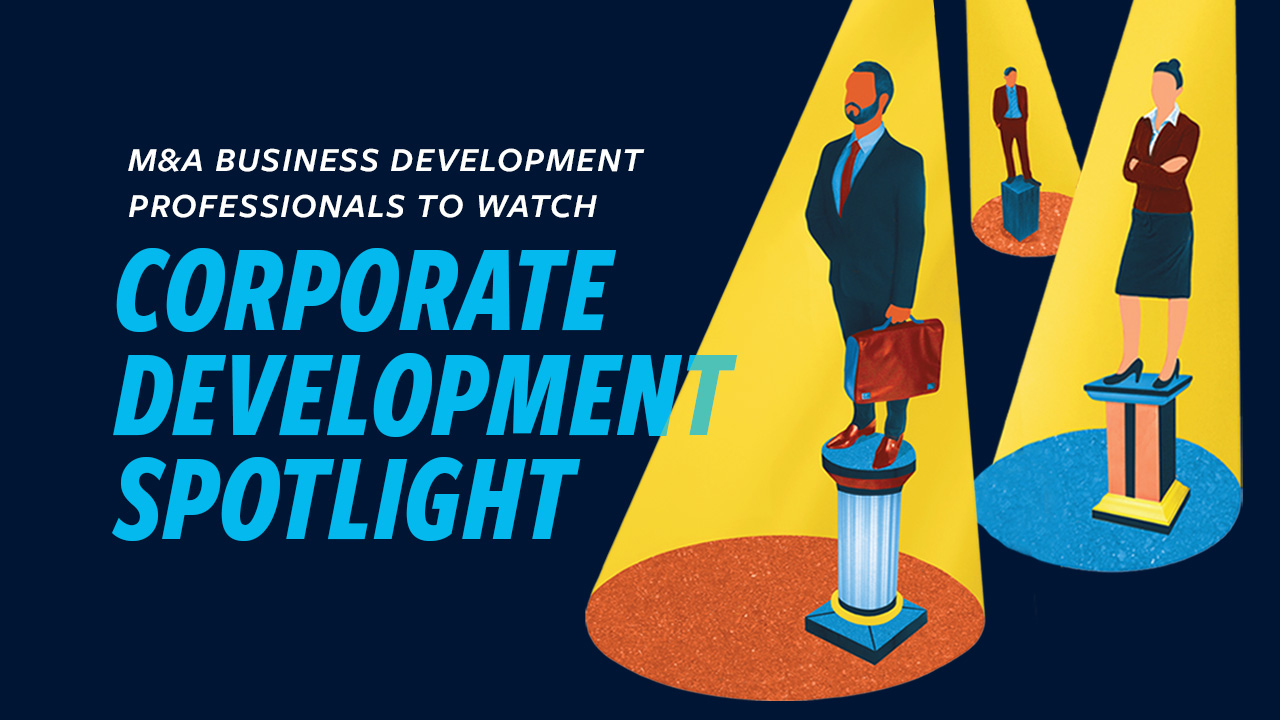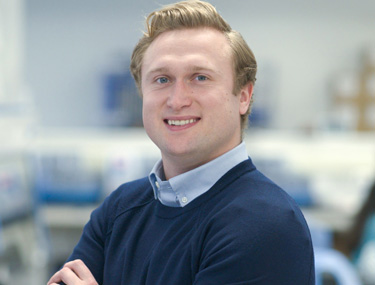 At Recovery Centers of America (RCA), where Kevin Rudd has worked for the past six years, his boss calls him The Translator. Brian O'Neill, CEO of RCA, has ideas and Rudd makes them work. When O'Neill has something complicated to explain to an investor, lender or equity professional, Rudd explains it perfectly.
Rudd, RCA's director of corporate strategy and acquisitions, has helped RCA grow by millions of dollars since he arrived at the company, working on more than 100 acquisitions or partnerships. RCA, headquartered in King of Prussia, Pennsylvania, has 11 treatment centers across the U.S., making it the largest provider of drug and alcohol rehab services in the country. RCA is privately held by Deerfield Partners and a VC angel investor, while being run by the management team. Rudd says that RCA and its investment partners communicate openly with each other, making it easy and enjoyable to work and brainstorm ideas.
Before Rudd joined the company, RCA focused on real estate deals across the country to expand its recovery center footprint. Since he came on board, RCA has focused more on M&A and partnerships. The biggest payoff in acquisitions has likely been RCA's focus on testing labs, which started small but has ballooned to more than $500 million in revenue over the course of the pandemic. In addition to his M&A work, Rudd serves as something of a utility player for RCA, working in operations and partnering closely with RCA's management team.
What makes Rudd good in his role at RCA is his skill at building relationships. One can't simply pick up the phone and start making deals without first building up those connections, Rudd says—there must be intention and focus on the relationship. Rudd recalls his first couple of years at RCA, talking to as many people as possible and bringing up the potential of doing business. Let's keep in touch, he'd tell them the first time, before calling them and seeing them repeatedly at conferences over the years. These relationships have paid off, he says, and he believes that his kindness, openness and positive mindset are big reasons why.
Rudd currently has three people who report to him and wants to be there to help them grow. He's also on the Young Dealmakers committee at the Philadelphia chapter of ACG. One of his goals for this year is to mentor young industry professionals and help them grow quickly just as he did.
What makes Rudd special, according to O'Neill, is his intellect, as well as his ability to quickly digest and communicate new information. He's also a workhorse, O'Neill says, willing to take the reins on complex projects and get them done, even when starting off without any knowledge. O'Neill considers Rudd to be a partner in business, one he plans to keep around at RCA for a long time.
View the full list of Corporate Development Professionals to Watch, and read the full Middle Market Growth 2022 Business Development Report.