The multibillion-dollar collapse of a family office last week draws regulatory scrutiny, and a coalition of industry groups will begin pressuring Congress to break up Amazon.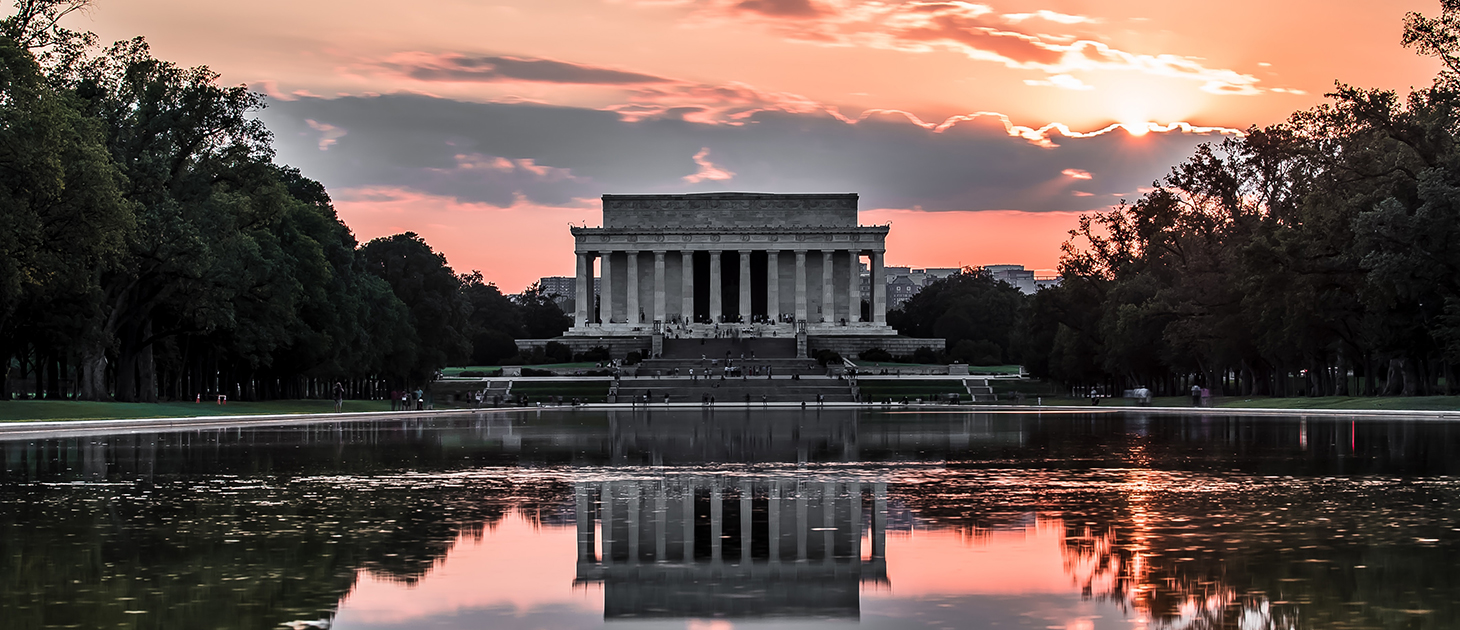 Lawmakers call for more transparency from private equity-backed health care companies, agencies issue warning to real estate investors, and Biden proposes infrastructure spending bill.
The House is set to discuss the role of private equity in health care, senators introduce tax hike on CEO pay, and more.
Lawmakers continue to converge on tighter antitrust regulation, Congress proposes new anti-money laundering requirements on investors, and more.