The latest episode of the podcast, taped at ACG Denver's annual conference, features Karla Nugent of Weifield Group and Stuart Smith of Buehler Companies.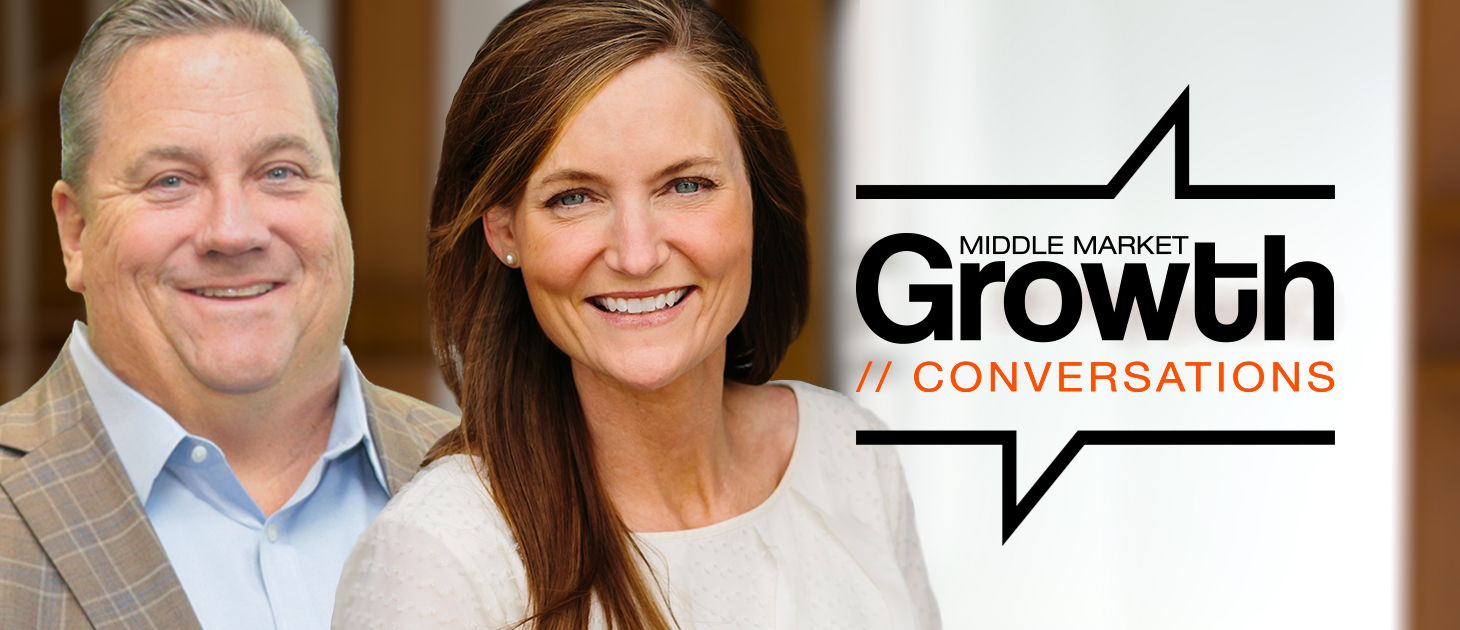 Cloud-enabled technologies and workplace diversity can help firms increase the short-term and long-term value of their holdings, SAP North America General Manager of Mid-Market Business Greg Petraetis told MMG.
The national director of the Minority Business Development Agency spoke with MMG about the challenges faced by minority-owned businesses and new initiatives underway at MBDA.
On the podcast, The Honest Co.'s Christopher Gavigan discusses running a wellness-focused brand and his latest venture, Prima, a CBD-focused startup.