On the podcast, Da Vinci Global Consulting's Michael Beduze and AchieveNext's Tom Stewart delve into the issues impacting a family office's success.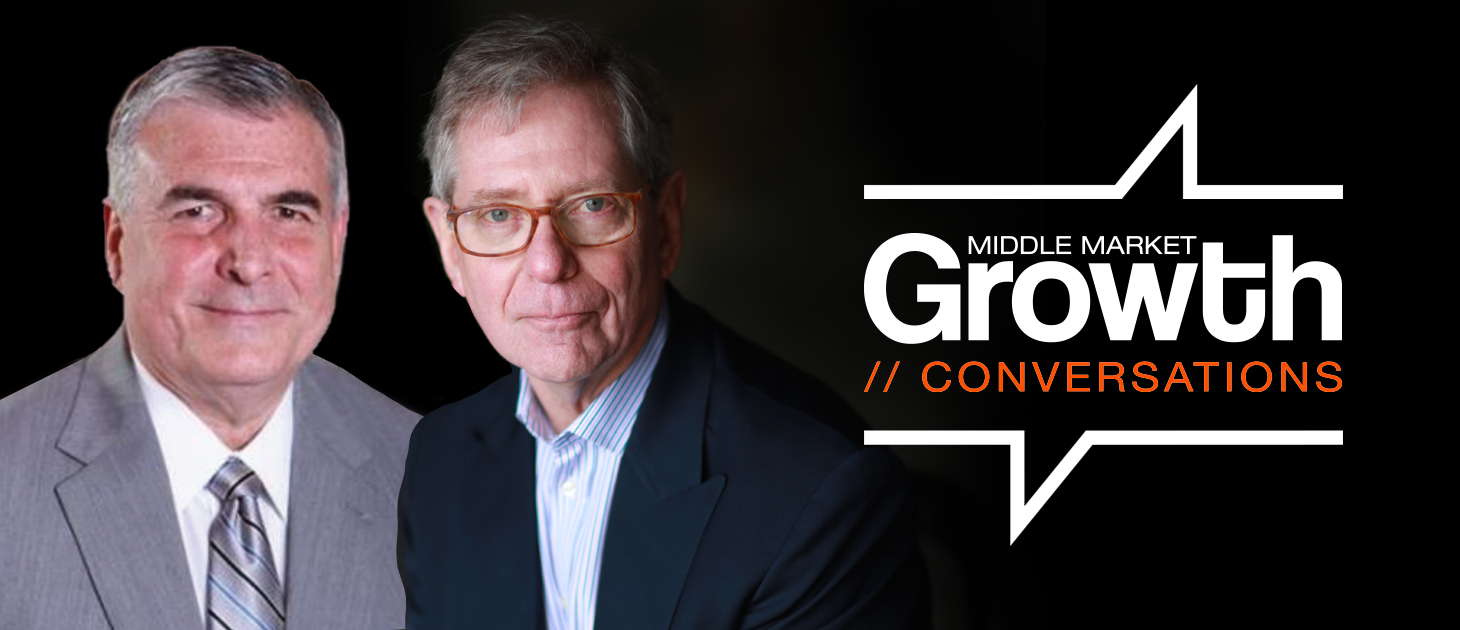 For the leaders of pediatric electronic health records provider Office Practicum, a key initiative implemented mere months before the pandemic hit in March took on extra importance.
Matt Talcoff, partner and national industry tax leader for RSM, joins GrowthTV to discuss the tax issues that family offices should be thinking about in 2021.
Finding the right manufacturer to invest in requires you to check off the right boxes: Great product, steady customer base, strong margins, solid cash flow, and high IRRs.