The Fed expects to keep interest rates low for the foreseeable future, a slimmed stimulus fails in Congress, and an SEC subcommittee talks PE.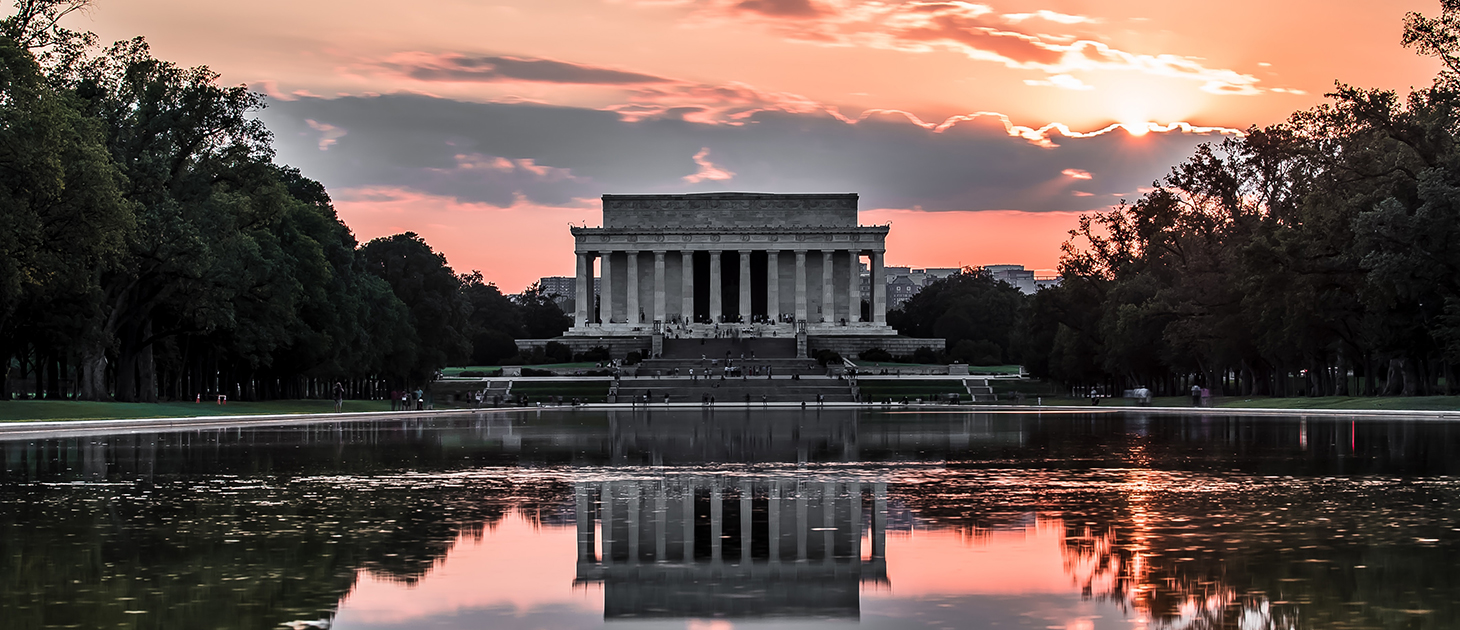 From taxes to trade, here's what policy items deal-makers are watching ahead of the November elections.
Senate to vote on "skinny" stimulus, and lawmakers urge the Fed to expand MSLP for small and midsize companies.
The Fed approves a major policy change, stimulus talks drag on, and a subcommittee reports on wasted PPP loans.