MMG asked Tom Turmell, the chairman of ACG's PAC Committee, about the PAC's role in supporting a healthy climate for middle-market businesses and to describe its goals for 2019.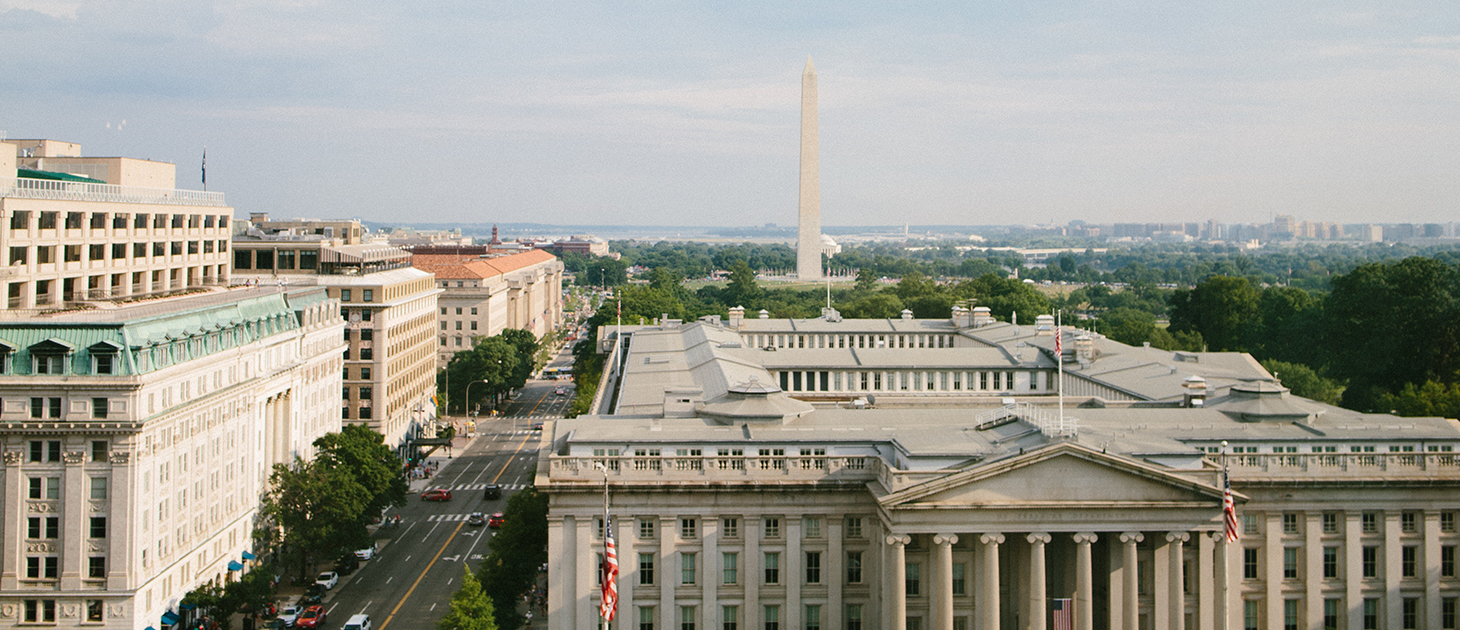 ACG members prepare to gather in Washington, D.C., next week, and the SEC issues a set of rules on so-called "hedge clauses."
Lawmakers debated leveraged lending risks at a hearing earlier this week, and a top White House economic advisor has stepped down.
Congress announced it will hold a hearing to address leveraged lending risks, and the Office of Management and Budget released its biannual agenda.