More members of Congress want opportunity zones to spread the wealth, the SEC is criticized for lack of diversity, and a commissioner prepares to step down.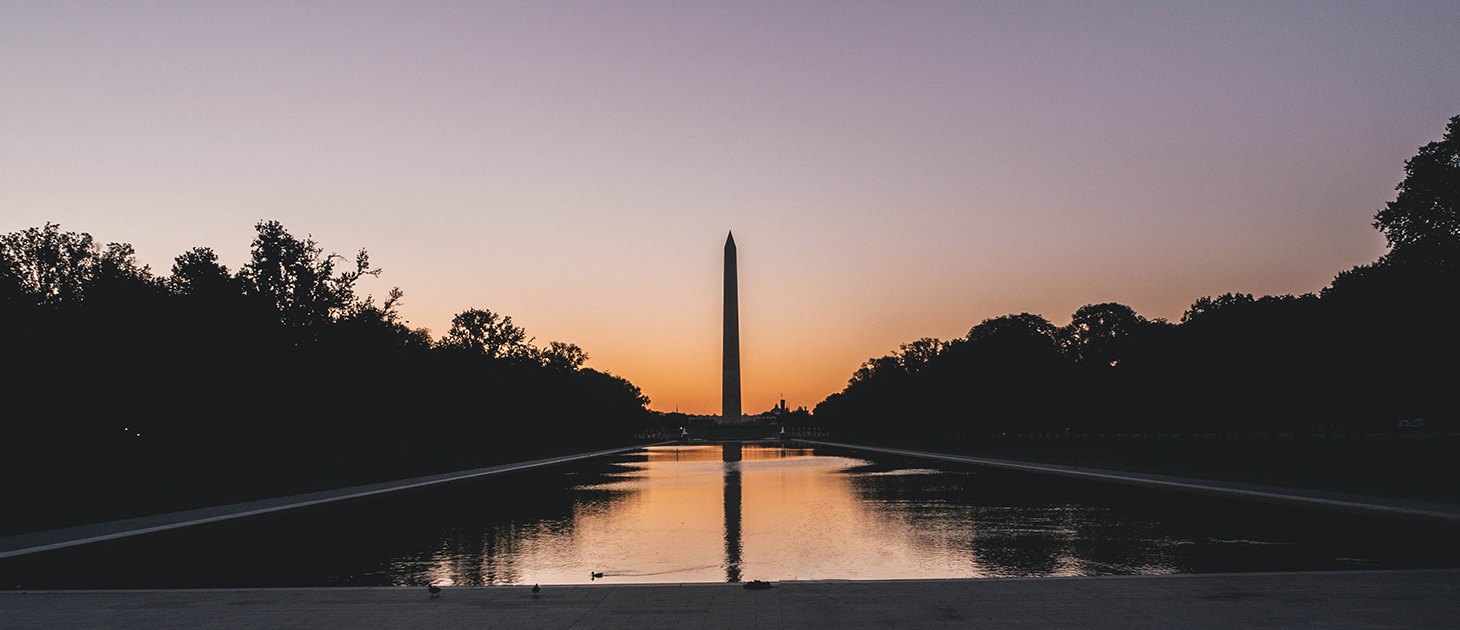 The DOL issued a finalized version of the joint-employer rulemaking in which ACG and other organizations were recognized for work that helped amend the standard.
The DOL and NLRB move closer to finalizing changes to the joint-employer rule, an aide is expected to succeed an SEC commissioner, and the HFSC releases its January meeting schedule.
MMG spoke with Scott Gluck, special counsel at Duane Morris LLP, about comments ACG submitted to the SEC in September.