The Federal Reserve cut interest rates for a second time after its September meeting, but more committee members are opposing policy decisions.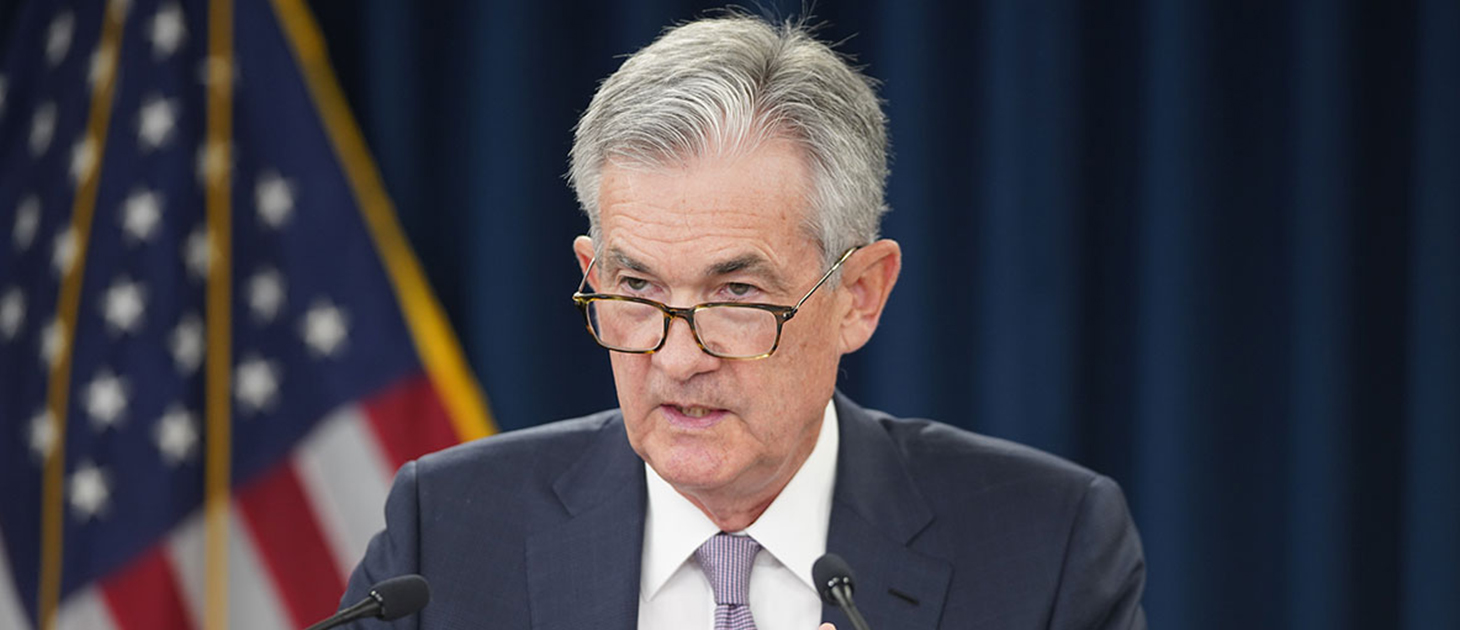 The SEC is preparing for a flurry of activity, with hearings, meetings and rule changes set to take place in coming days.
In the first week after Congress's summer recess, a House Financial Services subcommittee discussed the growth of private markets and bills currently under consideration.
Rep. Maxine Waters announced an overview of the committee's agenda, which includes hearings on the state of minority depository institutions, stock buybacks, and innovations in loan instruments.