The SEC is considering updates to its filing documents that could require private equity firms to disclose more information to the agency, changes to its SPAC policy, and more.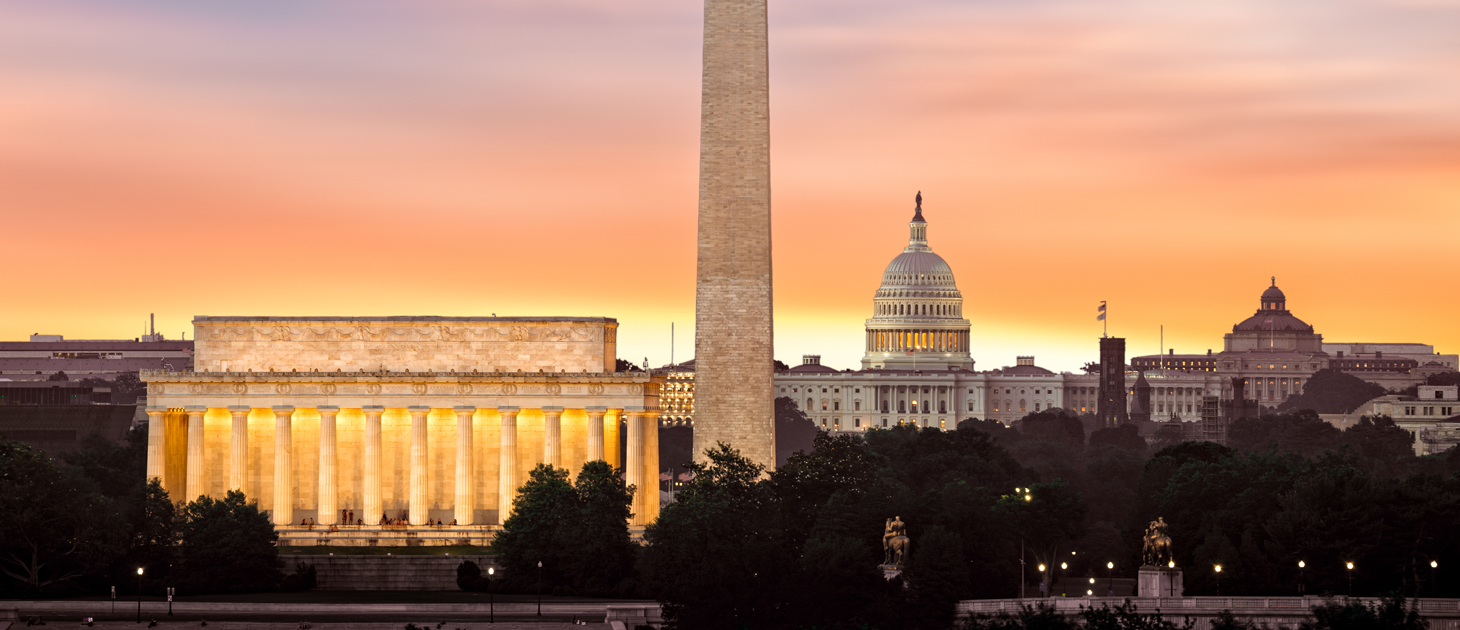 The SEC is exploring options to raise reporting requirements for private equity advisors, the Fed will keep its easy money policy in place, and the White House continues infrastructure talks.
A draft bill would remove protections for SPACs, the Fed warns of leveraged loan risk, and lawmakers barter over an infrastructure spending bill.
A high-ranking member of the Fed quelled inflation fears, the House will hold a SPAC hearing, and the SEC's next Government-Business Forum will focus on small and emerging funds.