Corporate Development Professionals to Watch: Desiree Castillejos
Former Chief Strategy Officer and Vice President of Corporate Development at Kimball Electronics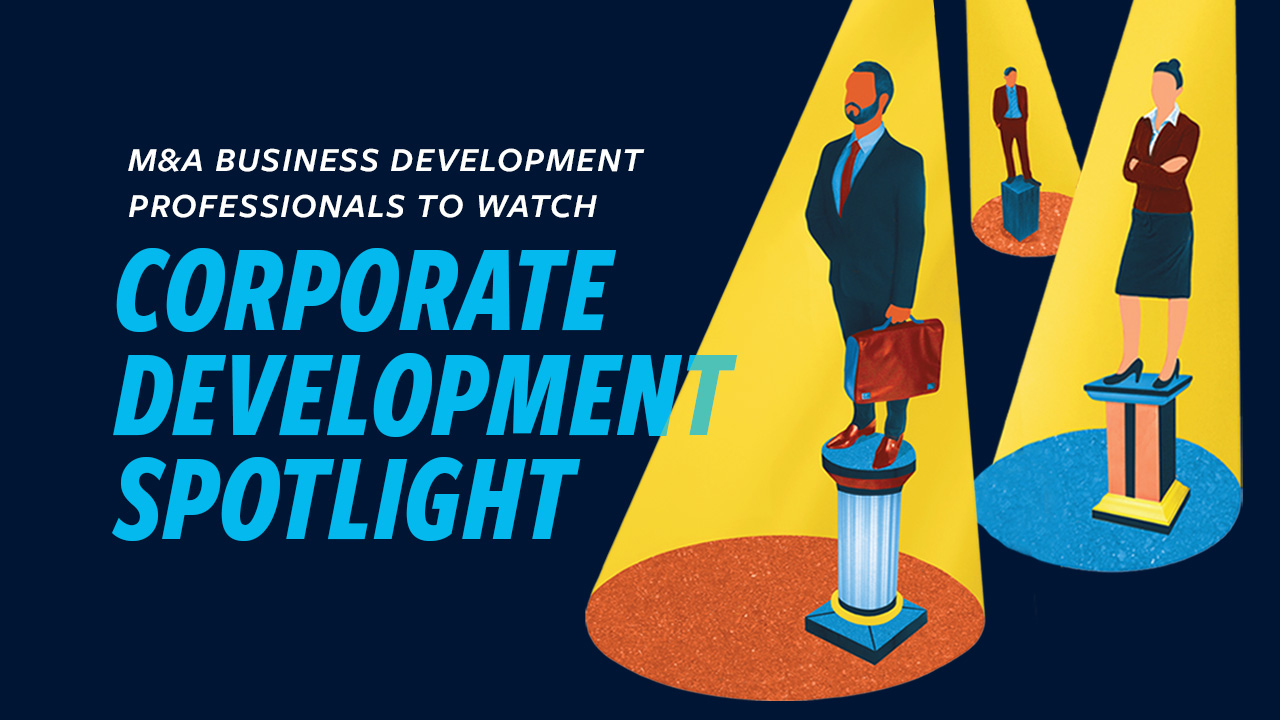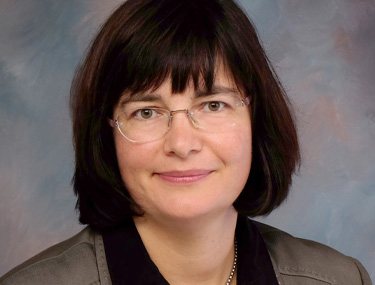 Desiree Castillejos opened a fortune cookie and read the message that best describes why she's a successful corporate development professional. "Luck Favors the Prepared," it said, and Castillejos always stays prepared. She keeps up with industry trends, plans acquisitions years into the future, and tends to her professional relationships, often finding the best deals through her network.
Castillejos worked for the past three years as chief strategy officer and vice president of corporate development at Kimball Electronics. Kimball Electronics is a $1.3 billion publicly traded contract manufacturer located in Jasper, Indiana, that serves the automotive, industrial, medical and public safety industries.
In her role, Castillejos worked to identify areas for the company to pursue acquisitions, make investments or form partnerships. She looked for companies that Kimball could target for acquisition and negotiated with these companies on any potential transactions. At Kimball, Castillejos focused on making acquisitions of industrial assets, along with the occasional software and services company. To acquire the right targets, she had to understand the market size and opportunity of the industry, but also have good quality relationships with the ecosystem at large, something she says is one of the most important traits of working in corporate development.
Castillejos has worked in corporate development for 15 years and has completed about 15 M&A transactions. Before working at Kimball, she focused on making acquisitions in the software industry.
Casey Kindiger, CEO and co-founder at Grok and a serial entrepreneur whom Castillejos worked with to sell his $25 million software business, says that Castillejos is special because of her intelligence and ability to personally connect with people. Before working with her, he had never sold a business, but she helped him understand the process. She had a deep understanding of his industry, he says, and made him feel comfortable about the future of the 140 employees at his company. Castillejos is one of the few people who is always in the back of Kindiger's mind, he adds, as he wants to find more ways to work with her.
Castillejos has spoken at industry events, including for ACG, TheDeal.com and at the Transaction Advisors Institute. She's fluent in English, Spanish and French. She's a member of the board of trustees for the Young Science Achievers Program and, at Kimball Electronics, she championed the Women in Engineering initiative and created the Hispanic and African American employee groups and was the executive sponsor of the Environmental employee group.
Castillejos recently left Kimball Electronics for a new job. She will continue building relationships, knowing that the next great deal will favor those who come prepared.
View the full list of Corporate Development Professionals to Watch, and read the full Middle Market Growth 2022 Business Development Report.