Corporate Development Professionals to Watch: Jelena Guzenko
Vice President and Head of M&A Americas at Siemens Energy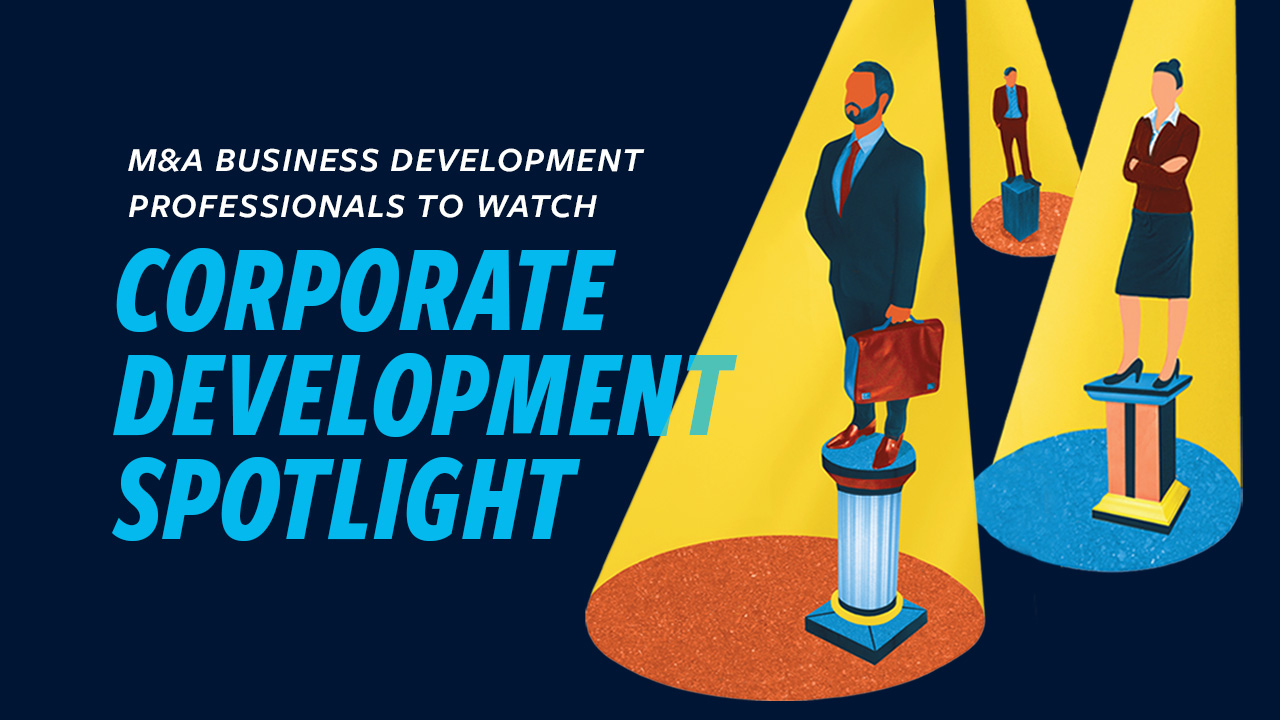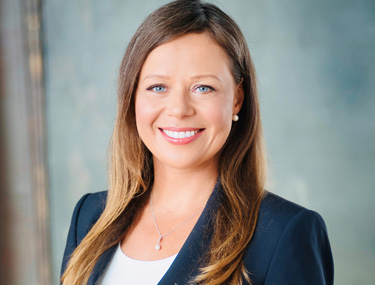 Jelena Guzenko has been involved in many deals during her 20-year career with Siemens Corporation, but September 2020 marked the biggest one yet, as Siemens Energy spun off from the parent organization to become its own publicly traded entity.
Today, Guzenko leads the M&A function for Siemens Energy Americas out of New York City.
The German-headquartered Siemens Energy, whose annual revenue is 28.5 billion euros, has made several smaller acquisitions since its spinoff, with others in progress.
In her role, Guzenko and her team identify and acquire assets that will complement Siemens Energy's existing portfolio and help the organization achieve its mission of empowering customers to meet the growing global demand for energy, with an eye toward sustainability. The company's top focus areas are ESG, innovation and transformation. Guzenko and her team are also involved in divesting noncore assets, as Siemens Energy continuously looks to optimize its portfolio.
Asked about the most rewarding aspect of her role, Guzenko points to the dynamic, strategic nature of corporate development and the opportunity to work with sophisticated professionals—both within and outside of Siemens Energy. The work also offers a chance to dive into new areas, learn about emerging technologies and achieve a positive outcome for all parties in a deal.
In streamlining and accelerating Siemens Energy's portfolio, Guzenko views her M&A work as helping to address challenges presented by a changing climate, while developing and preserving critical technologies. For the businesses involved, Guzenko's M&A leadership contributes to their future success and job creation, whether that's within Siemens Energy or, in the case of divestitures, under new ownership.
Aaron Polack, head of business development for PE firm Lion Equity Partners, has worked with Guzenko and says that she cares deeply about the end result for the divested assets, and is focused on making sure the business is going to a good home. He notes that she's admired for her level of professionalism and energy, and her deep understanding of the mechanics of various types of M&A.
Guzenko originally joined Siemens in Cologne, Germany, in 2002, and has since worked in a variety of senior-level roles for the organization, including in corporate strategy, business development, management consulting, marketing, operations and finance. Prior to joining Siemens, she held roles at Tektronix and Citibank.
Fluent in four languages, Guzenko has developed significant experience over the course of her career in developing global strategies for multibillion-dollar divisions, as well as business and market analytics and forecasting in various industries, including energy, healthcare, telecommunications, construction and manufacturing.
Now, at Siemens Energy—a startup with a 150-year legacy, thanks to its former parent—Guzenko is putting that experience to work as she helps build a brighter future for the company and the planet, one deal at a time.
View the full list of Corporate Development Professionals to Watch, and read the full Middle Market Growth 2022 Business Development Report.