Middle-Market Public Policy Roundup
ACG's public policy team looks at the likelihood that control of Congress will change in the midterms and what that would mean for the middle market.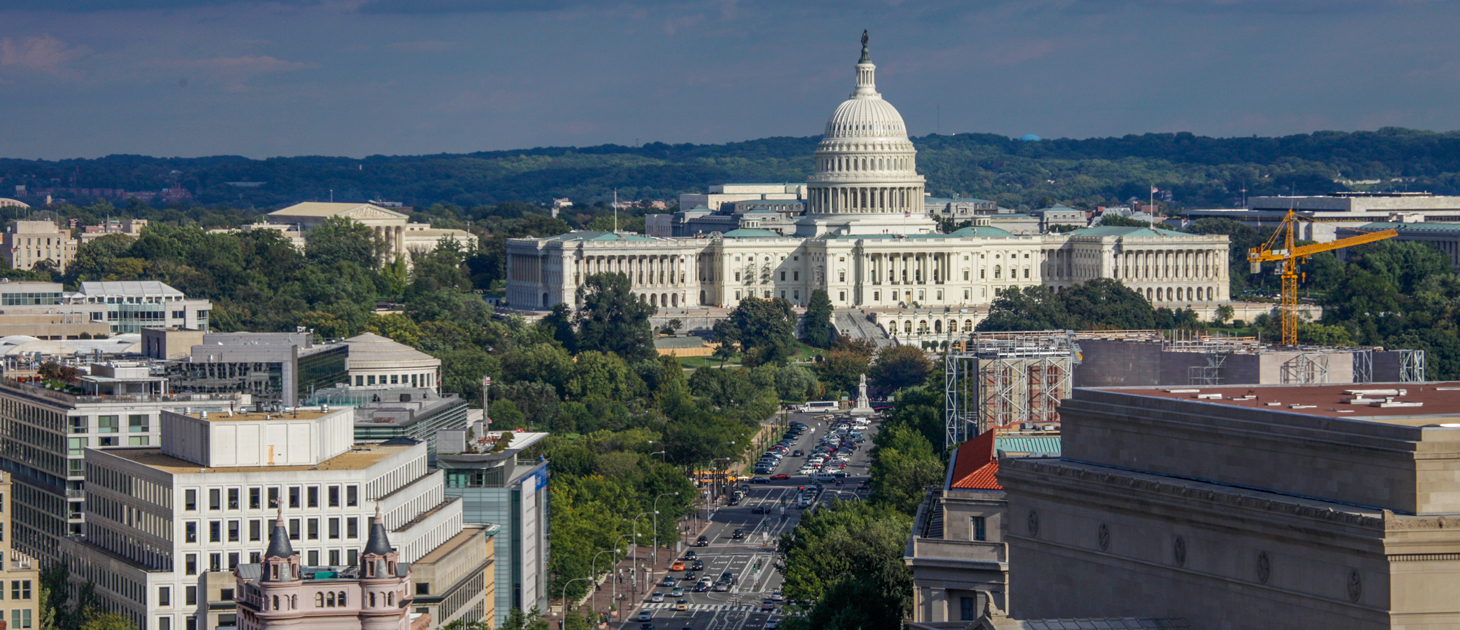 Authors' note: With Congress out for midterm elections, we will be pausing the publication of the Policy Roundup until after the elections.
With the House and the Senate closing up shop until after the U.S. midterm elections, it seems fitting to take a look at what the makeup of the respective chambers will look like in 2019, and what that means for legislation.
House of Representatives
Republicans currently control 240 seats in the U.S. House of Representatives, while Democrats hold 195. Democrats would need a net gain of 23 seats—less than the post-World War II historical average of a 26-seat flip away from the president's party during midterms following the election of a new president. There are 25 Republican-held districts that Hillary Clinton won in the 2016 presidential election, and 12 Democratic-held districts that then-candidate Donald Trump carried.
The general sentiment among analysts is that the House will likely flip to Democratic control. Should this happen, the new majority could turn its sights to legislation that takes aim at the private equity industry.
Senate
We believe the most likely outcome for the Senate is no net change, with the second likeliest outcome being that Republicans gain seats. Twenty-three of the 35 seats up for reelection are currently held by Democrats, and President Trump won in 10 of the states where Democrats are defending their seats.
If Republicans do gain additional seats in the Senate, any contentious legislation passed in the House would likely not be passed in the Senate.
Overall Outlook
Should the House flip and the Senate stay in Republican control, there is little chance of any sweeping or controversial legislation being passed into law. However, a House with Democrats in the majority could bring forth anti-private capital sentiment in Congress.
ACG is already laying the groundwork to be sure that the middle market does not get swept up in any of these potential efforts. The association plans to continue to shed light on the positive impact the middle market and private capital make on the U.S. economy.
Podcast Insights
For more insight on the midterm elections and pending legislation in Congress, check out the Middle Market Growth Conversations podcast interview with Langston Emerson, a partner with The Cypress Group who works closely with ACG's public policy team on advocacy initiatives.
Check back each Friday for the weekly Public Policy Roundup. Is there a policy issue you'd like us to cover? Send your suggestions to MMG Editor Kathryn Mulligan at kmulligan@acg.org.

Maria Wolvin is ACG Global's vice president and senior counsel, public policy.

Ben Marsico is ACG Global's manager of legislative and regulatory affairs.