A Legislative Update from Langston Emerson of The Cypress Group
Emerson offers insight into key legislative issues, the midterm elections, and how a shift in control of the House could impact the congressional agenda.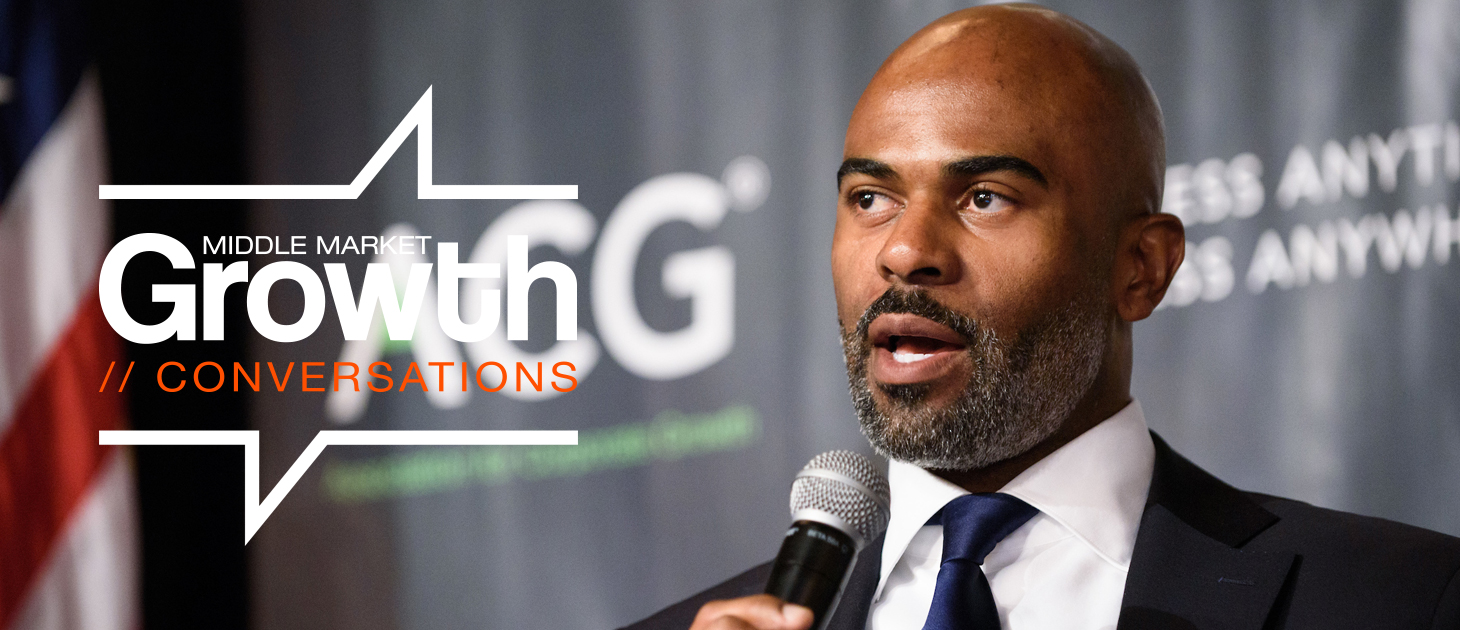 Langston Emerson, a partner with The Cypress Group, spoke with MMG Editor-in-Chief Kathryn Mulligan about current legislative proposals relevant to the middle market and ACG members, including JOBS Act 3.0, an update to last year's tax legislation, and a data security bill.
He also weighed in on the upcoming midterm elections and how they could impact committee leadership, and he pointed to several tight congressional races to watch in November involving supporters of ACG's middle-market initiatives.
Emerson, who works closely with ACG's public policy team, emphasized the importance of engagement with members of Congress to educate them about the role of the middle market in the broader economy.
"I don't sense that whether the House flips or not will have a substantial impact on the ACG membership. (But) it will have a substantial impact the committees of relevance and importance to ACG's membership as far as what they prioritize and what they work on."
To learn more about ACG's public policy and advocacy initiatives and how you can get involved, visit acg.org/public-policy or contact Maria Wolvin, ACG's vice president and senior counsel, public policy, at mwolvin@acg.org.
To hear more interviews with middle-market influencers, subscribe to the Middle Market Growth Conversations podcast on iTunes and Google Play.