Middle-Market Public Policy Roundup
The House Finance Committee asks Biden to target private equity in rollbacks and the Fed and Treasury address the Main Street Lending Program.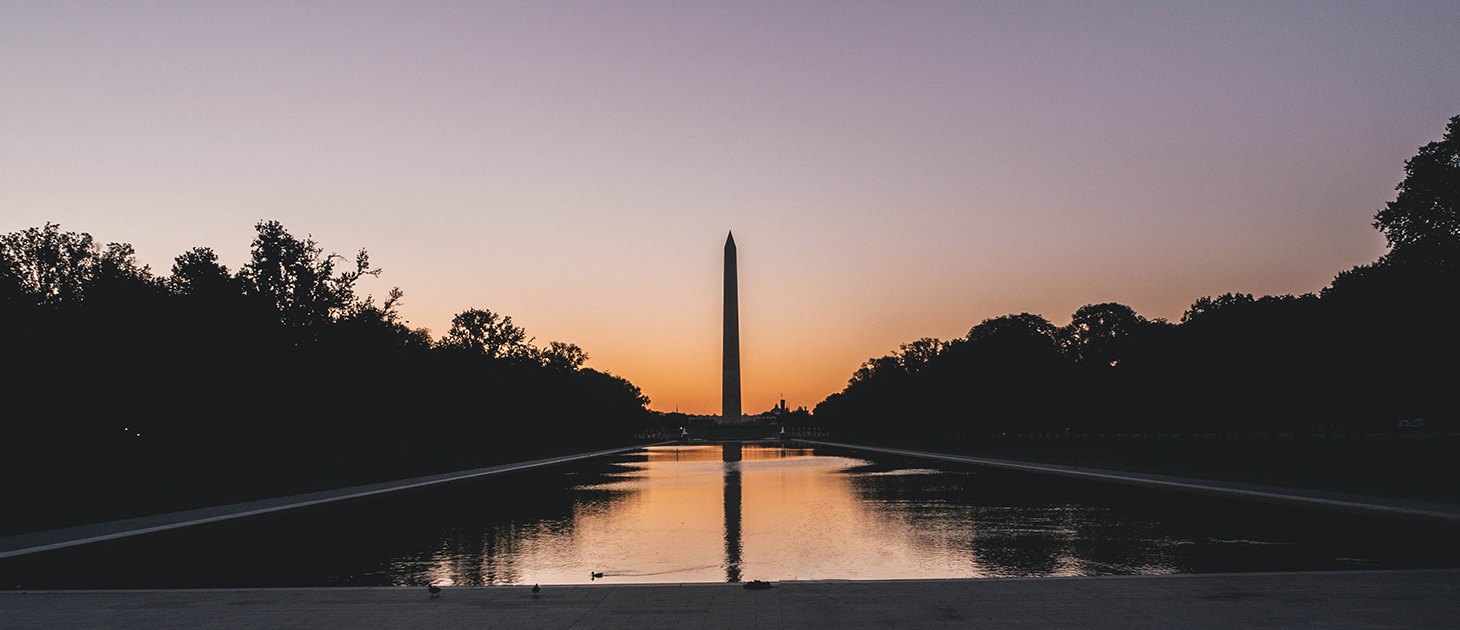 In this week's Public Policy roundup, we look at the House Financial Services Committee, which submitted a letter to the incoming Biden administration to rollback executive actions and regulations over the last four years, including those that would target private equity firms. We also summarize a committee hearing last week where lawmakers fielded questions to the heads of the Federal Reserve and Treasury on the fate of emergency lending facilities, including the Main Street Lending Program.
Waters Recommends Biden Take Aim at Private Equity
A leading lawmaker is recommending the incoming Biden administration reverse Trump-era deregulation, including steps to rein in private equity and other investment funds.
In a 45-page letter sent on Dec. 4, Chair of the House Financial Services Committee Rep. Maxine Waters, D-Calif., provided recommendations on areas where President-elect Joe Biden could take immediate action to coordinate federal economic response to the COVID-19 pandemic when he takes office in January.
While the letter mainly requested Biden expand support for individuals and businesses, it also included a list of executive actions undertaken by the Trump administration that should be reversed—and imposing restrictions on private equity was a key component.
Waters recommended Biden administration officials immediately establish maximum debt limits for acquired portfolio companies, restrict dividend recapitalizations or other investment payback methods, create standardized investment performance metrics, and make private equity firms responsible for worker pension plans at targeted companies.
The House Financial Services leader also asked the future Biden administration to roll back efforts to provide retail customers with more access to private equity, including the Securities and Exchange Commission's final rule expanding the definition of accredited investors, which the agency approved in August.
Read more here.
Fed and Treasury Address MSLP at Hearing
At a hearing last week, the Federal Reserve and Treasury fielded questions from lawmakers, including those over the Main Street Lending Program slated to end at the end of the year.
Andy Barr, R-Ky., asked Fed Chair Jerome Powell if it would be wise of Congress to redirect funding from the MSLP to other federal aid programs like the Paycheck Protection Program to support small businesses. Powell said that decision is up to lawmakers.
Powell said there is funding available to support the re-establishment of MSLP and other facilities if they are needed at a later time once the programs terminate at the end of the year.
Treasury Secretary Steven Mnuchin said he was disappointed more companies didn't apply for the MSLP, which dispersed about $6 billion of $500 billion made available to the program. However, the MSLP's arcane application process has been a point of contention for small and midsize companies trying to get aid—as well as a lack of outreach.

Benjamin Glick is Middle Market Growth's associate editor.