HFSC Recommends Biden Take Aim at Private Equity
The House Finance Committee is asking the incoming Biden administration to take immediate action that would increase regulation on private equity firms.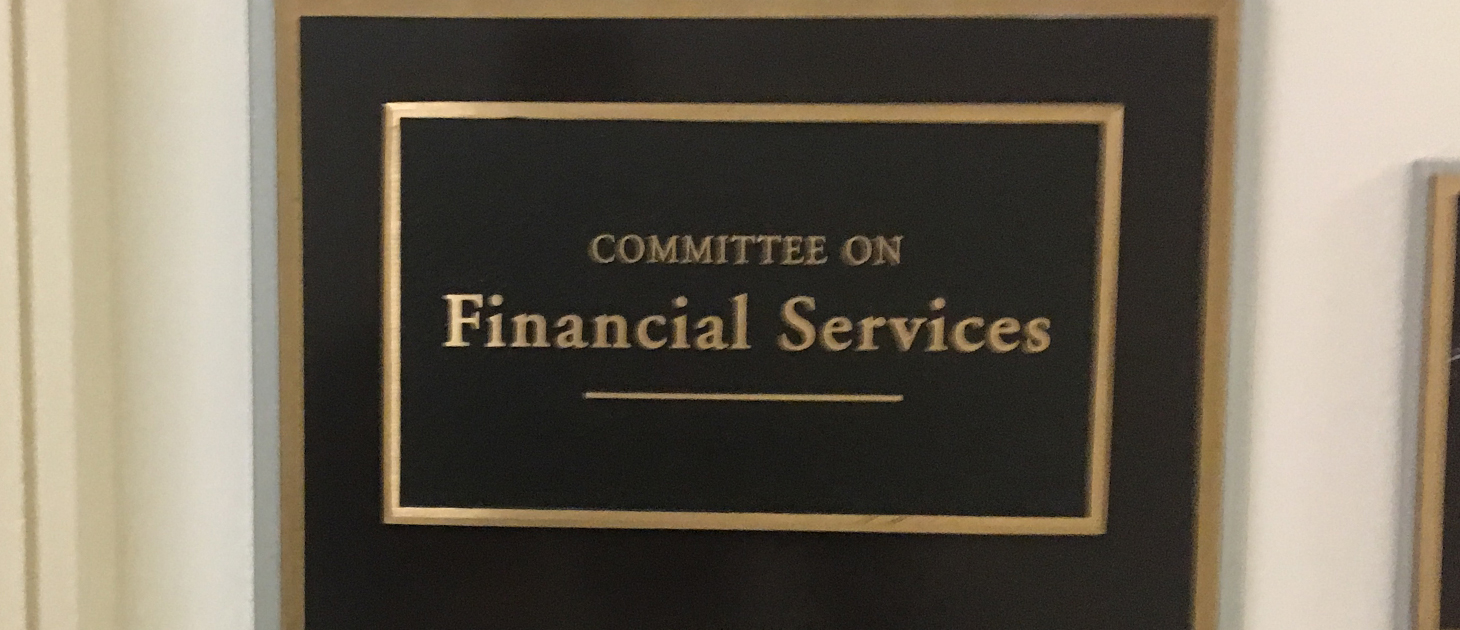 A leading lawmaker is recommending the incoming Biden administration reverse Trump-era deregulation, including steps to rein in private equity and other investment funds.
In a 45-page letter sent on Dec. 4, Chair of the House Financial Services Committee Rep. Maxine Waters, D-Calif., provided recommendations on areas where President-elect Joe Biden could take immediate action to coordinate federal economic response to the COVID-19 pandemic.
While the letter mainly requested Biden expand support for individuals and businesses, it also included a list of executive actions undertaken by the Trump administration that should be reversed—and restoring restrictions on private equity was a key component.
"As American companies and workers find themselves dealing with increasing debt, and as the rate of unemployment rises, some investment funds are swooping in to take advantage of, and exacerbate, this misfortune," Waters said.
Waters also alleged private equity firms are extracting profits and assets from their portfolio companies and then charging "exorbitant" management fees that could result in debt-financed dividend payments. "This leaves the company saddled with so much debt that it collapses, leaving American workers jobless," she said.
Waters recommended Biden administration officials immediately to establish maximum debt limits for acquired portfolio companies, restrict dividend recapitalizations or other investment payback methods, create standardized investment performance metrics, and make private equity firms responsible for worker pension plans of targeted companies.
The House Financial Services leader also asked the future Biden administration to roll back efforts to provide retail customers with more access to private equity, including the Securities and Exchange Commission's final rule expanding the definition of accredited investors, which the agency approved in August.
Waters also requested the Biden administration to expand access to the Federal Reserve's emergency lending facilities, including the Main Street Lending Program, for nonprofits and small businesses.
The claim private equity firms load companies with debt while extracting management fees has become a common talking point in Washington since Sen. Elizabeth Warren unveiled the Stop Wall Street Looting Act in July 2019.
According to the American Investment Council, a private equity advocacy group, typical private equity fund managers charge a 1.5 to 2% management fee based on the capital committed and does not increase as the fund's investments grow.
Additionally, a 2019 study from the University of Chicago covering 30 years of buyout data found that employment in companies acquired by PE firms increased by 13% in the first two years, 10% in the first two years of a secondary buyout and other benefits like increased productivity.
A survey of companies owned by PE firms also showed that job growth occurred at a faster rate than the wider business community between 2012 and 2017.

Benjamin Glick is Middle Market Growth's associate editor.