Family Office Dynamics: People Over Process
On the podcast, Da Vinci Global Consulting's Michael Beduze and AchieveNext's Tom Stewart delve into the issues impacting a family office's success.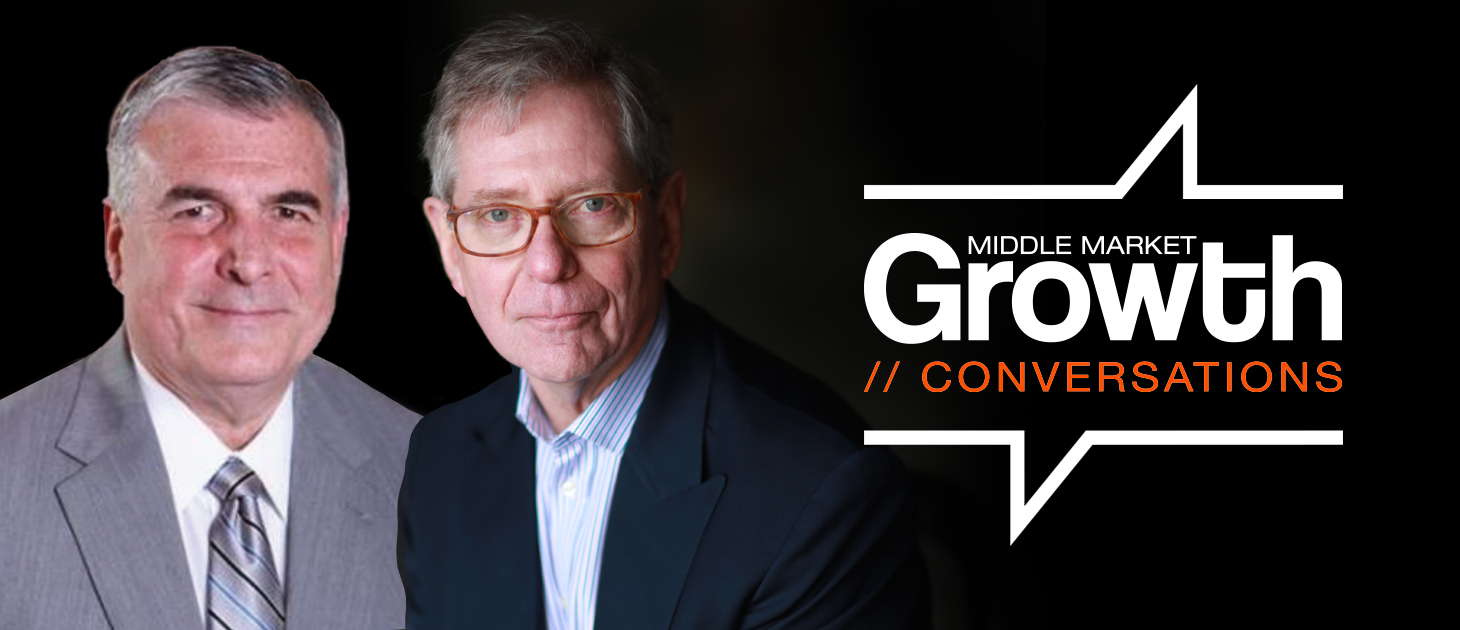 In this episode, Michael Beduze, managing partner of Da Vinci Global Consulting, and Tom Stewart, chief knowledge officer at AchieveNext, discuss the family dynamics that can impact the success of a family office.
Beduze and Stewart talk about why family dynamics are frequently overlooked, why advisers should delve into so-called "soft" issues to ensure a better outcome for their family office clients, and how to address family dynamics when a business is involved.
They also point to ways that families can develop their non-financial wealth, and how to engage members of the younger generation to instill a stewardship mentality needed for multigenerational growth and success.
---
To hear more interviews with middle-market influencers, subscribe to the Middle Market Growth Conversations podcast on Apple Podcasts and Google Play.