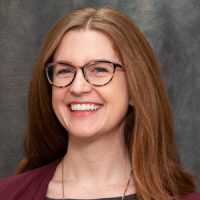 Kathryn Mulligan
Editor in Chief
Middle Market Growth
kmulligan@acg.org
Every year, I look forward to the "best-of" lists published by virtually every media outlet. As much I as I try to stay on top of new books, movies, albums and podcasts, there's just too much content to sift through. At the end of every year, I rely on journalists and critics to filter out the best of the best so I can catch up on what I missed.
I know the same is true in the business press. As much as I hope you subscribe to our podcast and read every issue of Middle Market Growth, perhaps you missed an episode or flipped past a great story. To help you catch up, I've compiled my favorite pieces of the year. In our final MMG Weekly newsletter of 2019, we'll also include a list based on readership data—most clicks, listens, likes, that type of thing.
If there's an MMG article or interview that stuck with you this year, I'd love to hear about it. Drop me a note at kmulligan@acg.org.
Favorite Magazine Story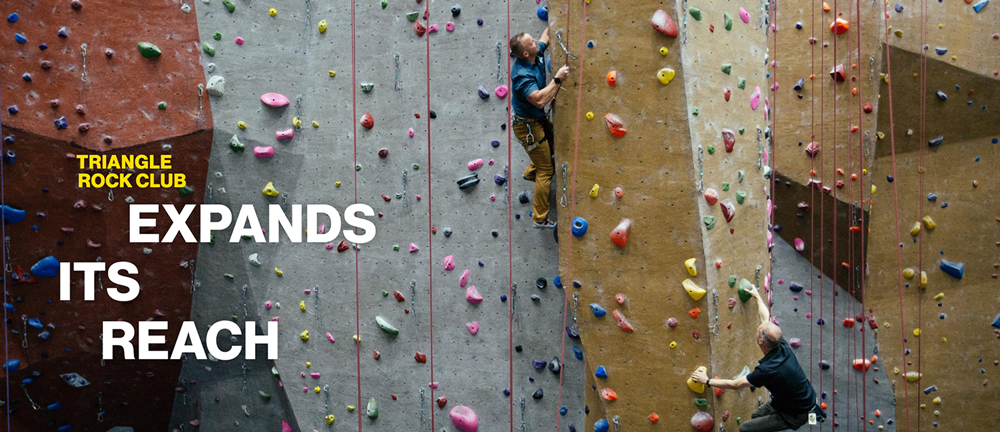 Triangle Rock Club Expands Its Reach
By S.A. Swanson
Featured in the January/February issue of MMG
I first learned of Triangle Rock Club in 2015 from ACG Raleigh Durham, whose executive told me that the local chain of climbing gyms had been named a finalist for the Chamber of Commerce's Small Business of the Year award. Since then, TRC has added two new gyms and continues to grow rapidly, so it was a natural fit for our sports-themed issue of MMG, which we published in January.
S.A. Swanson's cover profile of TRC stands out to me for a number of reasons. For one, it's a story of successful entrepreneurship. The company was founded by two former Marines who bet on climbing before it was mainstream, taking on immense personal financial risk.
As the story shows, the founders were a step ahead of myriad intersecting trends that have fueled TRC's growth: the ascendance of climbing as a sport; millennials' preference to pay for experiences over products; the population boom in the Southeast U.S.; and the contraction in the retail industry, which is opening up big vacant spaces suited for climbing gyms.
Another reason this story stuck with me is the photography by Ben McKeown. He captured the atmosphere of a climbing gym through shots of TRC Managing Partners Joel Graybeal and Andrew Kratz scaling the walls and gym-goers scattered throughout the space—some climbing, others watching and offering tips for tackling routes.
Regular readers of MMG know that most of our cover stories highlight private equity portfolio companies, but TRC remains founder-owned and has financed its growth through SBA loans. Like its publisher, the Association for Corporate Growth, MMG aims to cover a broad range of topics related to middle-market growth, including models that don't involve private equity. TRC is a powerful example, and I can't wait to see what they do over the next five years.
Favorite Podcast Episode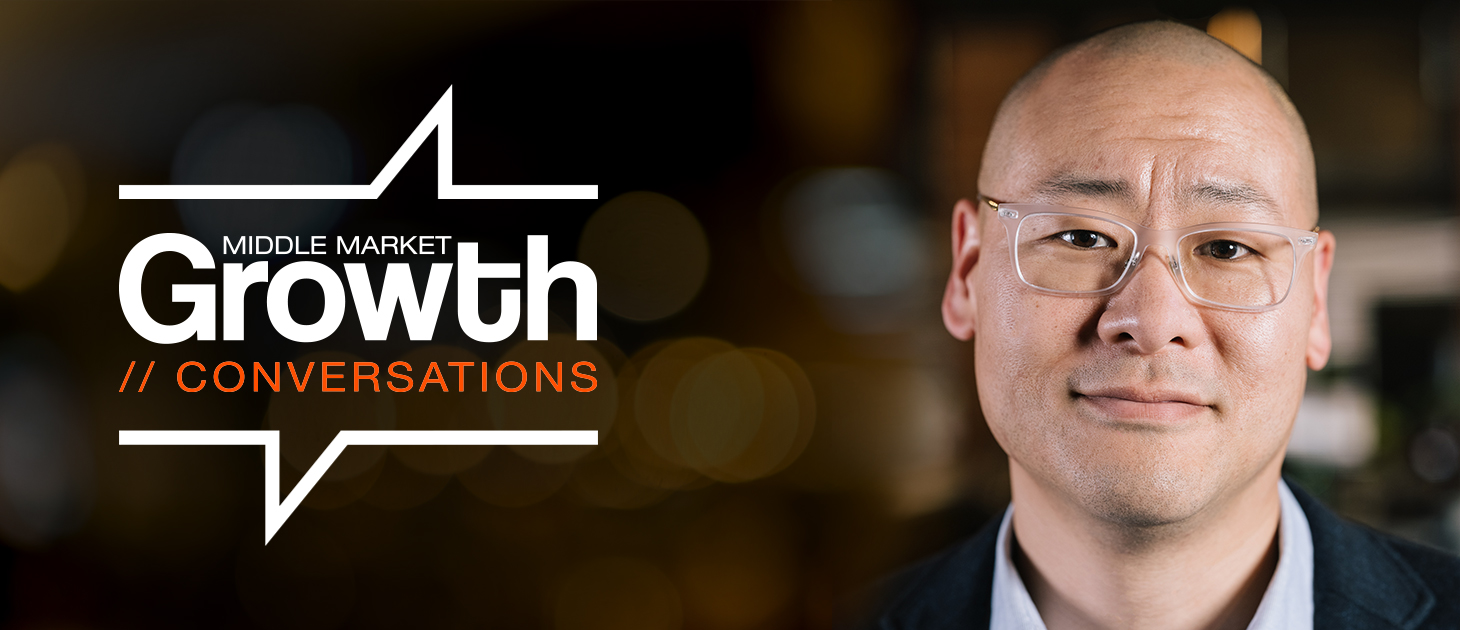 Duo Security Founder Dug Song on Building a Unicorn
October 8, 2019
Also available in Apple Podcasts and Google Play
This year, the Middle Market Growth Conversations podcast showcased some of the well-known speakers and guests at ACG events. Among them were Andrew McCabe, the former acting director of the FBI; Elizabeth Cutler, co-founder of SoulCycle; and Olympic swimmer Ryan Lochte.
My favorite episode of the year is one I recorded at the Great Lakes ACG Capital Connection with Dug Song, the founder of Duo Security, which Cisco bought last year for $2.3 billion.
Duo has an incredible story of reaching unicorn status in Michigan, a state not known for billion-dollar technology businesses. Its founder is equally intriguing. While doing research before the interview, I discovered Dug is an avid skateboarder, the son of Buddhist monk and a former member of an elite hacking group.
Those attributes surely influence how Dug talks about culture and relationships, something I continued to think about after our conversation.
Discussions of "human capital" tend to treat people as a means to an end for businesses: Treat your employees right and you can retain top talent, grow faster, make more money. Undoubtedly, Duo is focused on growth, but two of its three corporate values relate to people. As Dug explained to me, those values are "to engineer the business, to learn together and to be kinder than necessary."
To hear Dug talk about his priorities, and with his 95% personal approval rating on Glassdoor to back it up, Duo appears to have achieved blockbuster growth with its culture intact—a rare feat. The company hires for character and competence—"we demand both, and we don't compromise," Dug told me—and it encourages curiosity and personal growth.
Too often, "culture" is conflated with ping pong tables and in-office kegerators, rather than meaningful assignments and an appreciation for the unique qualities of individuals within an organization. Against that backdrop, Dug's perspective was refreshing: "If you behave well, do the right things and treat others correctly, the universe won't let you starve," he told me.
"Don't be evil" was formerly Google's unofficial motto, one that set a baseline standard for how a corporation should conduct itself. Perhaps Duo's example can help usher in a decade where companies hold themselves and their employees to an even higher standard—to be kinder than necessary.