Winning in the Business of Sports and Recreation
The latest issue of Middle Market Growth magazine looks at the rise of the indoor climbing industry, investing in sports teams and more.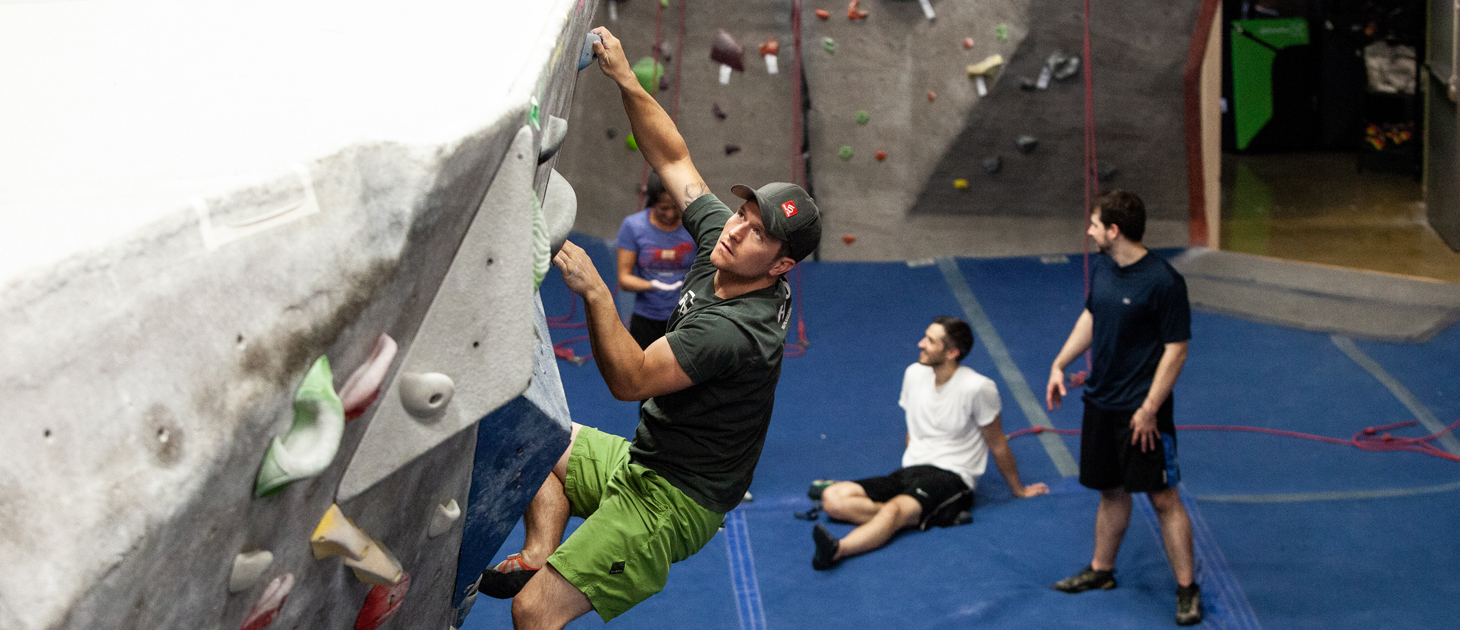 Shifting media diets, easing gambling restrictions and fringe sports and recreation activities entering the mainstream are contributing to a new set of investment opportunities. The latest edition of MMG explores various ways private capital is approaching legalized sports betting, peripheral investments with professional leagues, new trends in recreation and more.
Below is a digital version of the January/February 2019 issue.