Duo Security Founder Dug Song on Building a Unicorn
On the podcast, Dug Song spoke about the origins of Duo, the decision to sell to Cisco, and how Duo helped draw venture capital investors to Michigan.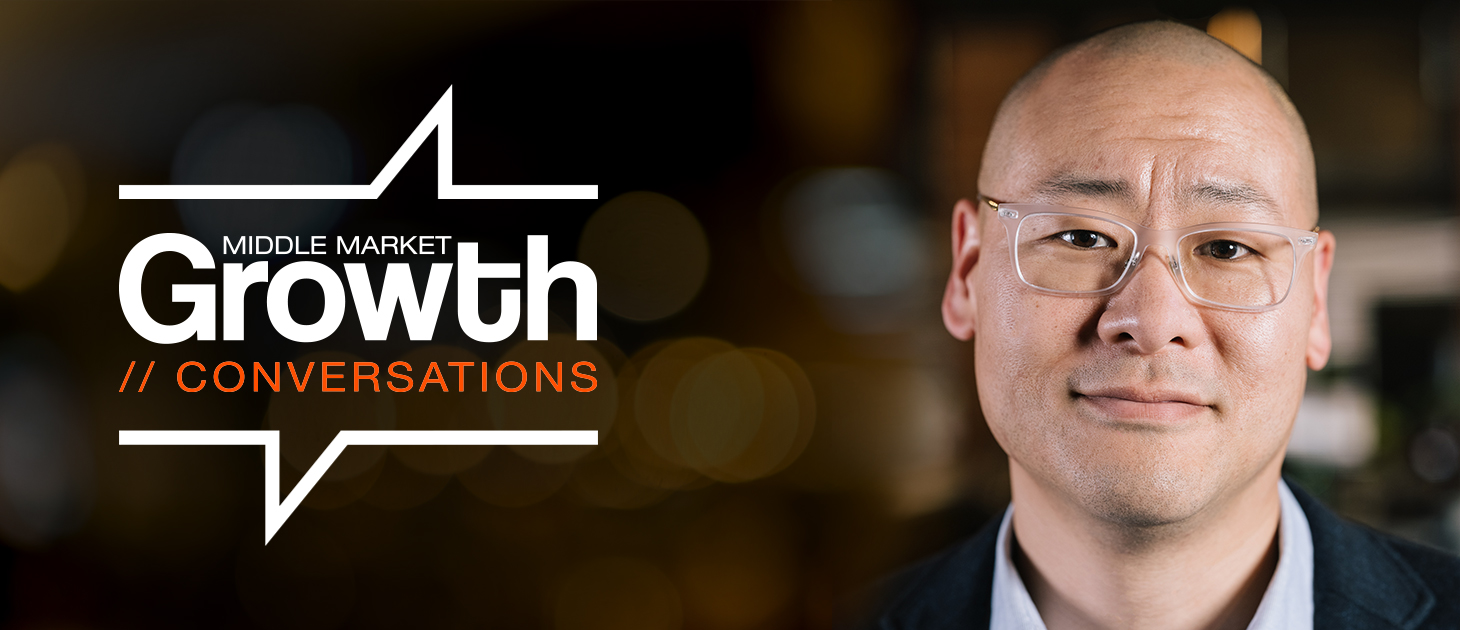 Dug Song is vice president and general manager of Duo Security, which he founded in Ann Arbor, Michigan, in 2010 and sold to Cisco last year for $2.3 billion. He sat down with Middle Market Growth on the sidelines of the Great Lakes ACG Capital Connection in Detroit to talk about the origins of Duo, why he decided to sell it to Cisco, and how the company helped draw venture capital investors to Michigan.
"The things that you do while you're small get amplified in hypergrowth," Song said, while speaking onstage at the conference. On the podcast, he elaborated on that comment by describing steps Duo took to build a strong culture early on and as it grew to reach unicorn status, and how he ensured the business could maintain its values post-acquisition. He also weighed in on the state of the information security industry, and how he's seen it evolve over the last decade.
"Word of mouth is a funny thing to say is a really scalable marketing strategy. But it's the best one because you don't pay for it, it is multiplicative—exponential even. And also, it's the right way to do it, at the end of the day."
For more insights into corporate development and M&A, consider attending ACG's Strategic Acquirer Summit on Nov. 4-5 in Dallas. Designed for corporate professionals, the program will feature speakers from Microsoft, Twitter, Johnson & Johnson, Mark Cuban Companies, and many others. Visit acg.events/sas2019 to learn more.
To hear more interviews with middle-market influencers, subscribe to the Middle Market Growth Conversations podcast on Apple Podcasts and Google Play.