Middle-Market Public Policy Roundup
The Treasury pulls the plug on the Main Street Lending Program, Biden announces key members of his economic team, and the new administration's impact on government contracts.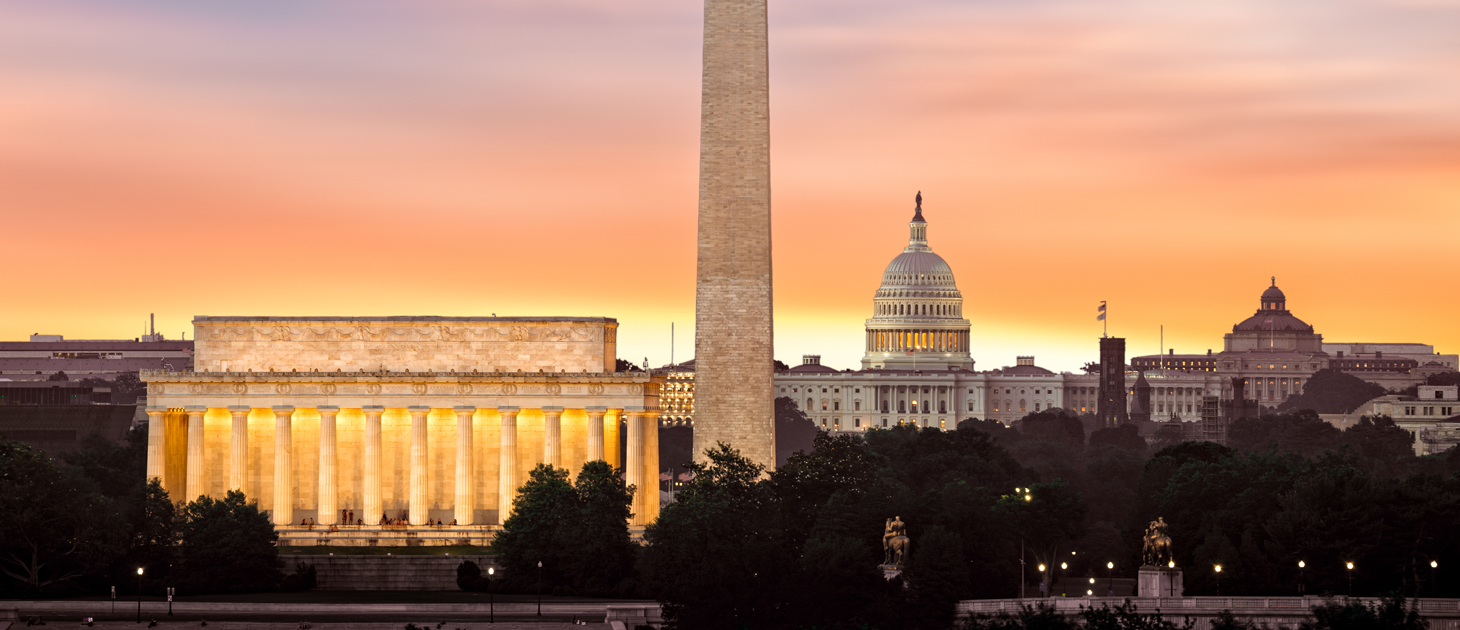 After a Thanksgiving Day break, the Middle Market Public Policy Roundup is back. In this installment, we look at the Treasury's announcement to pull the plug on the Main Street Lending Program at year's end. Despite billions of dollars in support, only a fraction of the lending facility's funding was deployed to small and midsize companies over its eight-month lifespan. We also summarize President-elect Joe Biden's pick to lead the Treasury and other members of his economic team, and the new administration's potential impact on the government contract industry.  
After Lackluster Performance, Treasury Pulls Plug on Main Street Lending Program
Treasury Secretary Steve Mnuchin announced he will withdraw support for several emergency loan programs created with the Federal Reserve by year's end.
In a letter to Fed Chairman Jerome Powell on Nov. 19, Mnuchin requested the central bank return unused Cares Act funds from facilities, including the Main Street Lending Program, which launched on June 15 with $75 billion provided by Treasury. The facilities "have clearly achieved their objective," Mnuchin wrote in the letter. [Inc., Diana Ransom]
Lenders not yet registered with the MSLP should initiate registration on or before Dec. 4, 2020. Any new lender registration initiated after that date likely will not be completed in time to sell a loan participation to the Main Street SPV before the MSLP's scheduled termination date. Lenders should submit eligible loans by Dec. 14, and no commitment letters will be issued after Dec. 23. [JD Supra]
The MSLP was widely hailed as a so-called Plan B for small companies who had been shut out of the first round of the Paycheck Protection Program—the forgivable loan program for small businesses that had exhausted its first round of funds in two weeks.
The Fed took $75 billion appropriated by Congress and turned it into as much as $600 billion in loans to companies damaged by the pandemic. However, the MSLP has pushed less than $6 billion out the door over the last eight months. [Bloomberg Businessweek, Christopher Condon and Catarina Saraiva]
Biden Names Yellen for Treasury Chief, Introduces Economic Team
President-elect Joe Biden on Tuesday formally introduced his picks for his economic policy team, including Janet Yellen for treasury secretary.
The group includes Yellen, who if confirmed would be the first woman to serve as treasury secretary; Neera Tanden, as his choice to lead his Office of Management and Budget; Cecilia Rouse as chair of the Council of Economic Advisers; Adewale "Wally" Adeyemo as deputy treasury secretary; and Jared Bernstein and Heather Boushey as members of the White House Council of Economic Advisers. [NBC News, Geoff Bennett, Adam Edelman and Rebecca Shabad]
Yellen previously served as the Chair of the Federal Reserve, where she oversaw an extremely slow set of interest rate increases. She has also been a clear champion of continued government support for workers and businesses, publicly warning that a lack of aid to state and local governments could slow recovery, much as it did in the aftermath of the Great Recession, when Yellen was leading the Fed. [The New York Times, Jeanna Smialek]
Yellen and Biden's other cabinet picks could face steep resistance from the Republican-controlled Senate.
What's Next? The Impact of a Biden Administration on the Govcon Industry
This article by Ryan Schradin appeared on the Corporate Growth Capital Style blog from ACG National Capital on Nov. 23. It has been edited here for length and style.
ACG National Capital hosted a panel of government contracting and financial services experts on Nov. 12 to analyze and discuss the potential ramifications this year's presidential election could have on the local area's economy and corporate growth activity.
While the Biden administration is expected to wind down military presence in Syria and Afghanistan, it is anticipated to start a new war—one against climate change.
This led panelists to anticipate that defense spending would remain flat in the coming years—which may come as a relief to some in the government contracting industry that may have projected a decrease under a new administration.
The necessary stimulus spending to help the economy recover from the pandemic could curtail defense and government budgets should Congress look to get deficits under control could also have an impact on the government contracting, aerospace and defense marketplace.

Benjamin Glick is Middle Market Growth's associate editor.