Middle-Market Public Policy Roundup
The Senate fails again to pass a stimulus package, analysts warn of a contested election, and the Supreme Court gets a new justice.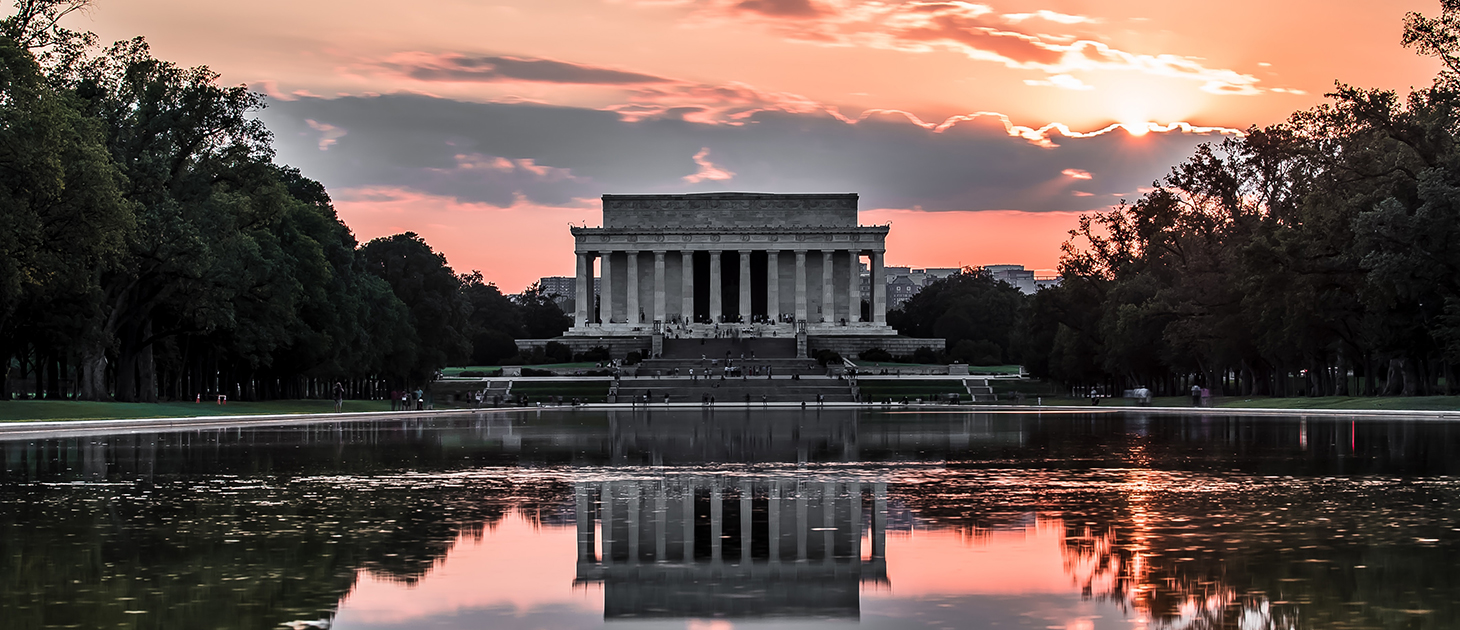 The 2020 presidential election is less than a week away, and in this edition of the roundup, we look at the Senate, which failed in its last attempt to pass a stimulus package before Nov.3. We also summarize some of the final analysis ahead of the elections, and this week's Supreme Court appointment. 
With No Deal in Senate, Lawmakers Continue Talks with White House
A Republican-controlled Senate could not meet the 60-vote threshold to pass a targeted relief package through the chamber last week, making a federal relief package before election day unlikely.
The bill's $500 billion price tag was far less than the roughly $1.8 trillion package the White House offered and the $2.2 trillion package Democrats backed. The two parties have spent months attempting to find a bipartisan agreement for one last batch of coronavirus relief before the election. [USA Today, Christal Hayes and Nicholas Wu]
Hope still remains for negotiations between the Trump administration and House Speaker Nancy Pelosi, D-Calif.
Pelosi said she hopes Wednesday's selloff in U.S. stocks will prompt Trump to agree to Democratic demands. Trump increased his offer in the talks to $1.9 trillion from $1 trillion over the course of October, closer to Pelosi's demand of $2.4 trillion. [Yahoo! Finance, Erik Wasson]
The Dow industrials dropped 3.4%, the fourth losing session in a row and the worst day since June 11. Other public indexes also suffered, with the S&P 500 falling 3.5%, and the Nasdaq Composite dropping 3.7%. [The Wall Street Journal, Will Horner and Juliet Chung]
Last week, Senate Majority Leader Mitch McConnell, R-Ky., urged the White House not to abandon talks with Pelosi. [Middle Market Growth, Benjamin Glick]
Analysts Warn of Misleading Results on Election Night
Federal elections are now less than a week away. Poll aggregators continue to place former Vice President Joe Biden ahead of President Donald Trump, but other models indicate Trump could still pull out a victory.
Coronavirus has prompted a wide adoption of early voting and mail-in ballots in this campaign, many of which may not be counted on election night. Analysts have warned that voters who cast their ballot in person may give the initial impression that one candidate has decisively won on Nov. 3, but that victory may become less certain as votes are counted.
These red or blue "mirages" could prove critical when electors meet on Dec. 14 to formally select the victor.
In this case, the Biden and Trump campaigns could contest the results of the election, ordering recounts as Al Gore and George W. Bush did in 2000.
When recounts continued weeks after the presidential election in 2000, the Supreme Court ultimately ordered counting in the pivotal state of Florida to stop. The court didn't select the winner, but Gore eventually conceded.
Regardless of the winner, the election could have a significant impact on M&A in 2021 and beyond, with implications for taxes and trade. [Middle Market Growth, Benjamin Glick]
Barrett Appointed to Supreme Court
The Senate voted along party lines Monday night to confirm Judge Amy Barrett to the Supreme Court.
The 52-48 vote, which came around 8 p.m. on Oct. 26 ended a speedy approval process that began in September following the sudden death of Supreme Court Justice Ruth Bader Ginsberg.
Barrett's appointment is Trump's third Supreme Court pick.
In a speech delivered after the Senate vote, Barrett stressed the independence of the Supreme Court and pledged that political parties and personal preference would not interfere in her future decision making.
Associate Justice Clarence Thomas swore in Barrett Monday night, and Chief Justice John Roberts administered the official judicial oath to Barrett in a private ceremony on Tuesday. [Middle Market Growth, Benjamin Glick]

Benjamin Glick is Middle Market Growth's associate editor.