Middle-Market Public Policy Roundup
Lawmakers are under pressure to pass a second round of stimulus relief before a Supreme Court nomination and just weeks ahead of national elections.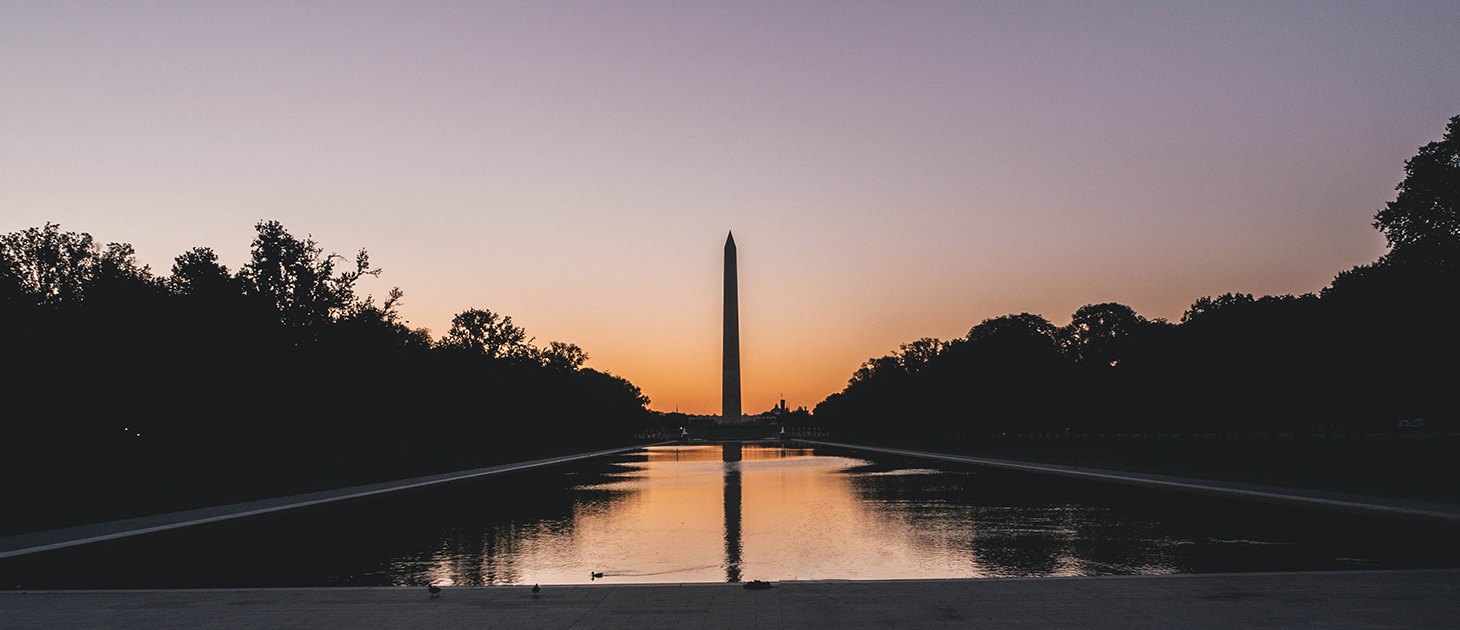 Coupled with an imminent Supreme Court nomination and federal elections just weeks away, lawmakers are also under pressure to compose and pass a second round of stimulus relief, which we look at in this week's roundup. Returning to the capital following an outbreak of COVID-19 in Washington, D.C., the Senate will vote on a targeted relief package next week that includes additional funding for the Paycheck Protection Program, according to Majority Leader Mitch McConnell. We also summarize a letter from White House staff urging lawmakers to pass a stimulus compromise.
Senate Will Vote on Stimulus, PPP Expansion Next Week, McConnell Says
Small businesses impacted by the coronavirus could get additional support if Senate lawmakers can approve a second "skinny" stimulus package proposal when they vote next week.
Senate Majority Leader Mitch McConnell, R-Ky., said in a statement on Tuesday lawmakers will be voting on a targeted relief package that includes new funding for the Paycheck Protection Program when they return to the nation's capital on Oct. 19—following a hiatus caused by an outbreak of COVID-19 that infected President Trump, high-ranking cabinet members and lawmakers.
McConnell did not specify how much funding would be directed to the PPP, but said the Senate will pass the aid package before it begins hearings for Trump's Supreme Court nominee, Amy Coney Barrett—unless the motion fails to clear a vote.
Despite the aggressive timetable laid out by McConnell, there is still a high likelihood the proposal could fail. Last month, a bipartisan group of lawmakers in the Senate blocked a similar "skinny" stimulus bill before it could get to the House.
However, as businesses and workers continue to feel increasing pressure from the coronavirus, lawmakers are being compelled to pass a second stimulus package before the election in November.
Trump ended negotiations with House Democrats over federal relief last week, but then urged lawmakers to include payments to individuals in a future stimulus package. It is unclear if the Senate plan will include these provisions. [Middle Market Growth / Benjamin Glick]
White House Urges Lawmakers to Pass Stimulus Compromise
Treasury Secretary Steven Mnuchin and other high-ranking Trump administration officials urged lawmakers over the weekend to pass a stimulus compromise.
In a letter submitted to members of the House and Senate on Oct. 11, White House staff said they want to work with House Speaker Nancy Pelosi, D-Calif., and Senate Minority Leader Chuck Schumer, D-N.Y., to hammer out a deal over a second stimulus package, including organizing a meeting with the president.
"It is not just about the top-line number but also about legislation that can be passed by both the House and the Senate and signed into law by President Trump to help the American people," the White House said.
While not disclosing an exact funding amount, the White House proposed extending unemployment benefits and sending direct payments to American citizens, money for rental and mortgage assistance, child care, broadband, and agriculture support, according to the letter.
Trump administration officials also called for a smaller stimulus bill that would allow the White House and lawmakers to spend unused funding from the Paycheck Protection Program while they continue to work on a comprehensive package in the meantime.
It's unclear if the compromise would be included in a plan proposed in the Senate by Majority Leader Mitch McConnell earlier this week. [Middle Market Growth / Benjamin Glick]
In a statement from Pelosi's chief of staff on Wednesday, tensions remain high around the need for a national strategic testing plan, an area lawmakers and the White House continue to disagree. [The Wall Street Journal / Kristina Peterson and Kate Davidson]

Benjamin Glick is an associate editor of Middle Market Growth.