Middle-Market Public Policy Roundup
The Supreme Court rejects a private equity case, the DOJ cites PE as a preferred buyer, a legislative package would deny aid to PE-backed restaurants, and more.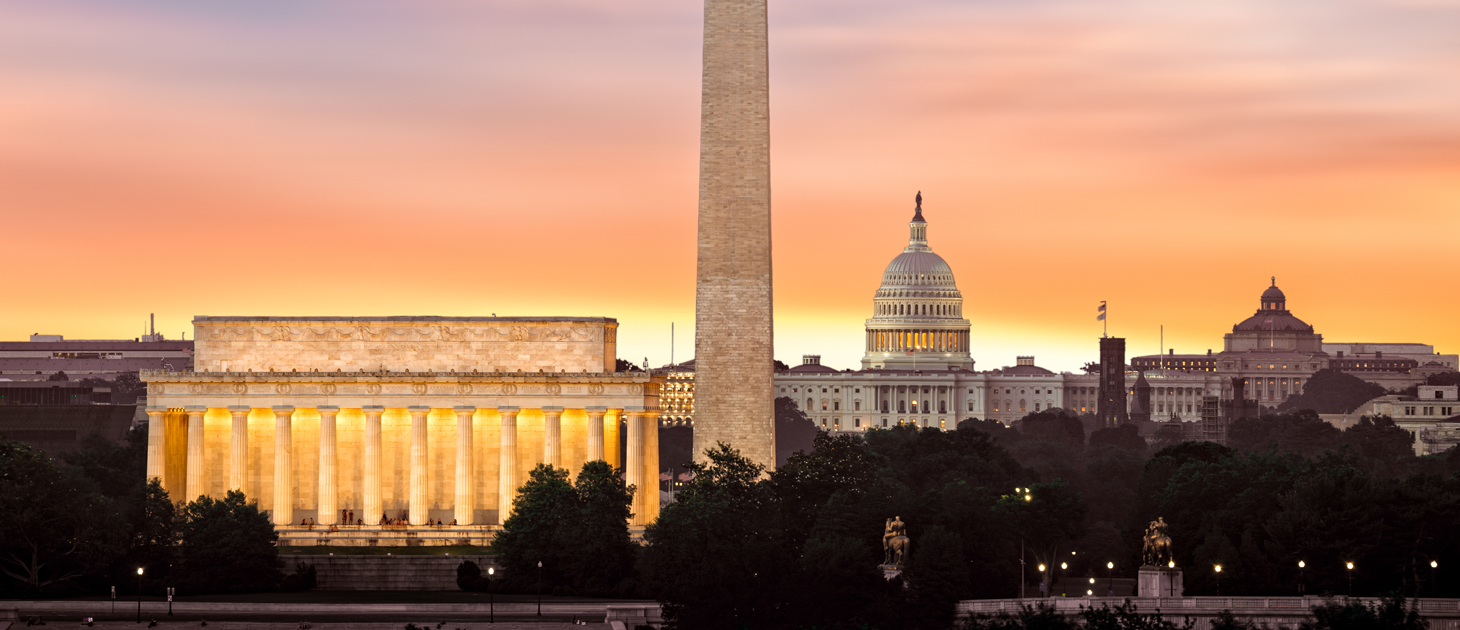 In this week's roundup, we look at the Supreme Court, which rejected a case that would determine whether private equity firms are liable for the pension obligations of their portfolio companies. We also summarize remarks from the Department of Justice's Antitrust Division, which cites private equity firms as a preferred buyer of divested assets; a legislative package in the House that would deny aid to restaurants with PE backing; and an update on negotiations for a second stimulus relief bill. 
Supreme Court Rejects Private Equity Case Involving Pension Liabilities
Private Equity Listed as a 'Preferred' Divested Assets Buyer by DOJ
Restaurants with PE Backing Excluded in Proposed Legislative Package
Trump Softens on Stimulus Talks 

Benjamin Glick is Middle Market Growth's associate editor.