Gensler Sworn in as SEC Chief | Middle-Market Public Policy Roundup
Gensler is sworn in to lead the SEC, a former PE investor appointed to the Treasury's new climate post, and the federal government offers cash to investors mitigating climate change.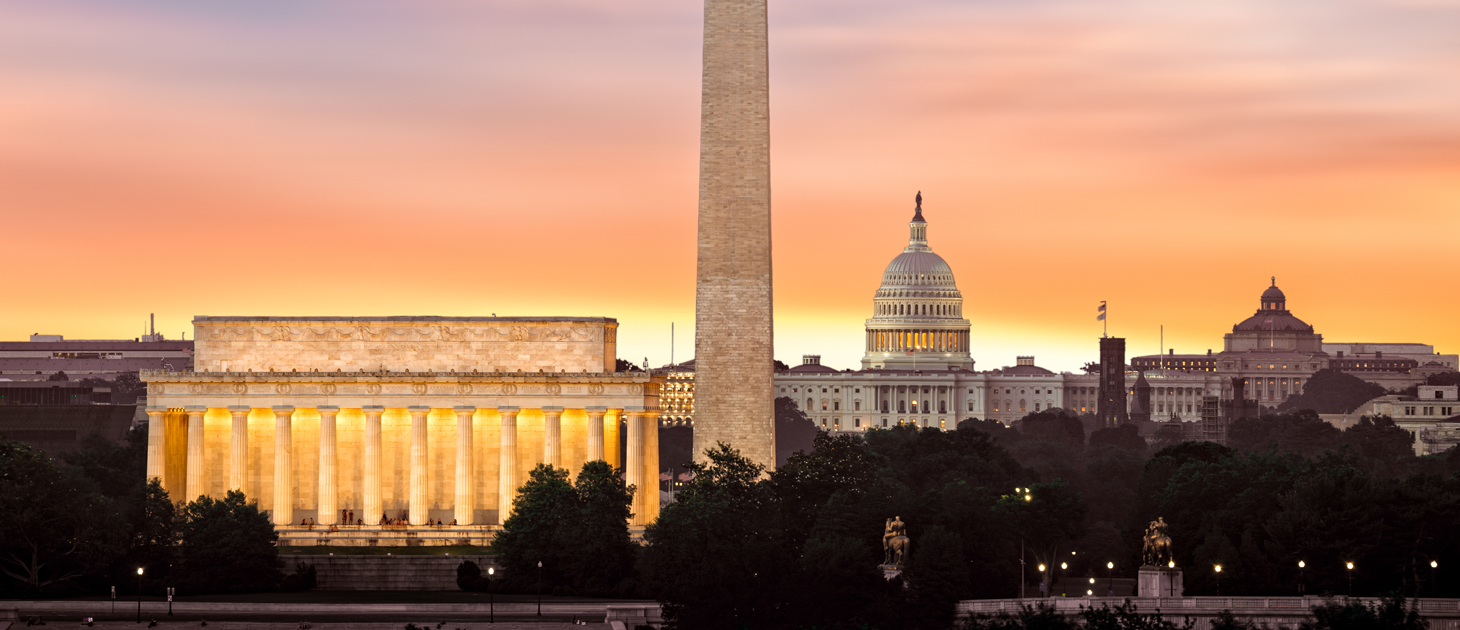 President Biden's pick to lead the Securities and Exchange Commission was officially sworn in over the weekend, potentially setting up a new era of stricter regulation by the agency. In addition, the Treasury announced the appointment of a former private equity investor to its first leadership post focused on climate change. Finally, an agency known for providing financial assistance for projects in developing countries wants to provide private investors with capital aimed at mitigating the effects of climate change.
Gensler Sworn in as SEC Chief
Biden's pick to lead the SEC was sworn in over the weekend to take the reins of the financial regulator.
At a ceremony on April 17, Gary Gensler officially took the leading role at the SEC as chair of the agency after he was approved by the Senate last week.
Gensler's nomination could signal a new period of increased regulation from the SEC. At his nomination hearing in March, Gensler said he was open to using all SEC authorities to protect investors, including increasing reporting requirements on private equity firms.
Chair of the House Committee on Financial Services Rep. Maxine Waters, D-Calif., applauded Gensler's confirmation as SEC chair last week.
"I look forward to working closely with Chairman Gensler on ensuring investor protections, undoing the damage by the Trump Administration, reining in Wall Street, and making sure that the SEC is empowered to protect America's investors," Waters said in a statement.
Gensler was formerly chair of the U.S. Commodity Futures Trading Commission, previously served as a senior advisor to former Sen. Paul Sarbanes, D-Md., and was under secretary of the Treasury for Domestic Finance and Assistant Secretary of the Treasury.
Former PE Investor Tapped for Treasury's First Climate Envoy
The Treasury announced it will appoint a former private equity investor to lead its first office coordinating the department's climate policy strategy.
Treasury Secretary Janet Yellen announced on April 19 the appointment of John Morton as the department's first climate counselor.
Morton will lead the Treasury's Climate Hub, which is focused on the department's efforts to facilitate the financing needed for investments to achieve a net-zero economy in the U.S. and abroad.
Before joining the Treasury, Morton was a partner at Pollination, a specialist climate change advisory and investment firm, and served as the White House senior director for energy and climate change at the National Security Council during the Obama administration.
Earlier in his career, Morton worked at the Global Environment Fund, a PE firm focused on businesses that advance resource and energy efficiency.
Federal Agency Seeks to Support 'Climate-Focused' Funds 
A federal agency responsible for providing financial assistance for development projects in lower and middle-income countries wants to send funds to investors that can help mitigate the effects of climate change around the world.
The U.S. International Development Finance Corporation, or DFC, is calling for applications from private equity, growth capital, infrastructure and venture capital fund managers to receive investment that will target climate mitigation, adaptation and solutions, according to a statement published on Tuesday.
The call for applications is one of the new climate-focused investment initiatives the agency is pursuing to help developing countries reduce emissions, increase renewable energy usage, protect ecosystems and enhance resilience in the face of climate change.
"The impacts from climate change, along with the health and economic impacts from COVID-19, have the potential to reverse significant economic gains made in developing countries over the past several decades," the agency said.
The DFC is targeting funds with a total capitalization of $100 million or more. The investment amount may range from $10 million to $400 million in equity or debt financing but will be limited to no more than 20% of a fund's total capitalization.
Eligible funds should advance strategies targeting climate mitigation, adaptation, and resiliency, including renewable energy, energy efficiency, sustainable forestry, climate-resilient infrastructure, e-mobility, technology to reduce carbon, battery storage, smart infrastructure, agriculture diversification, and technology-enabled climate mitigation and adaptation solutions.
Interested fund managers can apply for an investment on DFC.gov/funds.

Benjamin Glick is Middle Market Growth's associate editor.