Gensler Approved to Lead SEC Following Senate Vote | Middle-Market Public Policy Roundup
The SEC will have a new leader, an SEC official issues SPAC warning, and a lawmaker publishes thoughts on private equity's role in health care.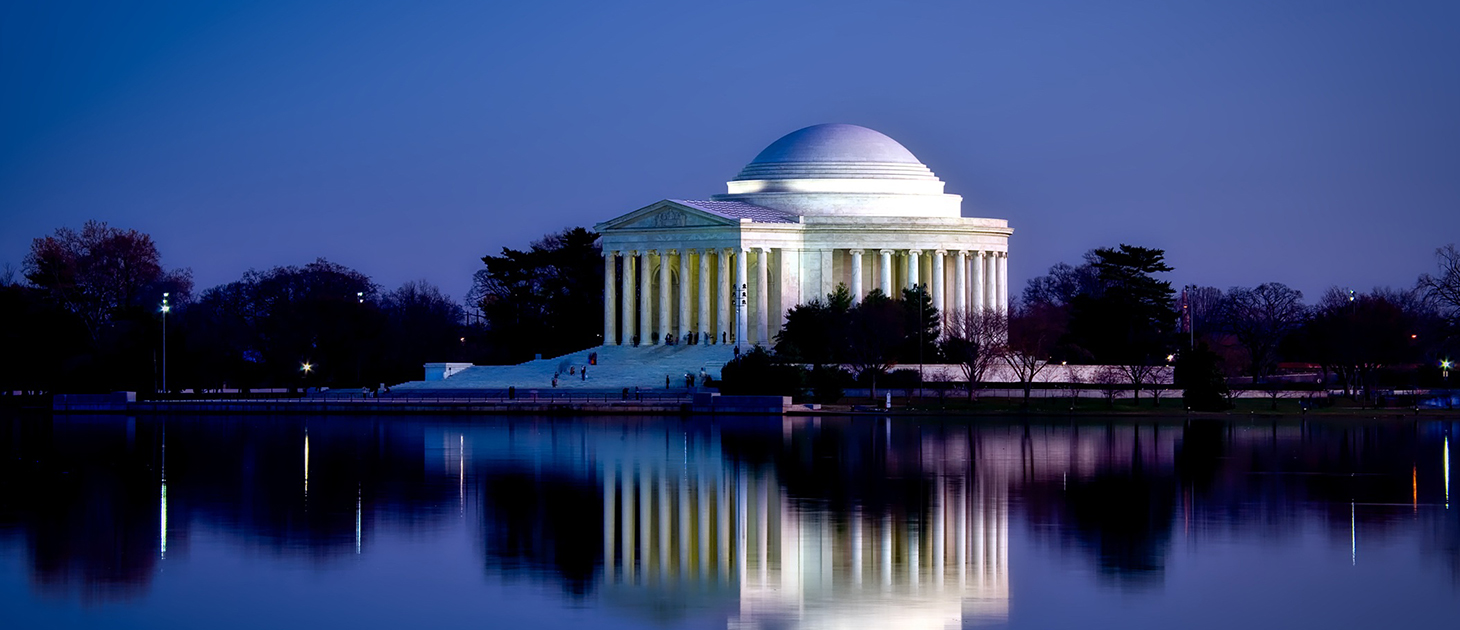 The Securities and Exchange Commission will have a new leader following a Senate vote this week, which could bring greater scrutiny on the finance industry and private equity investing in particular. In addition, an SEC official delivered a warning this week on the growth of special purpose acquisition companies, or SPACs. Lastly, the leading member of the Ways and Means Oversight Subcommittee published his thoughts on the growth of private equity in health care.
Gensler Approved to Lead SEC Following Senate Vote
The Senate approved on Tuesday the appointment of Gary Gensler to lead the Securities and Exchange Commission, teeing up what is likely to be increased scrutiny on the finance industry in the future.
Voting mostly along party lines, the Senate approved Gensler's appointment to the SEC 53-45. Gensler will step into the SEC's top role as chairman.
At his nomination hearing in March, Gensler was questioned by Sen. Elizabeth Warren, D-Mass., about whether he would be committed to using the SEC's authorities to make capital markets, including private equity investing, more transparent. Gensler said he was open to using all SEC authorities to protect investors, including increasing reporting requirements on investors.
Gensler will serve the remainder of the term left by former SEC Chairman Jay Clayton, which is set to expire on June 5. He will then need to be reapproved by the Senate for his next term.
SEC Official Issues Warning on SPAC Growth
A top SEC official issued a warning about the rise of special purpose acquisition companies, or SPACs.
Speaking at a legal conference last week, John Coates, acting director, division of corporation finance for the SEC, said there are "some significant and yet undiscovered issues" with SPACs, which allow private companies to go public with a structure that offers outsize potential rewards to backers while bypassing some safeguards of a traditional initial public offering. [Dave Michaels, The Wall Street Journal]
Coates said the agency will issue more comments about SPACs in the coming weeks, according to The Journal.
Ways and Means Oversight Chief Publishes Statement on PE's Role in Health Care
The leading member of the Ways and Means Oversight Subcommittee published an op-ed this week following a hearing in March on private equity's role in U.S. health care, which called for increased regulation on the industry.
Bill Pascrell, D-N.J., the chairman of the House Ways and Means Subcommittee on Oversight, printed the opinion piece in a New Jersey newspaper on Monday and claimed private equity-owned facilities are tied to higher mortality rates. These claims have been challenged.
"Time has come to shine a bright beam on how private equity ownership in our healthcare system affects patients," he wrote. "Private equity firms have grown too large and too far-reaching. They must face stricter accounting in their growth."
Advocates for private equity investment in American health care argue that it plays a positive role in improving services. In a recent article posted on its website, investment firm Adams Street Partners outlined the asset class's contributions to the industry. "Private equity has been instrumental in funding new and highly innovative business models, making existing infrastructure more efficient, and investing in technology-enabled healthcare solutions to decrease costs and increase efficiency," the authors wrote.

Benjamin Glick is an associate editor of Middle Market Growth.