Gensler Open to Using 'All' SEC Authorities to Increase PE Transparency | Middle-Market Public Policy Roundup
Biden's SEC pick says he's committed to increasing PE transparency, the SEC prepares for a meeting on SPACs, and the next stimulus package heads to the Senate.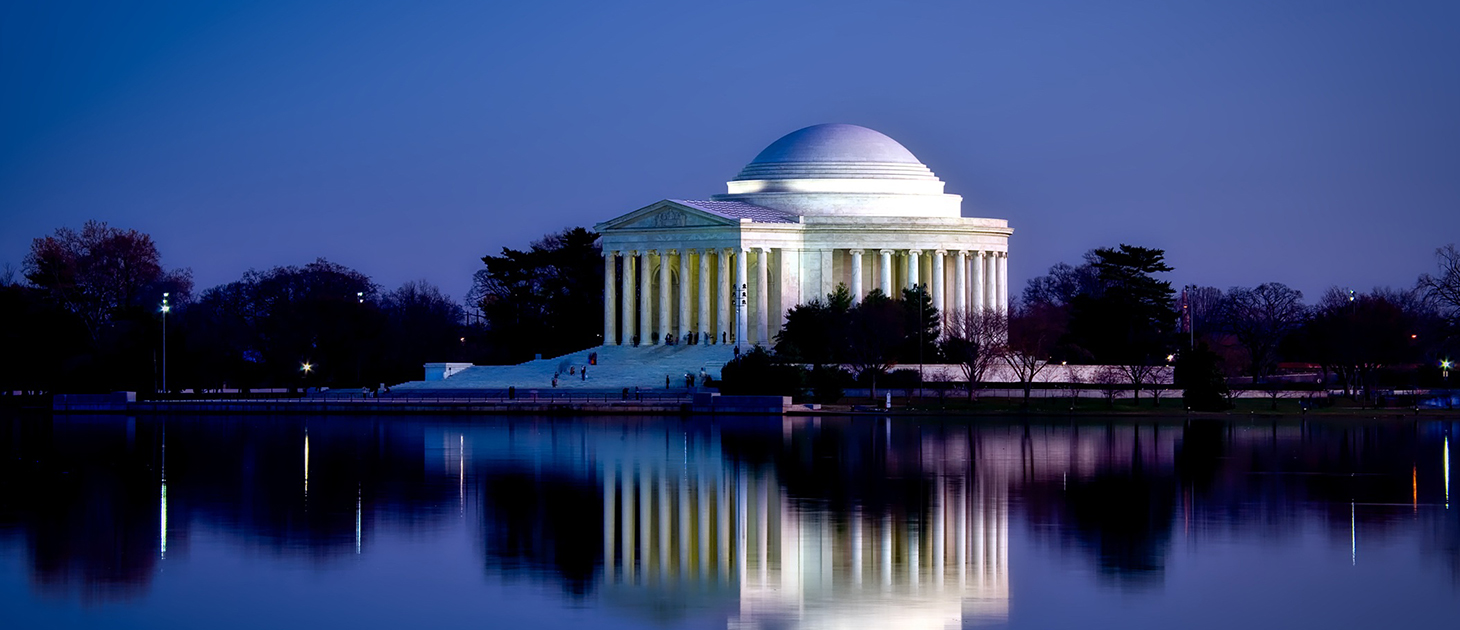 Private equity continues to be a target for lawmakers and presidential appointments at nomination hearings this week, which we detail in this week's roundup. President Joe Biden's pick to run the Securities and Exchange Commission told lawmakers he was committed to using the agency's authority to increase transparency requirements on PE firms. Meanwhile, the SEC's Investor Advisory Committee prepares for a discussion on Special Purpose Acquisition Companies, or SPACs, at its first 2021 meeting next week. Finally, Biden's coronavirus rescue bill heads to the Senate for final approval after passing in the House over the weekend.
Gensler Open to Using 'All' SEC Authorities to Increase PE Transparency
Speaking with lawmakers on Tuesday, Gary Gensler, Biden's pick to run the Securities and Exchange Commission, said he would be open to using the agency's authorities to increase investor transparency into the business practices of private equity firms.
At his nomination hearing before the Senate Banking Committee, Gensler faced questioning by lawmakers, including Sen. Elizabeth Warren, D-Mass., who asked whether PE firms should be required to disclose their general practices to investors.
"I think it's at the heart of the Investment Advisors Act that [PE firms] would share their fees and any conflicts with their investors," Gensler told Warren.
Warren then pressed Gensler, asking whether PE's business models, which she described as "raking in millions and millions of dollars from buying up small businesses and close them down" should be made more widely available.
"Yes. A description of their model to investors [and] their limited partners usually in that case," Gensler said.
The SEC has the power to require disclosures that will be helpful to investors, including forcing PE firms to disclose more information to their investors.
Finally, Warren asked if Gensler would be committed to using the SEC's authorities to make capital markets more transparent.
"Senator, if confirmed, I look forward to looking at all of the authorities to help protect investors promote the capital formation and the efficient markets that we talked about," he said.
Gensler will be required to answer additional questions from the Senate before his confirmation will be moved to vote, which could be as early as next week. He is expected to garner enough votes to be confirmed.
Warren has been a strong critic of PE in recent years, characterizing the investment vehicle as predatory, despite evidence from researchers that PE-owned businesses create more jobs than private companies in several instances.
SEC Committee to Talk SPACs at Next Meeting
The SEC's Investor Advisory Committee is slated to meet for the first time in 2021 next week, and the meeting's agenda will include a discussion on Special Purpose Acquisition Companies, or SPACs, which have become a hot topic in recent months.
The panel discussion, set for 1 p.m. EST on March 11, and will be led by Christopher Mirabile, senior managing director and board member of Launchpad Venture Group, and a host of legal and business experts.
SPACs are raising more money and outnumbering traditional IPOs, a review of data from Dealogic shows. SPACs have raised $38.3 billion since the start of 2021, compared with $19.8 billion by traditional IPOs. [Elliot Bentley, The Wall Street Journal]
Discussion on SPACs has intensified in recent months, as the novel financial vehicles are hypothesized to be a source of opportunity—as they provide companies an additional route to M&A and capital raising—and trepidation—as PE, corporate acquirers and other investors compete for deals in an already tight market.
Stimulus Bill Clears House Vote, Heads to Senate Without Wage Hike
After voting on a largely party-line vote over the weekend, Biden's $1.9 trillion stimulus package heads to the Senate for final deliberation and approval.
The House Parliamentarian stripped the bill of its provision to hike the federal minimum wage to $15 per hour over the next few years.
"Now, the bill moves to the United States Senate, where I hope it will receive quick action. We have no time to waste," Biden said during a briefing on Saturday morning.
Biden launched a lobbying effort targeting fellow Democrats on Monday to unify them behind his coronavirus relief bill as the Senate prepares to move forward on the massive legislation this week. [Erica Werner and Jeff Stein, The Washington Post]
While no wage hike is expected, Senate Democrats have proposed a number of substitutions.
Senate Finance Committee Chairman Ron Wyden, D-Ore., said Friday he was preparing a plan that would impose a 5% penalty on the total payroll of a large corporation if it pays workers below a certain amount, with the penalty increasing over time. The plan would also provide small businesses that pay their employees higher wages with an income tax credit equal to 25% of wages, capped at $10,000 per employer a year. [Gabriel Rubin, The Wall Street Journal]

Benjamin Glick is an associate editor of Middle Market Growth.