Lawmakers Converging on Stronger Antitrust Regulation | Middle-Market Public Policy Roundup
Lawmakers continue to converge on tighter antitrust regulation, Congress proposes new anti-money laundering requirements on investors, and more.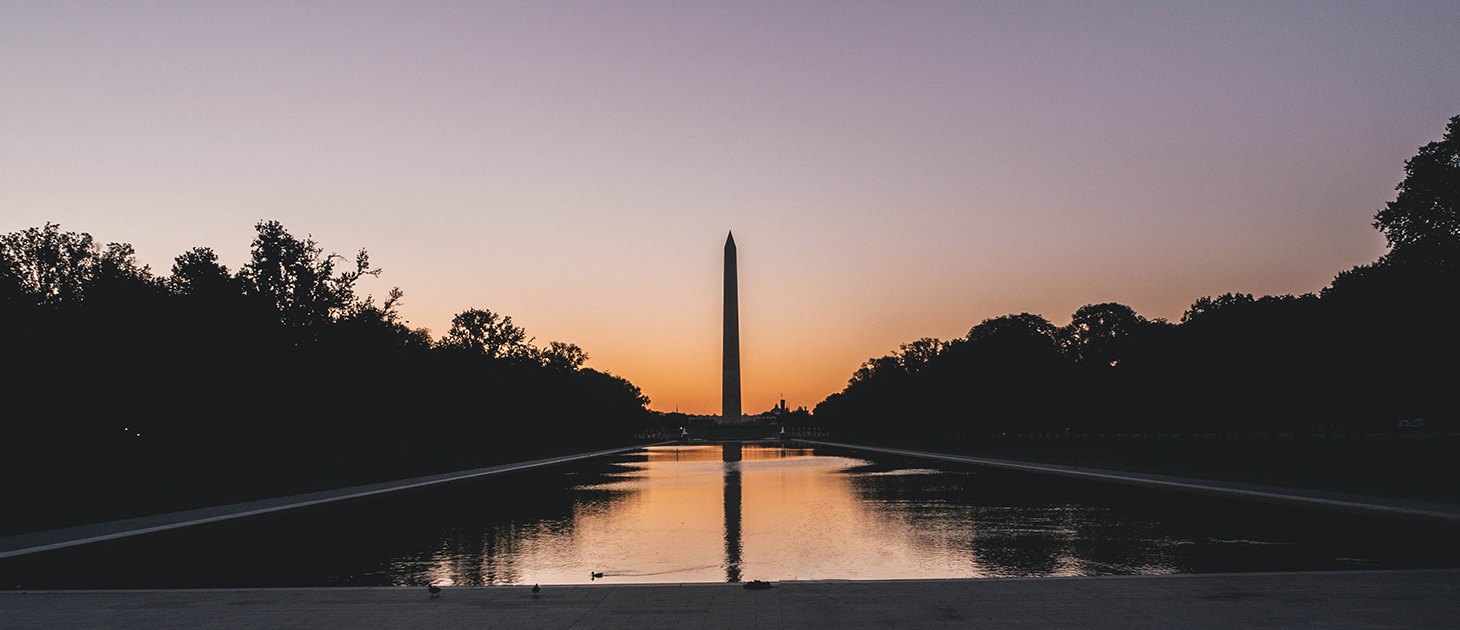 Lawmakers appear to be converging on tighter antitrust regulation in the near future, which could expand the asset pool for investors. Members of Congress are also proposing new requirements on investors to report money laundering activity. Meanwhile, the Federal Reserve is expected to update its economic projections, and the House is expanding the deadline for Paycheck Protection Program applicants to receive financial relief.
Congress Eyes Antitrust Changes to Counter Big Tech, Potentially Expanding Asset Pool
Lawmakers from both parties are continuing to converge on strengthening antitrust law, which could benefit an investment environment starved of assets.
Congress is considering the most significant changes to antitrust law in decades, including some proposals with bipartisan support. Lawmakers are looking at setting a higher bar for acquisitions by companies that dominate their markets; making it easier for the government to challenge anti-competitive conduct; and potentially forcing some giant technology companies to separate different lines of their businesses. [Brent Kendall and Ryan Tracy, The Wall Street Journal]
At the first Senate Judiciary Subcommittee on Competition Policy, Antitrust, and Consumer Rights last week, Sen. Amy Klobuchar, D-Minn., opened the session by urging the panel's members to respond to tech giants not by "throwing popcorn at a screen at whatever CEO…but by actually responding with action, by responding with legislation."
Republicans may be open to working with Democrats on tightening antitrust regulation. Sen. Josh Hawley, R-Mo., floated the idea of limiting mergers and other activities by dominant companies.
Increasing scrutiny on big tech companies may drive a flurry of divestments in the coming months, according to legal experts. Law firm Benesch released a report in February anticipating antitrust measures could increase deal activity for private equity firms and other investors.
The Biden White House is taking a harder stance on monopolistic business activities than previous administrations after announcing the nomination of an antitrust legal scholar to the Federal Trade Commission last week.
Bill Would Increase Anti-Money Laundering Rules on Investors
Lawmakers have introduced legislation that would extend anti-money-laundering requirements on hedge funds and private equity firms.
Rep. Lloyd Doggett, D-Texas, and Sen. Sheldon Whitehouse, D-R.I., introduced the Stop Tax Haven Abuse Act last week in an effort to close offshore tax loopholes and crack down on tax evasion.
The bill would also extend AML requirements on investment advisors to hedge funds and private equity funds registered with the Securities and Exchange Commission.
Doggett introduced a version of the legislation in 2019, which garnered support from 46 Democrats, but died in committee before it came to vote. It stands a better chance of passing in the current congressional makeup.
Fed Signals Improving Outlook, But Don't Expect a Rate Hike Soon
Federal Reserve officials noted a slightly improving economic outlook at their policy meeting on Wednesday, but it may be too early to expect a hike in interest rates.
The Fed, meanwhile, won't raise rates until its goals of maximum employment and sustained 2% inflation have been reached—a scenario officials have described as a long way off. [Paul Kiernan, The Wall Street Journal]
The central bank provided updated economic projections at the conclusion of their meeting, which show its policymaking body believes the labor market and inflation in 2021 will improve more than its December forecast predicted, signaling a brighter outlook.
In September, the Fed's policymaking body said it expects to keep its benchmark rate at near-zero levels until 2023. Wednesday's projections showed the Fed has not deviated from that thinking.
House Extends PPP Relief
Businesses will have more time to apply for financial relief after the House voted to extend the Paycheck Protection Program for two months.
The bill, the PPP Extension Act of 2021, passed the House on a 415-3 vote. It would extend the program to May 31 instead of the current date of March 31, and give the Small Business Administration an additional 30 days to process loans. [Carmen Reinicke, CNBC]
The legislation will be sent to the Senate, where it's expected to pass.
More than $128 billion is left to distribute.

Benjamin Glick is Middle Market Growth's associate editor.