Middle-Market Public Policy Roundup
Congress hammers out a stimulus deal, the Fed commits to low rates until 2023, and the SEC announces new investor committee members.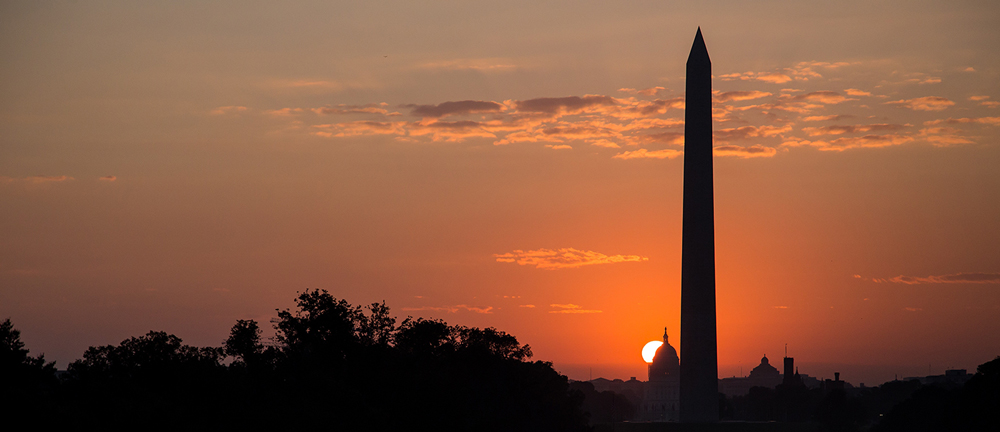 In this week's roundup, we take a look at Congress, which is the midst of hammering out a second stimulus package that could be unveiled before the end of the week. We also summarize the Federal Reserve's decision to keep interest rates low until 2023, and the newest members of the Securities and Exchange Commission's Investor Advisory Committee.
Pandemic Relief Bill Takes Shape
Fed Recommits to Keep Rates Low Until 2023, Predicts Stronger Growth in 2021
Fed officials elevated their outlook on the economy since the last forecast in September, indicating the central bank will likely keep interest rates near current levels for the foreseeable future.
At the conclusion of the final meeting of the Fed's decisionmaking body in 2020, the Federal Open Market Committee once again unanimously voted to keep the central bank's benchmark rate within the 0%-0.25% range, which will maintain cheap lending in an effort to provide uplift to the U.S. economy.
The committee said it expects to maintain this near-zero target range until the labor market has reached maximum employment.
Along with its decision on interest rates, the FOMC also released a set of economic projections, which indicated that interest rates could be kept low until 2023.
Economic growth projections have also improved, according to Fed statistics. The expectation for 2020 is now a decline of 2.4%, compared with the negative 3.7% in September. The outlook for 2021 is now at 4.2% compared with 4% previously and 3.2% in 2022 against 3%. The outlook from there was reduced just slightly, to 2.4% from 2.5% in 2023 and 1.8% from 1.9% over the long run. [CNBC, Jeff Fox]
SEC Announces New Investor Advisory Committee Members
The Securities and Exchange Commission recently announced the appointment of eight new members to its Investor Advisory Committee.
The Committee was established under the Dodd-Frank Wall Street Reform and Consumer Protection Act to, among other things, advise the Commission on regulatory priorities, regulation of securities products, trading strategies, fee structures, disclosure effectiveness, and initiatives to help protect investors and promote investor confidence and the integrity of the U.S. securities markets.
See a full list of the new members here.
The Investor Advisory Committee's next meeting will take place March 11, 2021.

Benjamin Glick is an associate editor of Middle Market Growth.