Middle-Market Public Policy Roundup
Treasury and SBA expand PPP access as loan forgiveness reaches 80%, the Biden transition team announces picks for key economic positions, and the SEC has a new temporary leader.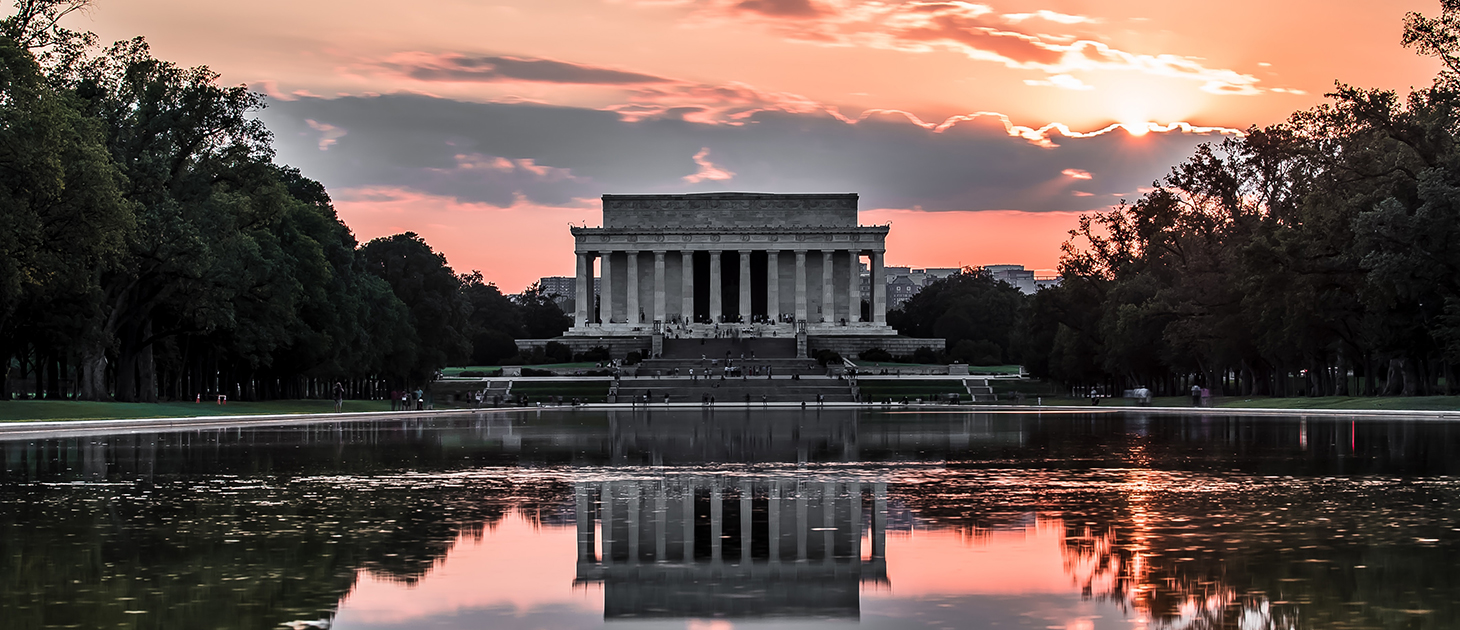 In this week's roundup, we look at the Treasury and the Small Business Administration, which announced plans to expand access to the paycheck protection program before a second round of funding began this week. Despite increasing access, the agencies are currently reporting high levels of forgiveness for companies that borrowed under the program. We also summarize some high-level picks for key economic positions for President-elect Joe Biden's cabinet, and a temporary leadership shakeup at the Securities and Exchange Commission.
Treasury Guidance Expands PPP, Loan Forgiveness Reaches 80%
The Treasury is expanding the scope of the Paycheck Protection Program funds as the program's administrating body steps up forgiveness for loans taken out by small businesses.
Announced on Jan. 8, the Treasury, along with the Small Business Administration, which oversees PPP funding, will be expanding access to the program.
To promote liquidity access for small businesses, only community financial institutions will be able to make the first draw of PPP loans, which started on Monday.
Among the features in the guidance to expand access, the SBA will allow borrowers to cover costs beyond payroll, including operations expenditures, property damage and supplier costs.
Housing cooperatives, direct marketing organizations and more will now be eligible to receive PPP loans.
Some existing PPP borrowers can request to modify their first loan amount and existing borrowers are now eligible to apply for a second Loan.
Congress authorized an additional $284 billion in a second round of PPP funding in late December. The SBA will accept applications through March 31.
While PPP access is expanded, forgiveness for loans is stepping up.
The SBA announced on Jan. 12 it has forgiven more than 1.3 million PPP loans, totaling more than $170 billion.
The agency has made payment on nearly 85% of the applications.
For the smallest borrowers with loans up to $50,000, 88% have been approved for forgiveness.
Ex-finance and Pro-business Candidates to Join Biden Cabinet 
A sitting governor with a background in the private equity and venture capital industry and a business-friendly ex-labor leader are a few of the candidates expected to fill key economic positions in the Biden White House.
The announcement to pick Rhode Island Governor Gina Raimondo for Secretary of Commerce came late last week as the incoming Biden administration continues to fill cabinet posts and other key positions ahead of the inauguration on Jan. 20.
Prior to serving in public office, Raimondo was a founding member of the investment firm Village Ventures, an investment group backed by private equity giant Bain Capital. Raimondo also co-founded her own venture capital firm, Point Judith Capital.
According to Biden's transition team website, Raimondo focused heavily on investments in economic development, job training, and "spurring the creation and growth of small and medium-sized businesses across Rhode Island" since becoming governor in 2015.
Biden also named current Mayor of Boston Marty Walsh to lead the Department of Labor.
Walsh served as the president of Laborers' Union 223 in Boston until he became mayor of the city in 2014.
Originally wary, the Boston business community warmed to Walsh after he helped executives build corporate headquarters and expand workforces in the city, according to The Boston Globe.
Walsh will replace current Labor Secretary Eugene Scalia, who was appointed by President Trump to fill the role in 2019 and oversaw a broad deregulatory agenda. Walsh is expected to walk back some Trump-era policy, including strengthening OSHA regulations and issuing guidance on the classification of gig workers, according to Axios.
Raimondo and Walsh must be confirmed by the Senate before they can be officially appointed, but a new Democrat majority in both houses of Congress make their appointment almost certain.
Roisman Named Acting SEC Chairman
The Securities and Exchange Commission announced the temporary replacement of the agency's top executive.
On Dec. 28, President Trump designated current Commissioner Elad Roisman as Acting Chairman of the SEC, who will lead the regulator until Biden names a permanent successor.
The previous SEC chairman, Jay Clayton, stepped down from his role in December. Clayton's term would have expired in June, but it's customary for agency leadership named by the president of one party to resign when the president of an opposing party takes office.
Biden is expected to name Gary Gensler, a former leader of the Commodity Futures Trading Commission and Goldman Sachs executive, according to a report from The Wall Street Journal on Tuesday.
If Gensler is named and confirmed, he will become the third Democrat to join the agency's leadership, and tipping the balance of the regulator to the party. Roisman and Hester Peirce would be the only Republicans left in agency leadership. By law, no more than three commissioners can belong to the same political party.

Benjamin Glick is Middle Market Growth's associate editor.