Biden Picks Rhode Island Governor and Bain Alumna for Commerce Secretary
Rhode Island Governor Gina Raimondo, selected to be the next Secretary of Commerce, has a background in the venture capital and private equity industries.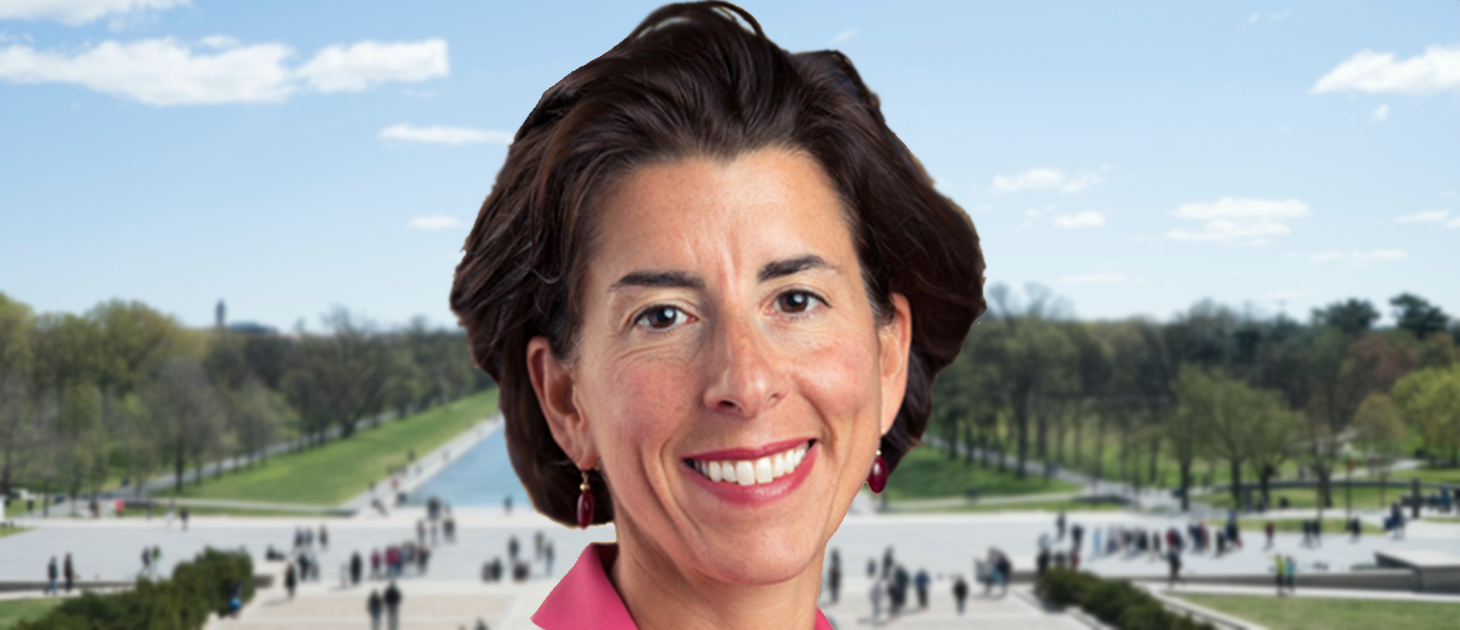 A sitting governor with a background in the private equity and venture capital industry is expected to serve as the next commerce secretary, according to sources inside the transition team of President-elect Joe Biden.
The announcement to pick Rhode Island Governor Gina Raimondo for Secretary of Commerce came late last week as the fledgling Biden administration continues to fill cabinet positions and other key posts ahead of the inauguration on Jan. 20.
Prior to serving in public office, Raimondo was a founding member of the investment firm Village Ventures, an investment group backed by private equity giant Bain Capital. Raimondo also co-founded her own venture capital firm, Point Judith Capital.
According to Biden's transition team website, Raimondo focused heavily on investments in economic development, job training, and "spurring the creation and growth of small and medium-sized businesses across Rhode Island" since becoming governor in 2015.
Raimondo must be confirmed by the Senate before she can execute the authority of the Department of Commerce, but a new Democrat majority in both houses of Congress make her appointment almost certain.

Benjamin Glick is Middle Market Growth's associate editor.