Preparing for an Era of "Big Government"
On the podcast, RSM Deputy Chief Economist Kevin Depew discusses the state of the U.S. economic recovery, the role of government and more.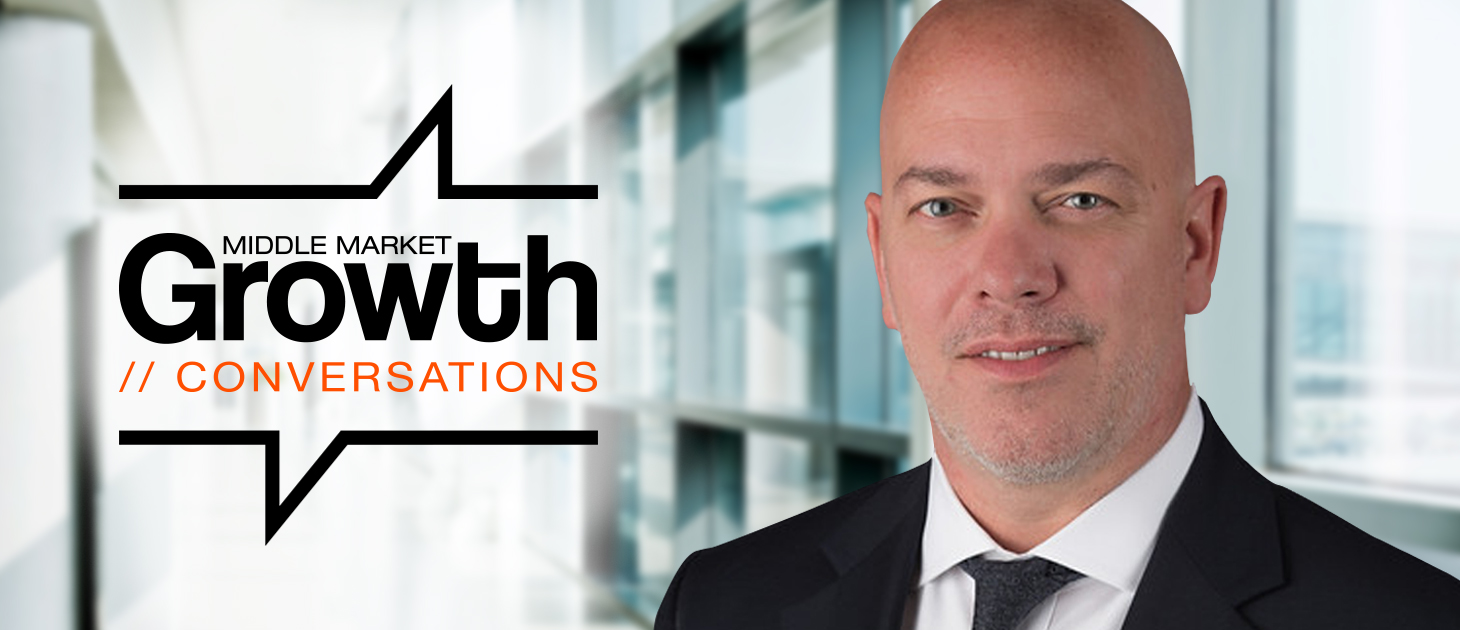 This episode of the Middle Market Growth Conversations podcast is brought to you by RSM US LLP, a leading accounting, tax and advisory firm dedicated to the middle market.
---
Kevin Depew, RSM's deputy chief economist and leader of the firm's national industry eminence program, returns to the podcast to discuss the state of the U.S. economic recovery, one that has revealed an underlying K-shaped economy.
Depew also explains the impact of recent policy changes from the Federal Reserve, along with the top concerns weighing on middle-market business leaders. He assesses the federal policy response to the pandemic, including how the Main Street Lending program could be improved to better support midsize businesses.
No matter who wins the election, longer term we should prepare for much larger government and a much different tax regime.
As business leaders think about the future, Depew recommends that they anticipate greater government involvement in the economy akin to that of the 1960s and 1970s—and why that might not be a bad thing.
To hear more interviews with middle-market influencers, subscribe to the Middle Market Growth Conversations podcast on Apple Podcasts and Google Play.