Manufacturing Moves to the Cloud
On the podcast, Craig Smith of Plex Systems discusses manufacturing's move to cloud-based solutions, how midsize companies are leveraging data, and more.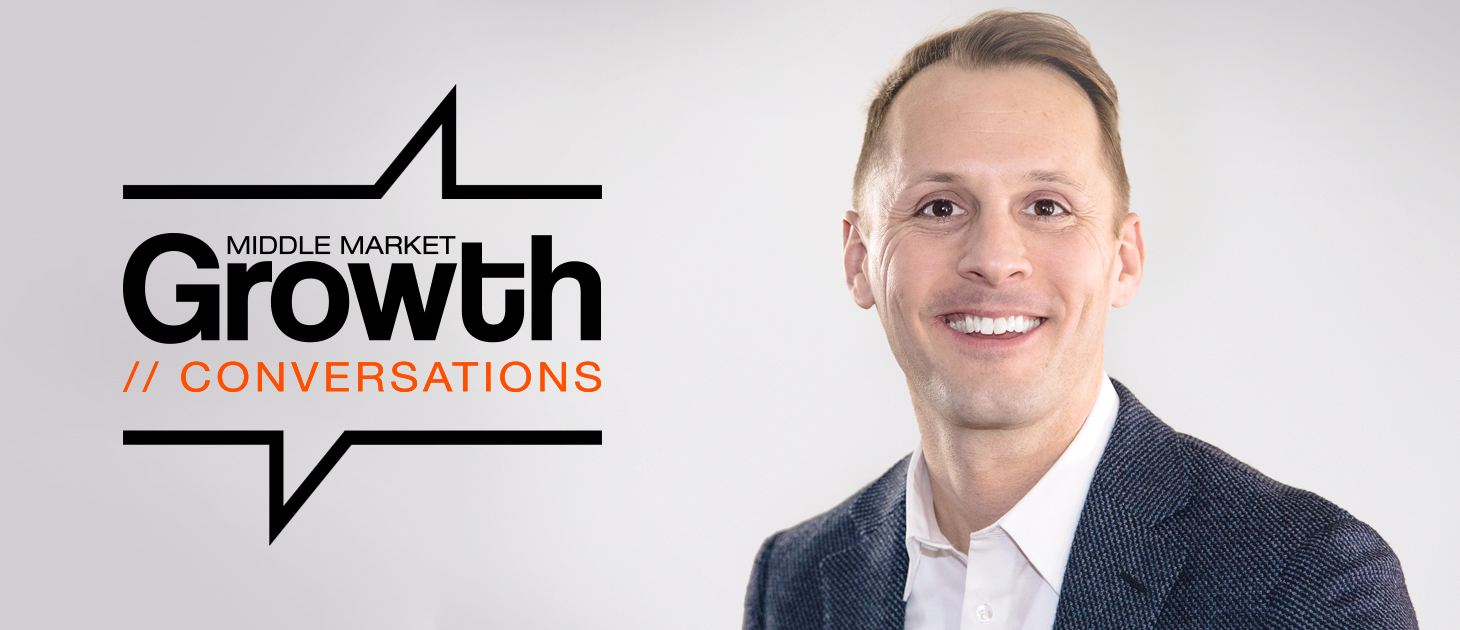 After the ACG Chicago Middle Market Manufacturing Conference, Middle Market Growth sat down with Craig Smith, an enterprise executive with Plex Systems, to talk about cloud-based systems, leveraging data and the skills gap facing midsize manufacturers today.
In this episode, Smith describes how Plex's solutions can help manufacturers cope with supply chain disruptions, something that's especially relevant today because of the coronavirus outbreak. The disease has had a major impact on manufacturing and global supply chains, and it's starting to spread to other industries, from airlines to hospitality.
"They need proof that the investment is going to pay off and create more efficiencies, lower costs, increase profitability. But the concern around change and how to properly manage it can also delay midsize manufacturers from investing in new technology."
As governments impose new restrictions on in-person events, the Association for Corporate Growth is putting together content that members can access remotely to hear from other deal-makers and business leaders about their views and best practices in this environment. Check middlemarketgrowth.org regularly for the latest content.
Read more of our coverage from ACG Chicago's Middle Market Manufacturing Conference, or listen to our interview with panelist Jon Walker of EOS about 3-D printing and additive manufacturing.
To hear more interviews with middle-market influencers, subscribe to the Middle Market Growth Conversations podcast on iTunes and Google Play.