3D Printing: The 'Great Equalizer' for U.S. Manufacturing
On the podcast, Jon Walker of EOS North America explains additive manufacturing and how it's leveling the playing field for American manufacturers.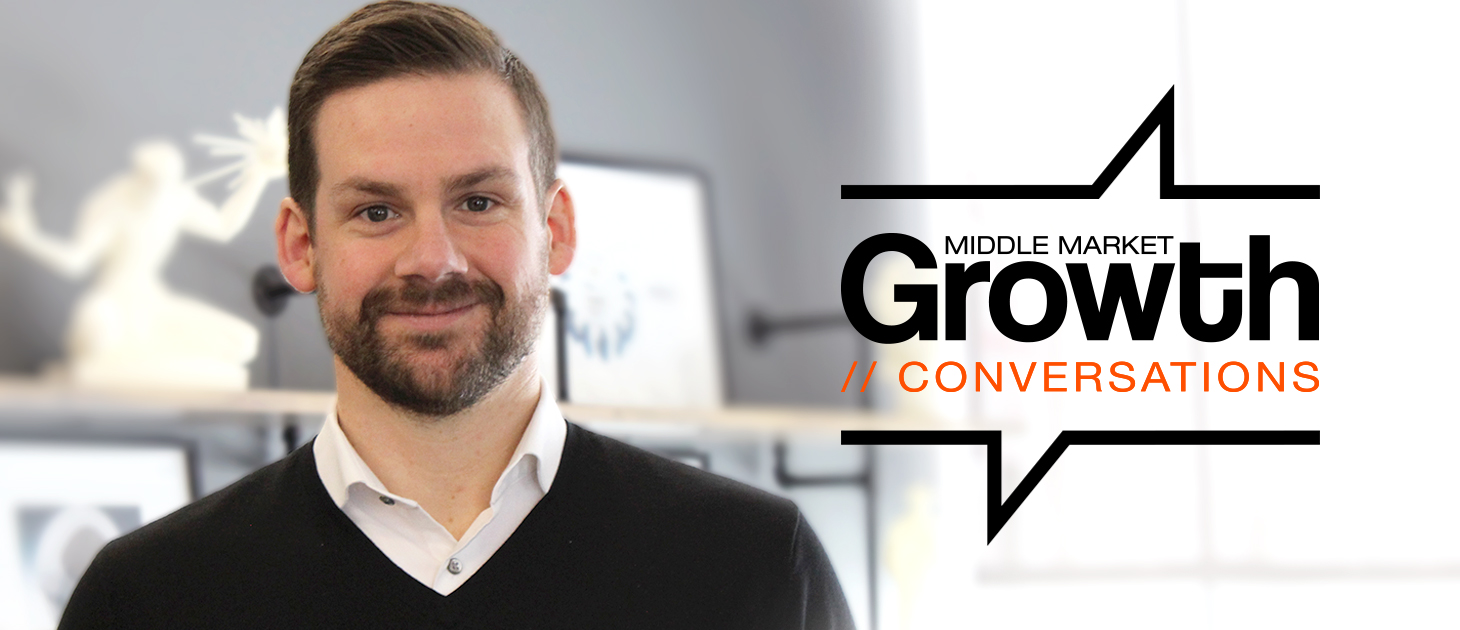 During the ACG Chicago Middle Market Manufacturing Conference, Middle Market Growth sat down with Jon Walker, business development manager at EOS North America, a provider of 3D printing solutions that include systems, software, materials and services.
In this episode, Walker explains how 3D printing and additive manufacturing differ from traditional manufacturing techniques, and how they can be used in applications ranging from aerospace and automotive to medical devices.
"If we record this podcast, you put it out and you review it in 12 months, 18 months, 24 months, about every six months something that I'm telling you isn't possible today changes. The world is changing that fast in 3D printing."
The U.S. is the No. 1 market for industrial-grade 3D printers, and according to Walker, additive manufacturing is the "great equalizer" for American companies in the face of international competition. He also describes how the technology is evolving with respect to applications and materials, and he points to areas of opportunity for additive manufacturing in the future.
To hear more interviews with middle-market influencers, subscribe to the Middle Market Growth Conversations podcast on iTunes and Google Play.