June 14, 2022: Audax Invests in Wealth Management North of the Border
Plus, AIP backs a waste management business, and Seidler Equity Partners announces dry ice investment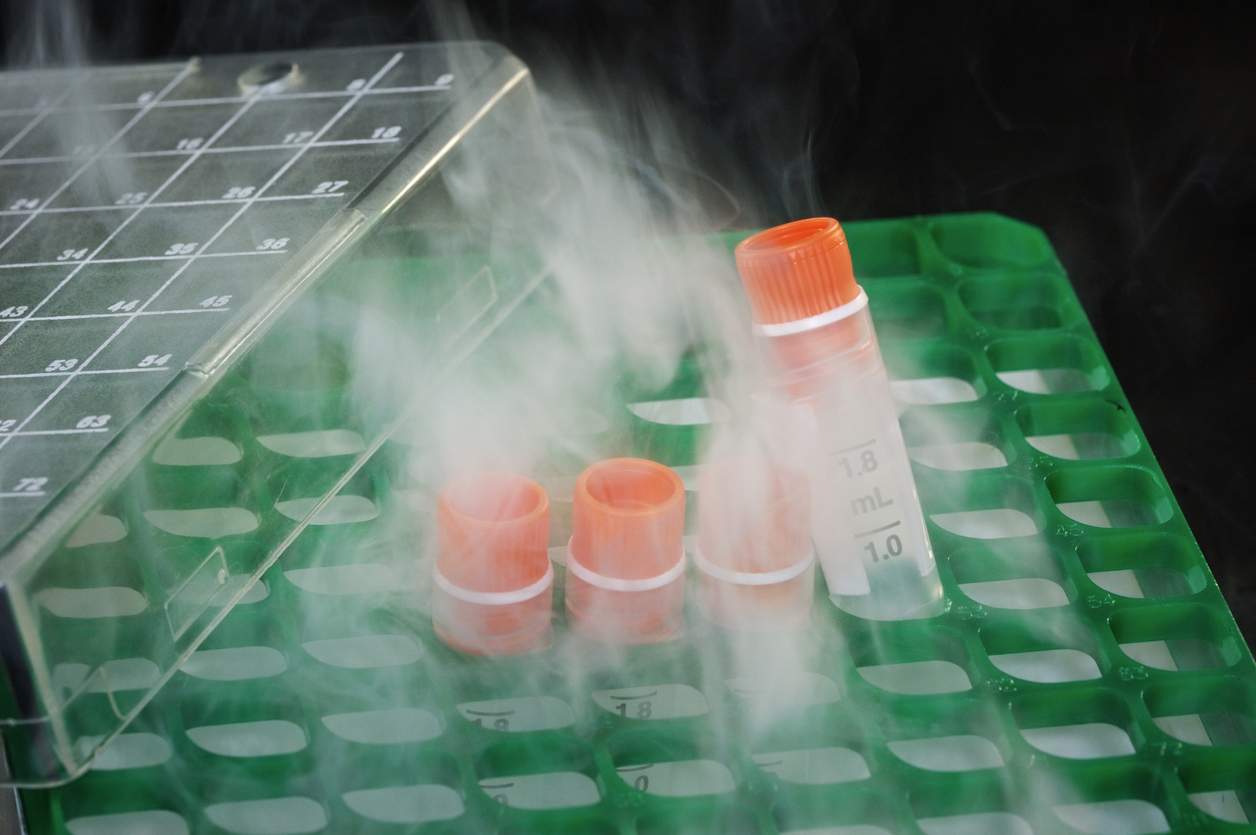 Read the top headlines from Tuesday, June 14, 2022 below:
Audax Invests in Canadian Wealth Management Business Group
Audax Private Equity, a private equity firm based in the U.S., announced its investment in the Canada-based Harbourfront group of companies, which consists of wealth management and financial planning companies. The investment valued Harbourfront at CAD $425 million (about USD $328 million), according to a press release, and includes an investment in advisory firm Harbourfront Wealth Management.
In a statement, Harbourfront CEO Danny Popescu said the investment "provides validation that Harbourfront's business formula is disrupting the independent investment dealer space in Canada." He added that the investment from Audax will support the business's organic growth and strategic acquisition efforts.
Related content: How Canada Became a Midmarket Tech Destination
Waste Eliminator Secures Investment from Allied Industrial Partners
Private equity firm Allied Industrial Partners (AIP), which targets the industrials industry, announced its investment waste hauling and recycling service provider Waste Eliminator. The company's CEO, Wes Turner, will continue to lead the business. Turner, as well as others on Waste Eliminator's management team, are joining AIP in investing in the business, contributing more than $150 million in capital, a press release said. Exact terms of the transaction were not disclosed. AIP noted in its announcement that two acquisitions to grow Waste Eliminator are currently in progress, deals that will enhance the company's disposal and treatment infrastructure.
Seidler Equity Partners Targets Dry Ice Business Investment
Private equity firm Seidler Equity Partners, investment bank Stonehenge Partners and advisory firm Harris Williams are joining together to invest in dry ice business Cold Jet, according to a recent press release. Cold Jet operates two lines of business: one that provides environmental cleaning services to the manufacturing industry, and another that produces systems to produce and package dry ice. Harris Williams vice president Chuck Walter said in a statement that Cold Jet "is well-positioned to capitalize on long-term tailwinds across the markets it serves."