Political Action Committee 101
ACG formed a political action committee to help elect supporters of the middle market to federal office. Here's a look at the role of PACs in policymaking.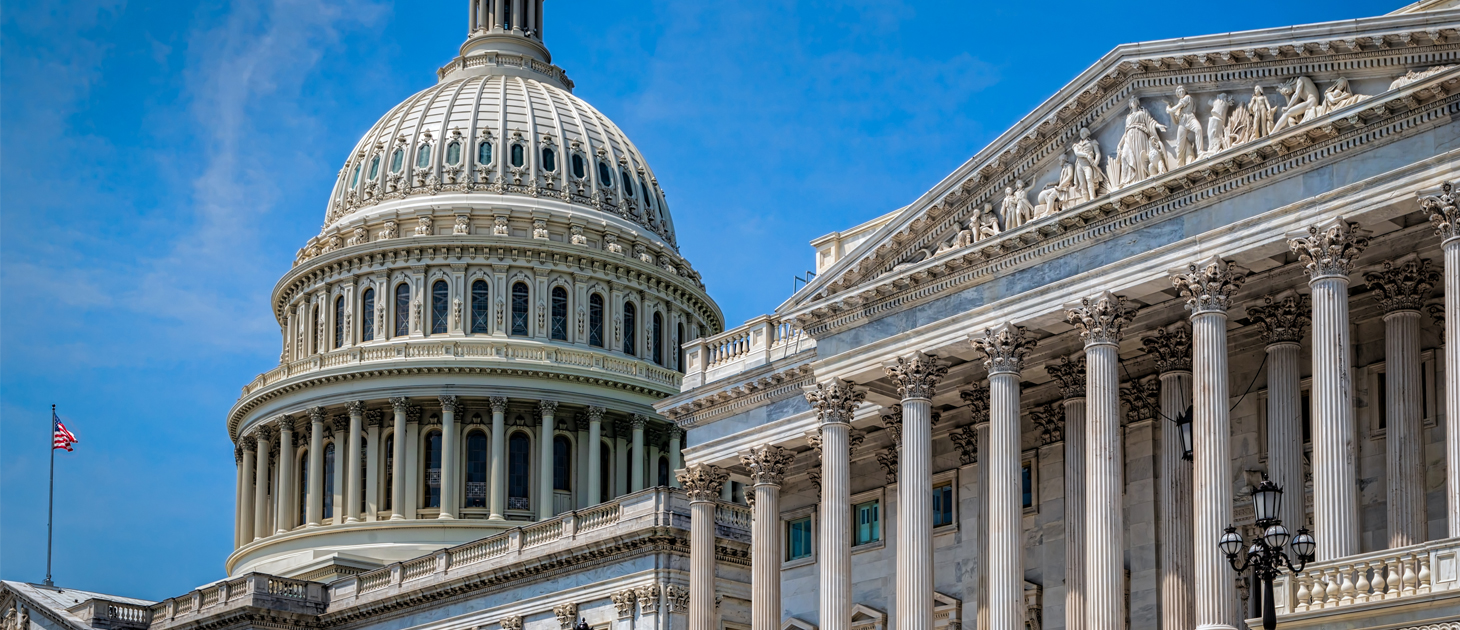 As part of its mission to drive middle-market growth, the Association for Corporate Growth in 2016 formed a political action committee to elect likeminded candidates to federal office. In the 2018 midterm elections, the ACG PAC contributed $2,700 to each of four congressional candidates on both sides of the aisle.
But what is a political action committee and how does it work?
PACs allow organizations to pool personal money from individuals or other PACs and donate on their behalf to the election campaigns of candidates who champion policies those donors want to support. PACs, which are overseen by the Federal Election Commission, can be operated as individual enterprises, or in connection with an organization or association.
Organizations of all sorts operate PACs, from the Humane Society to the American Association of Nurse Practitioners. PACs serve an essential purpose: They allow individuals to identify an election issue that's important to them, and to delegate to political professionals the task of identifying candidates for political office who support that issue. For associations like ACG, which operates a federal PAC, these vehicles are the only way to support and elect candidates to national office who are committed to the causes they care about.
The brand and reputation of the PAC's affiliated organization is crucial. A donation from a PAC that is connected to an association with a strong presence on Capitol Hill can have a greater impact on an issue's visibility than a campaign contribution from an individual donor. PACs donate strategically on behalf of entire industries and market segments, providing strength in numbers through a unified voice.
PACs should not be confused with so-called "Super PACs," vehicles through which individuals and corporations contribute unlimited amounts of money to be used for political activities outside of direct coordination with parties and candidates. In contrast, federal PAC collections and disbursements have stringent limitations. PACs may only donate up to $2,700 or $5,000—depending on the status of the PAC—to a campaign on behalf of individual donors.
ACG formed the ACG PAC to pool personal, voluntary funds from individual ACG members to help support and elect federal candidates that are champions of the middle market.
The ACG PAC is bipartisan and complies with all federal election laws. To assist ACG members who work as investment advisers, the ACG PAC fully complies with all federal "pay to play" laws and only supports campaigns of candidates for federal office. PAC donors must be U.S. citizens or resident aliens.
This article originally appeared in the January/February 2019 issue of Middle Market Growth. To learn more about ACG's policy and advocacy initiatives, please contact policy@acg.org.

Ben Marsico is ACG Global's manager of legislative and regulatory affairs.