Members on the Move
New hires inside North Sky Capital, Great Lakes Business Credit, Guardian Capital Partners and more.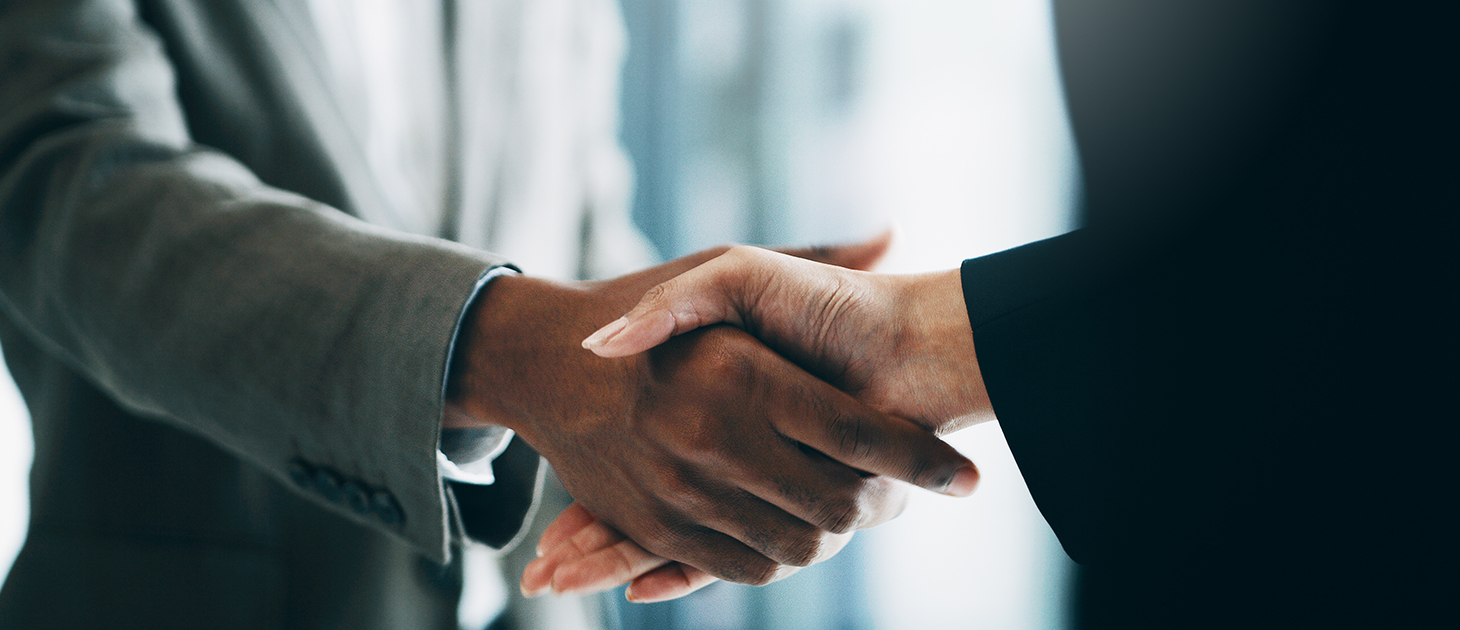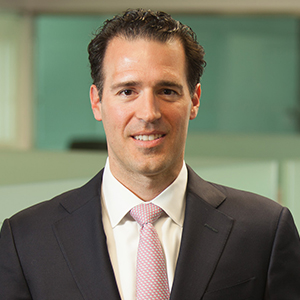 Guardian Capital Partners Names Fugaro as Partner
Guardian Capital Partners, a lower middle-market private equity firm managing more than $600 million in regulatory AUM, has named Christopher Fugaro as a partner. Fugaro joined Guardian in 2010 as an execution investment professional and took an active role in several Guardian portfolio companies. As Guardian expanded, he implemented the firm's deal origination strategy and has directly sourced 13 investments, including both platform and add-on investments, representing approximately $185 million of invested equity for Guardian and its co-investors. Today he oversees all platform and add-on investment deal sourcing strategies for the firm.
Read about Guardian Capital's investments in the pet products space.
Pritzker Private Capital Promotes Barry to Vice President for Services Team 
Pritzker Private Capital, a family direct investment firm, promoted Benjamin Barry to vice president—services. The Chicago-based firm's services team aims to deploy capital in the services sector by partnering with growth-oriented supply chain, industrial and commercial services businesses. Barry has been a member of PPC's Services team since 2017, when he joined the firm as an associate. In his new role, he will be responsible for helping source and lead the execution of PPC's investments in the services sector. Prior to joining PPC, he served at Valicor Environmental Services and worked as an associate at Summit Partners, where he sourced and executed investments in the technology sector. Barry began his career as an investment banking analyst at Robert W. Baird & Co.
Learn more about Pritzker Private Capital's strategy in a recent podcast episode featuring Paul Carbone, president and managing partner at PPC.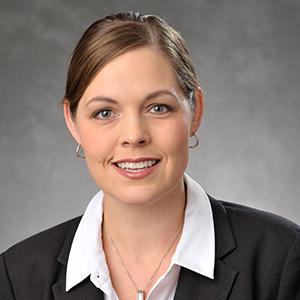 North Sky Capital Welcomes New Chief Financial Officer 
North Sky Capital has hired Angela "Angie" Wood as chief financial officer for the Minneapolis-based private equity and sustainable infrastructure investment firm. North Sky's long-time CFO, Denise Galvin, will be transitioning to a part-time role as senior advisor, where she will continue to provide advice on strategic decisions. Most recently, Wood served as CFO and chief compliance officer of Sawtooth Solutions, an SEC-registered investment advisor. Prior to that role, Wood was vice president of finance and administration and CCO of Mill City Capital, a Twin Cities private equity firm, where she also managed the financial, treasury, administrative, human resource and compliance functions. She also served for 14 years as a tax accountant at PwC and Baker Tilly.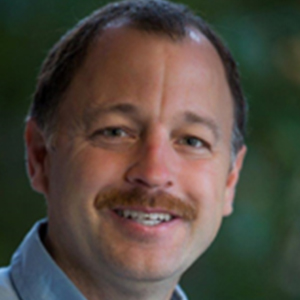 North Sky Capital Adds Freudenberger as Operating Partner
In more North Sky Capital people news, the investment firm has hired Dale Freudenberger as an operating partner. In 2006, he co-founded FLS, a solar thermal systems company that was based in Asheville, North Carolina, and he eventually served as the company's first COO. In 2013, Freudenberger was promoted to CEO of the re-named FLS Energy and helped steer the company to a successful exit. Since 2010, North Sky's sustainable infrastructure funds have invested more than $600 million in more than 30 middle-market infrastructure investments in North America, targeting market-rate returns and measurable social and environmental impact in alignment with the United Nations' Sustainable Development Goals.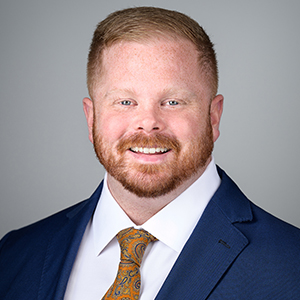 Great Lakes Business Credit Names Booms as New Underwriter
Troy, Michigan-based alternative commercial financing lender Great Lakes Business Credit has named Rich Booms the company's new senior underwriter. Booms boasts more than a decade of underwriting and relationship management experience, including asset-based lending, leveraged finance, purchase invoice finance, small business banking and private client lending. He has also held senior finance management positions at Sterling Bank & Trust, Alpine Capital, US Bank and Wells Fargo Capital Finance.
Does your firm have a new hire, promotion or retirement to announce? Please contact MMG Managing Editor Phil Albinus at palbinus@acg.org.
Looking for the next middle-market career opportunity? Need to hire a deal-making star? ACG JobSource is your go-to career resource for the middle market. Professionals can easily identify and apply for open jobs, and employers and recruiters seeking to fill positions can quickly filter through qualified candidates.
ACG JobSource job posts range from entry-level positions and internships to C-suite executive openings.