Pritzker Private Capital's Paul Carbone on the Benefits of Flexible Capital
Paul Carbone, managing partner at family investment firm Pritzker Private Capital, reflects on the past year and the long-term role of family capital.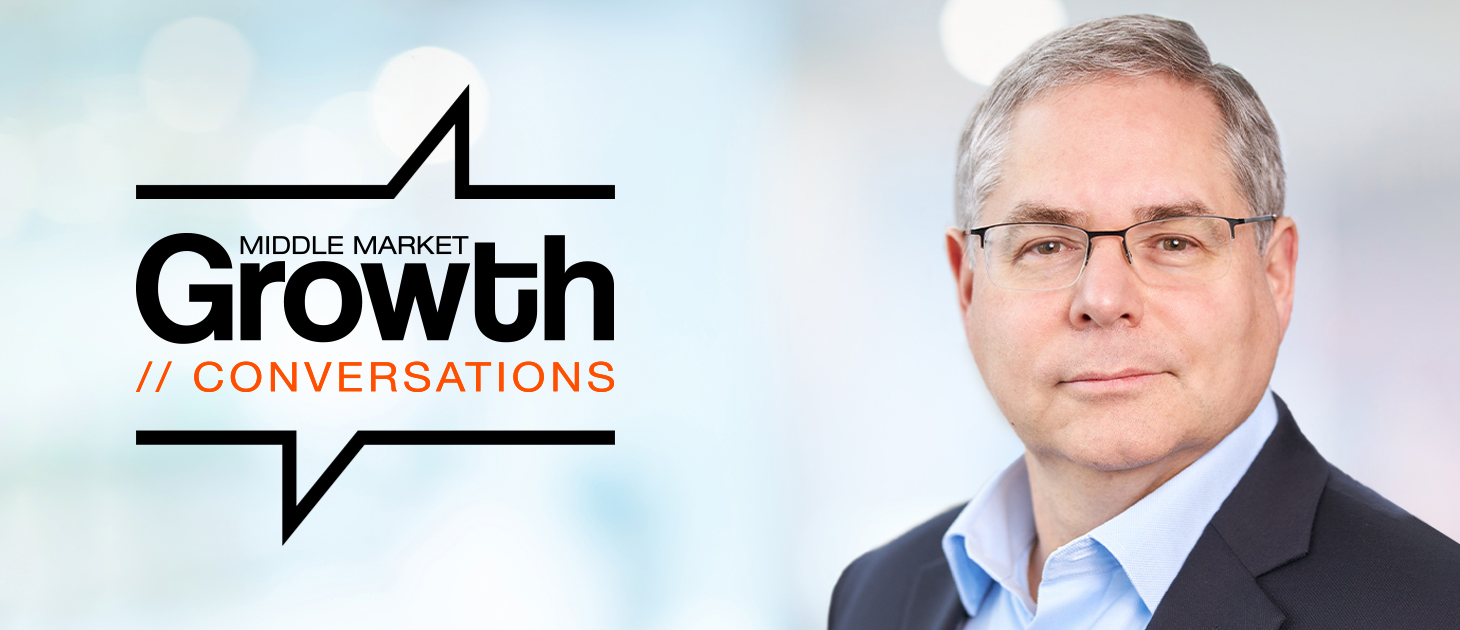 Paul Carbone, president and managing partner at Pritzker Private Capital, a family investment firm based in Chicago, joins the podcast to talk about his firm's investment activity over the past year, the opportunities and risks created by the pandemic, and the benefits of flexible capital.
Carbone also discusses several new initiatives from Pritzker Private Capital, including the Pritzker Private Capital Advisory Board and PPC University. Plus, he talks about the advantages for founders of partnering with family investors, how Pritzker Private Capital's committed club strategy works, and whether he expects direct investing by families to continue.
---
This episode is part of ACG's Family Office Series, brought to you by RSM US LLP, a leading accounting, tax and advisory firm dedicated to the middle market.
To hear more interviews with middle-market influencers, subscribe to the Middle Market Growth Conversations podcast on Apple Podcasts and Google Play.