Resilient Pet Industry Shows Private Equity Is Barking up the Right Tree
Investors are scooping up companies serving a growing pet market in hopes of capitalizing on an industry expected to withstand an economic downturn.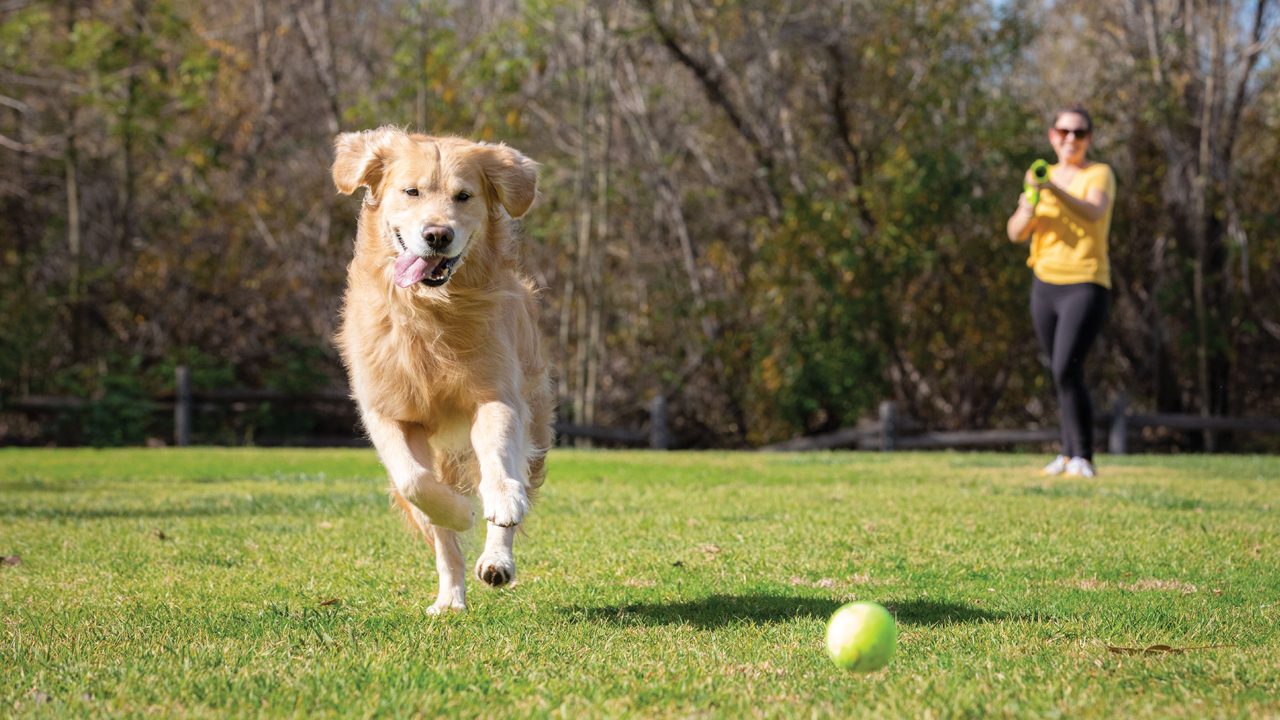 The first half of 2020 was a boom time for pet adoptions, as animal-lovers emptied shelters during the COVID-19 lockdowns.
Like their four-legged consumers, a number of companies serving the pet market have also been scooped up in recent months—in their case, by private equity investors hoping to capitalize on a growing industry expected to withstand an economic downturn.
The early innings of the COVID-19 outbreak in the U.S. saw a marked slowdown in mergers and acquisitions activity. Still, TSG Consumer Partners announced on April 3 it had acquired a majority stake in Pathway Vet Alliance, an owner and operator of more than 270 veterinary hospitals throughout the U.S., from Morgan Stanley Partners.
A month later, TSG said that it would sell its minority stake in Radio Systems Corporation as part of the company's sale to Clayton, Dubilier & Rice, also known as CD&R. Headquartered in Knoxville, Tennessee, Radio Systems focuses on the pet health and safety market. The company designs and distributes more than 2,000 products under brands such as Invisible Fence, and employs more than 800 people. TSG first invested in Radio Systems in 2006 before exiting in 2012. TSG provided additional capital in 2016.
"In recent years, everyone puts their pet in their holiday card. What that says to me is, pets are part of the family."

Peter Haabestad
Managing Partner, Guardian Capital Partners
Terms of these deals were not disclosed.
CD&R Partner Kenneth Giuriceo pointed to the pet industry's allure in a May 12 press release announcing the acquisition. "The market for pet care is large and growing with attractive long-term secular tailwinds and demonstrated recession-resilience," he said.
Pet-focused businesses have attracted deal-makers' interest for years, and private equity investors say the recent crisis has accelerated trends that were already underway.
Owners increasingly view pets as part of their family, a phenomenon that Peter Haabestad, a managing partner at Guardian Capital Partners, refers to as the "humanization of pets." Owners today are attuned to the diet, health care and exercise needs of their animals, which now play a prominent role in the household.
"In recent years, everyone puts their pet in their holiday card," Haabestad says. "What that says to me is, pets are part of the family. They truly are."
Guardian Capital had been watching the humanization trend for several years before investing in Hyper Pet, a maker of pet toys and accessories, in 2016. The private equity firm also saw an opportunity within the pet industry to add e-commerce capabilities and expand sales beyond brick-and-mortar retail.
The platform business, now called Cosmic Pet, has since made four major add-on acquisitions, plus several product acquisitions. The four add-ons brought new natural toys and treats to Cosmic Pet's product lineup and helped the company expand its offerings for cats.
The company has benefited from pet owners' willingness to shell out for their animals. Total spending on pets in the U.S. reached $95.7 billion in 2019, up from $90.5 billion a year earlier, according to the American Pet Products Association, which looked at expenses including food and treats, medicine and veterinary care, and other products and services.
Cosmic Pet made its fourth acquisition in July 2019 when it bought Pet Fusion, a business that sold entirely through e-commerce channels. Just three and a half years earlier, Cosmic Pet had no online sales. Today, the Pet Fusion team leads the e-commerce strategy across the platform and has achieved double-digit growth rates for Cosmic Pet's brands through sales on Amazon, one of the company's largest customers, according to Haabestad. It continues to sell through brick-and-mortar retailers as well.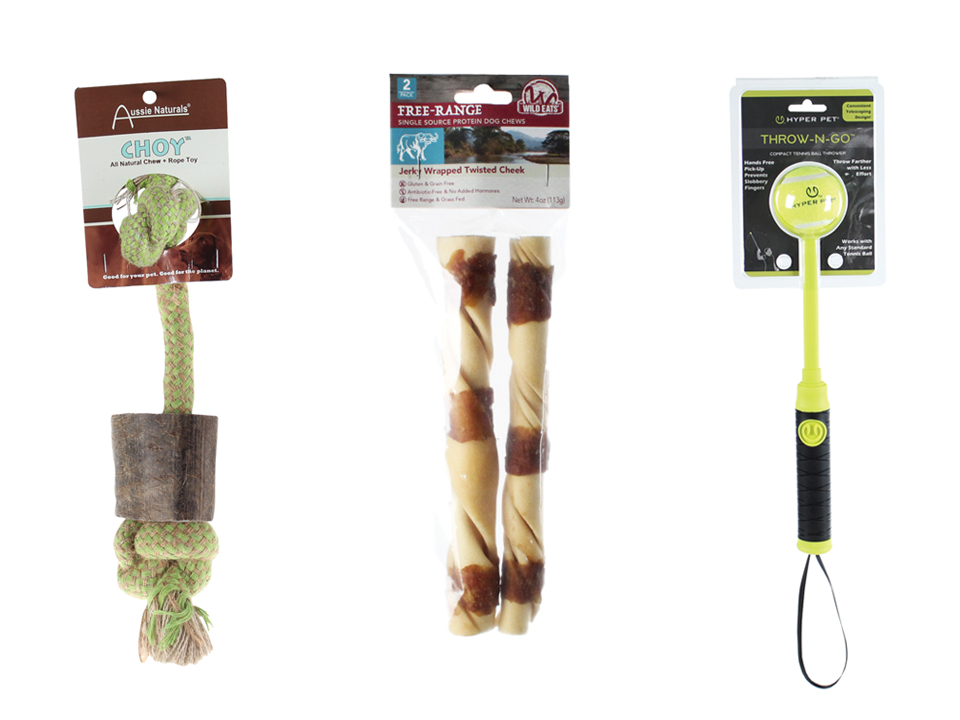 Cosmic Pet's addition of e-commerce capabilities through acquisition echoes the strategy of another PE-backed business, PetSmart, which bought online pet-products retailer Chewy for $3.35 billion in April 2017—the largest e-commerce deal ever at the time, and one that was met with skepticism from market watchers.
The bet ultimately paid off for PetSmart's owner BC Partners, according to reporting from the Wall Street Journal. The private equity firm is credited with helping to turn around PetSmart and positioning Chewy for its successful IPO in June 2019.
Spending on pets has proven resilient during the pandemic, even amid record-high unemployment and a cratering economy. Chewy reported net sales of $1.62 billion for its first fiscal quarter, ending May 3, representing a 46% year-over-year increase.
Cosmic Pet's sales have remained strong, too, according to Haabestad. Owners are now spending more time at home with pets and likely to notice leashes and collars that are wearing out, or to add new toys to their collection while they're stuck at home, he says.
Plus, pets still need to eat. Their owners have shown they're willing to pay for higher quality food, and investors have taken note.
In June, private investment firm Kinderhook Industries announced that it had acquired Prairie Dog Pet Products, a specialty manufacturer of premium pet treats and antlers, based in Grand Prairie, Texas. According to its website, the company's products use meats, poultry and fish that are "100% pure, farm-raised, and made in the USA."
Pet companies in the U.S. aren't the only ones to draw PE dollars in recent months. Petlove, a Brazil-based online pet shop serving the country's local market, announced on June 18 that L Catterton's Latin America fund invested in the business, underscoring the industry's potential for global growth.
For its part, Cosmic Pet is actively pursuing new add-on opportunities, according to Haabestad.
The company faced its share of issues during 2020, due to supply chain disruptions and store closures for its retail partners. But despite the interruptions, Cosmic Pet saw sales climb, thanks to devoted pet owners who continue to fill their online shopping carts.
"We should beat last year's numbers handily, year over year, even though we're in the middle of a global pandemic," Haabestad says. "It is very strong in the pet industry."

Kathryn Mulligan is the editor-in-chief of Middle Market Growth.