Investment Bank Introduces Virtual Internships During Pandemic
Corporate Advisory Solutions launched CAS Cares to help college students get experience at a time when many internship offers have been rescinded.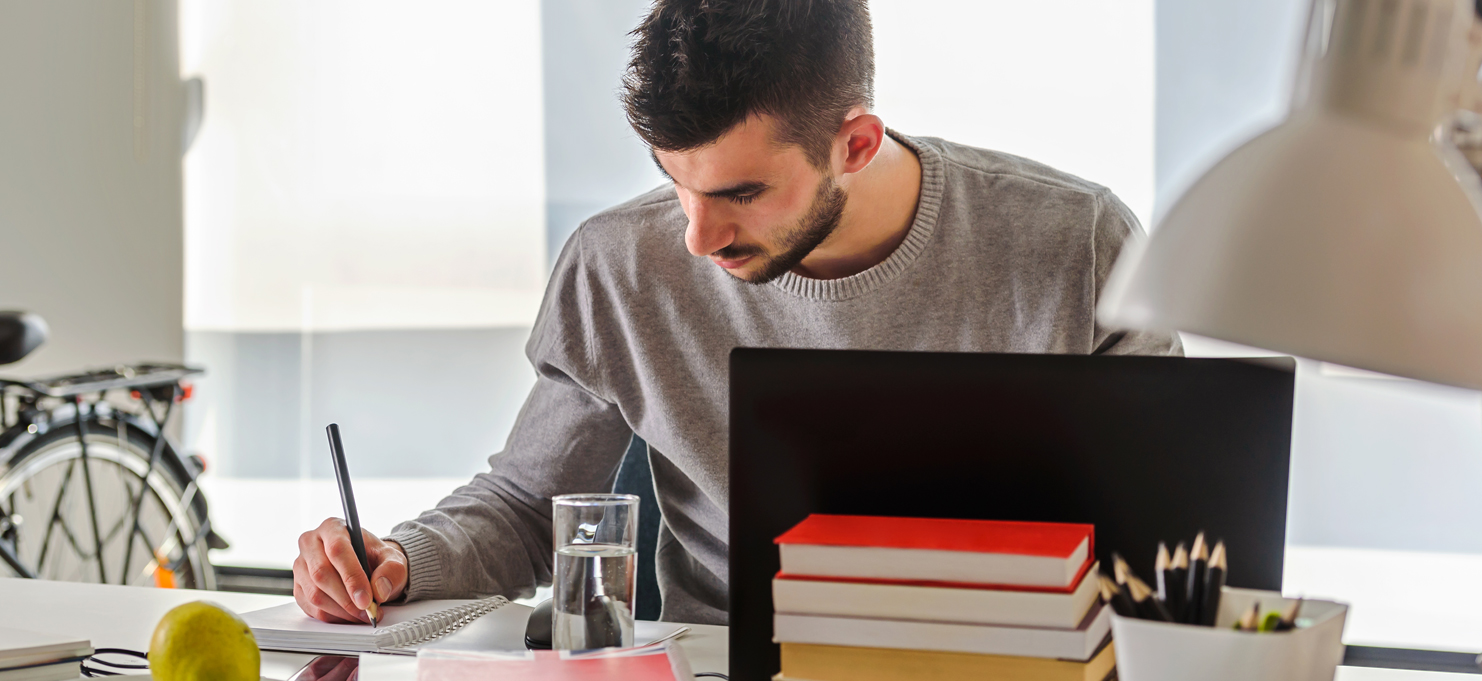 Universities across the U.S. are commemorating their graduates this month, before sending them and their diplomas into the worst job market since the Great Depression.
Those who graduated into recent recessions stemming from events like the 2008 financial crisis, the September 11 terror attacks or the dotcom bubble can empathize with their plight, and some are stepping up to help.
Michael Lamm, a managing partner at investment bank Corporate Advisory Solutions, is a member of the Class of 2002, whose job prospects were dashed by the ripple effects of 9/11. "It was an awful time to graduate," he recalls.
Graduating seniors aren't the only university students that are hurting. Younger college students planning for their future careers were counting on internships that have largely evaporated. Corporate Advisory Solutions—CAS for short—saw a way to contribute.
The firm, which has offices in Philadelphia and Washington, D.C., has brought on interns from local universities for much of its eight-year history as a way to develop analysts from the ground up. "They get real-world experience. They're not just coffee runners or data entry people," Lamm says. "They really are doing real-world transaction-oriented work for the deal team."
"For all the firms out there—private equity, M&A firms, everybody—consider adding something like this, because I think it's a way of giving back."

Michael Lamm
Managing Partner
Corporate Advisory Solutions
CAS recently launched a new virtual internship program, CAS Cares, as a way to replicate that model remotely and offer students a chance to get experience during the pandemic, even as many other firms rescinded their internship offers because of stay-at-home mandates.
The firm announced the program last month and has since received a deluge of applications. "The response was incredible. We got over 1,000 resumes from all across the country. In this particular case, it doesn't matter where the student is—they can be in Alaska," Lamm says.
CAS plans to bring on three to five interns from that pool to assist with M&A-related research throughout the summer. Through the unpaid internships, students have an opportunity to receive course credit, recommendation letters and references, in addition to the real-world experience of engaging in M&A research.
The virtual nature of the program gives CAS access to talented business students across the country to support its M&A work. Lamm also sees the initiative as a way to help out the up-and-coming class of finance professionals that COVID-19 has left in a lurch. He knows firsthand what it's like to launch a career in a downturn, and he hopes other middle-market organizations will introduce internship programs of their own.
"For all the firms out there—private equity, M&A firms, everybody—consider adding something like this, because I think it's a way of giving back," Lamm says. "The work experience that these kids can gain is significant across this industry."
Read how other members of the ACG community are helping out and giving back during the fight against COVID-19:

Kathryn Mulligan is the editor-in-chief of Middle Market Growth.