Answering the SOS Call for PPP Help
Two firms step up to offer pro bono services to small and midsize businesses as they navigate the Paycheck Protection Program.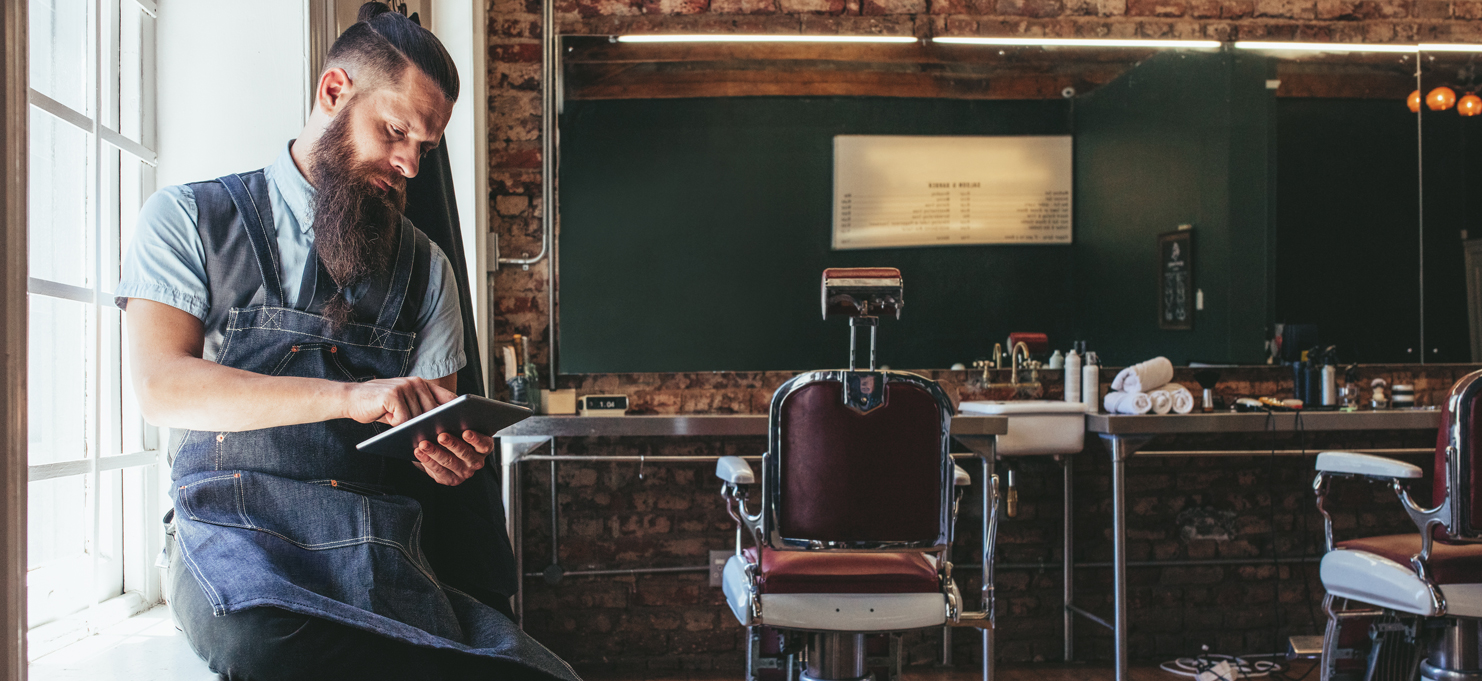 While manufacturers churn out face shields and distilleries switch to making hand sanitizer, financial services firms are finding their own ways to pitch in during the coronavirus outbreak.
Erie Street, an independent advisory firm based in Chicago, saw an opportunity to help small businesses apply for loans through the federal government's Paycheck Protection Program, which was created by the Coronavirus Aid, Relief, and Economic Security Act.
The firm's professionals dug into the text of the new loan program as soon as it was unveiled, and they worked quickly to understand its provisions in detail before banks began accepting applications. The firm used connections in Washington, D.C., to interpret the PPP's nuances and the changes underway.
After the program was unveiled, Jerry Graunke, a principal at Erie Street, and his colleagues began reaching out to small businesses in the community with whom they have relationships, including barbershops, dry cleaners and a children's play space.
Erie Street has since worked with 12 businesses, primarily in Chicago, on a gratis basis to help their owners make sense of the forms to apply for PPP loans as they juggle the myriad responsibilities involved with running a small business.
"All of this is being done by human beings who are the business development person, and also the head of operations, and also the lead janitor and also the head of IT for a lot of these places," he says. "In these small businesses, this is a person that's [filling out applications] at 9 p.m. at night after putting their kids to bed and trying to figure it all out."
"All of this is being done by human beings who are the business development person, and also the head of operations, and also the lead janitor and also the head of IT for a lot of these places."

Jerry Graunke
Principal, Erie Street
Businesses across the country have reported challenges applying for PPP aid, due to confusion and delays in the application and approval processes. Yet with Erie Street's help, many of the businesses it worked with were able to access loans, according to Graunke.
The firm continues to support small businesses to help ensure they meet the criteria for loan forgiveness, and as they consider where and how to use the funds. Erie Street is closely tracking developments in Washington to ensure the firm stays ahead of any new federal aid programs as they're rolled out.
Asking for Forgiveness
Another Chicago firm, PrepDD, is playing to its strengths in order to help small businesses navigate the forgiveness phase of the Paycheck Protection Program.
PrepDD provides smart workspaces used by finance teams to simplify workflows, gather information and ensure document compliance. Last month, it began offering a free three-month subscription to its PPP Forgiveness Checklist, which helps businesses track and store the documents needed to prove they've met the criteria for loan forgiveness.
The firm's founder, Tom Kirby, was eager to find a way to contribute after watching manufacturers that had shifted their focus to personal protective equipment. He recalls thinking, "I want to do that, but I can't do anything close to visors."
Then, on a call hosted by a leadership group of finance professionals Kirby belongs to, a fellow member mentioned that his business had received a PPP loan. He asked if anyone in the group had a checklist for the things he should be tracking and documents to save. For Kirby, that sparked an idea: "I was like, I can do that. I found my visor, let's do it!"
PrepDD developed the checklist using the latest information from the Small Business Administration, the American Institute of Certified Public Accountants and the American Bankers Association, along with guidance from several banks.
That information informed the general PPP checklist template. Kirby plans to include guidelines from individual lenders into the application as they become available, so users have access to requirements from their respective banks.
Users of the PPP Forgiveness Checklist can upload documents showing the use of PPP funds for payroll, employee benefits, utility payments and rent, to prove they've met the criteria for loan forgiveness. They have the option to use PrepDD's application to transfer documents directly to their bank. Alternatively, they can download documents into folders along with a spreadsheet summarizing their contents, making it easy for banks to find each document.
"It's a way to hopefully make this process, 10 to 12 weeks from now, a little less painful for everyone involved," Kirby says.
Read how other members of the ACG community are helping out and giving back during the fight against COVID-19:

Kathryn Mulligan is the editor-in-chief of Middle Market Growth.