For Health Care M&A, Turn to a Specialist
Trusted advisers can help deal professionals navigate even the most intricate parts of the highly regulated health care space.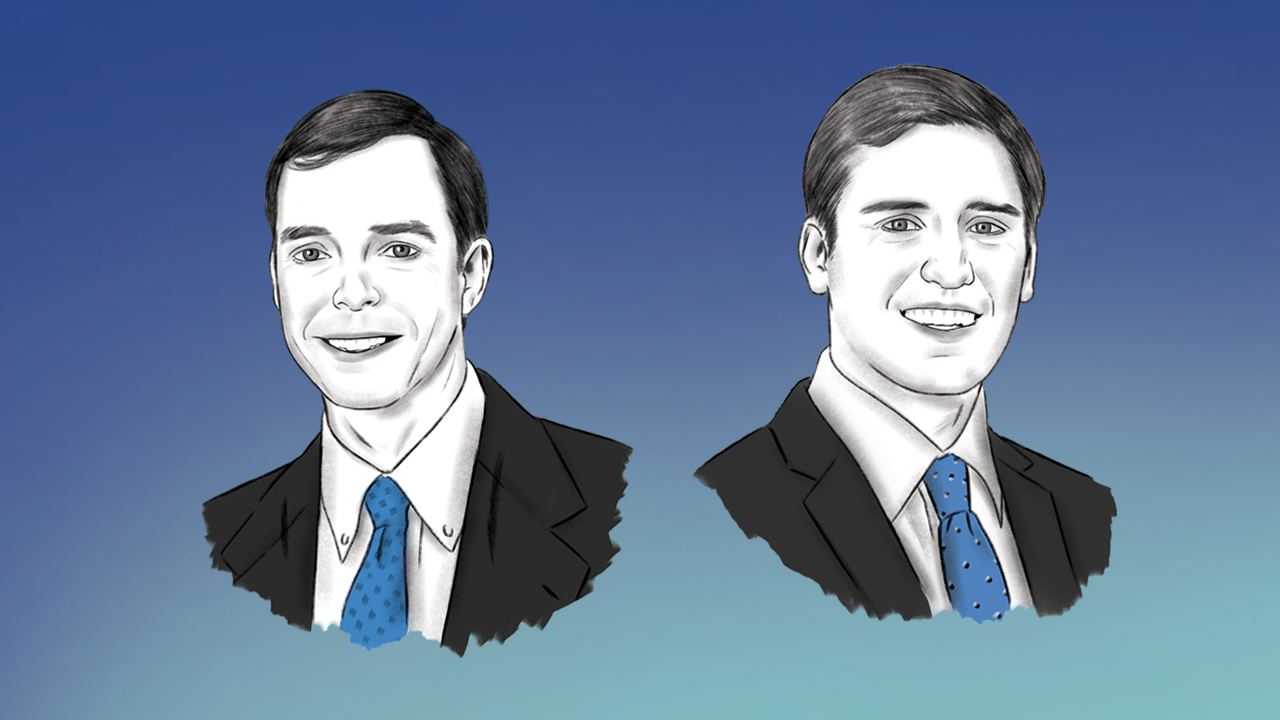 The business of buying and selling health care companies has never been an easy one—add a global pandemic and an economic recession, and it's no surprise that transactions have become downright difficult. However, private equity professionals do not have to go through the process alone. Trusted advisers can help deal professionals navigate even the most intricate parts of transacting in this highly regulated space. Even more helpful is when a private equity firm can work with a trusted adviser that has in-depth industry knowledge and can be a one-stop resource, versus having to rely on a cadre of partners.
Enter Dixon Hughes Goodman LLP (DHG), a national advisory firm with more than 2,000 professionals, including a dedicated team servicing the middle-market private equity industry, with a specialization in the health care sector. "Our expertise in both private equity and health care allows us to offer a unique value proposition to our clients," says Kevin Locke, managing principal of DHG Healthcare. "We look at the deal from both a private equity perspective and a health care perspective, ensuring a thoughtful and comprehensive approach to the transaction."
"We enjoy being very collaborative and having open dialogue with our clients about their needs, and then addressing those needs and helping them with other challenges," adds Scott Berte, a managing partner with DHG. "We are passionate about helping our clients achieve their goals and we will keep working hard for our clients to get them what they need to be successful."
These characteristics, in addition to a seamless operating philosophy, have made DHG the chosen adviser for many middle-market private equity investors, including One Equity Partners, a New York-based firm with more than $4 billion in assets under management. DHG has worked closely with a health care business in One Equity's portfolio, helping it grow through M&A and navigate the regulatory complexities of its multistate operation.
In 2016, One Equity purchased Simplura Health Group. Founded more than 60 years ago in Lynbrook, New York, Simplura has since grown to become one of the largest home health care agencies. Under One Equity's ownership, Simplura has acquired seven health care companies and now operates in New York, New Jersey, Florida, Pennsylvania, West Virginia and Massachusetts.
As Simplura expanded, One Equity knew it needed to team with an advisory firm with a deep understanding of the health care industry that could help the company navigate compliance issues in different markets across the nation and offer top quality service. It chose DHG. "With our broad and deep health care expertise, we're able to advise our clients through the regulatory, financial, operational and strategic issues that emerge through the life cycle of any transaction. Our goal is to provide value before, during and after the transaction so our clients can focus on growing their business and executing their strategy," Locke says.
We enjoy being very collaborative and having open dialogue with our clients about their needs, and then addressing those needs and helping them with other challenges.

Scott Berte

Managing Partner, DHG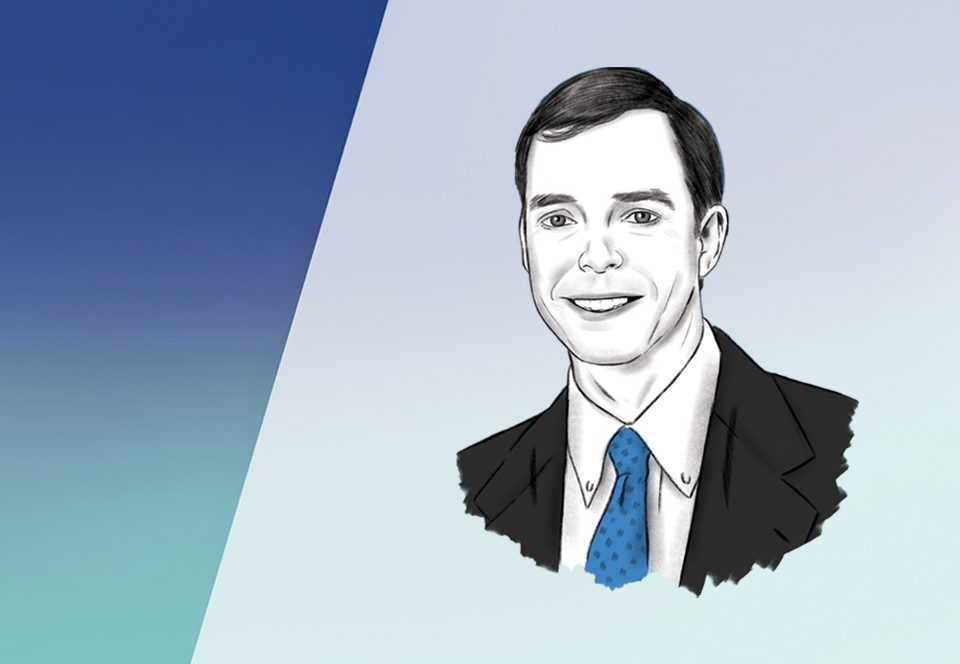 "The DHG relationship started with audit, assurance and health care compliance services," says Brad Coppens, a managing director with One Equity. "The relationship grew into transaction services and support for all our add-on acquisitions. They have done a great job helping us manage all our add-on acquisitions and beyond."
Simplura's needs evolved as it grew, and DHG was able to adjust its client service accordingly.
"We were doing Simplura's audit and assurance work and then moved into transaction work as they started to become fairly acquisitive," says Jay Stine, a partner with DHG. "We wanted to work with Simplura, help them achieve their goals and be an adviser regardless of deal size." DHG was able to tailor its scope of work so that both parties were comfortable, and for several years, the firm has worked side-by-side with Simplura on both large and small add-on transactions. "No matter what size the transaction, the quality of our work is the same and our findings are communicated in the same way," Stine adds.
Although DHG's reach is national, it offers personalized attention to its clients, a rare and differentiating quality that One Equity appreciates.
"It can be difficult for larger firms to have a local feel and personal connection. For us to be able to get corporate advice and translate it to all the subsidiaries in a meaningful way can be a challenge. DHG does that exceptionally well," Coppens says. "They really work across all our different groups to communicate and help, and they still stay within budget."
DHG Health Care Services at a Glance
In response to the evolving U.S. health care market, DHG established a dedicated health care practice to inform, guide and support clients so their organizations can realize their long-term potential.
Year DHG Healthcare was founded:2013
Goal:To guide clients along their journey toward risk capability
Number of dedicated industry professionals: 300
Health care services offered:Management consulting, regulatory consulting, transaction advisory services, health care audit and health care tax
Health Care all the Time
"Health care is a complex industry where deep expertise matters. It requires an understanding of the regulatory environment, third-party payor system, revenue dynamics, payment mechanisms, operational challenges and market opportunities, all of which are constantly changing. Our understanding of those evolving dynamics across the health care industry can be a significant advantage to our clients," Locke says.
DHG's industry focus on health care gives the firm an advantage over generalist advisory firms.
"We help our clients with due diligence procedures that not only serve financial and accounting matters but can go beyond that as to help our clients evaluate the transaction; such as, determining how quickly insurance companies will pay, validating reimbursement rates, and assessing billing and coding compliance," Stine says. "These are just some of the things that we are consistently looking at as we strive to reduce the risks for our clients and search for synergies within a transaction."
That specialized knowledge is especially critical for M&A. Unlike in many industries, the complexity of a health care transaction does not change based on deal size. Each engagement requires the same level of rigor from a transactional standpoint. "When it comes to health care, you can't cut corners. You need the same quality of service without sacrificing quality. Health care companies are extremely nuanced," Coppens says. "DHG gets that."
DHG also recognizes that a private equity firm's work is not complete after the deal closes, and it is ready to help health care investors realize the returns they need to stay in the top quartile. "When private equity firms make their first investment, they have a thesis, which can be about organic growth or acquisitions. Whatever their thesis is, we can look at the top issues and prepare that company so it's ready to be sold at the best value," Berte says. "We prepare portfolio companies for the next exit."
Some of the most common problems Berte sees with health care portfolio companies are issues with billing and coding platforms, complications with post-merger integrations, and tax preparedness. DHG works with clients to get ahead of those issues, so they do not interfere with an eventual sale. "We help owners become free of tax concerns and ready for exits," Berte says.
Ultimately, the goal is to take the burden away from private equity firms and their management teams, by providing professional advice to contribute toward the success of their businesses. "It's all about making things easier for our clients," Stine says. "We work across our teams and transfer the knowledge to our clients in a seamless process, which equates to less work and more value add for our clients."
No matter what size the transaction, the quality of our work is the same and our findings are communicated in the same way.

Jay Stine

Partner, DHG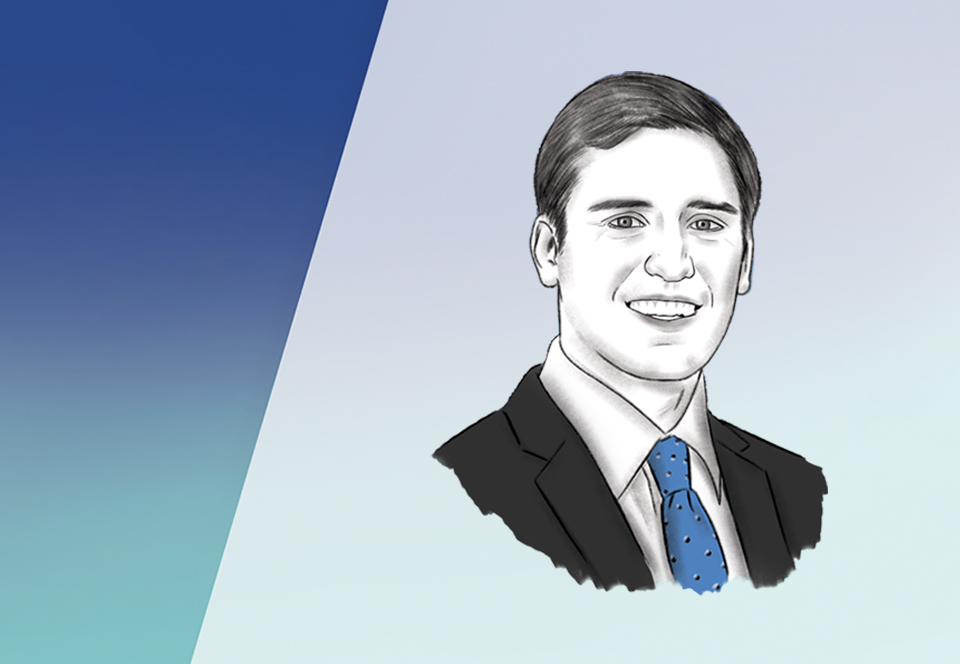 U.S. Health Care Evolves
The U.S. health care industry is undergoing a radical transition as it shifts from a fee-for-service model, to a system where value is defined by outcomes. At the same time, the players are changing, and acquirers are increasingly prioritizing efficiency, quality, outcomes transparency and access.
Successfully navigating this shift will require:
Adept management of the physician enterprise
Keen insight into an evolving revenue portfolio
Skilled connection of varied payment programs to larger population health challenges
Exceptional management of increasingly complex reimbursement and regulatory environments
Sophisticated recognition of and responses to a variety of complex associated business risks