Three Ways the Great Resignation is Shaking up the Economy
The Great Resignation is shaking up the economy in some surprising ways, including in cybersecurity, labor unions and the C-suite. Here are three trends to watch in the coming year.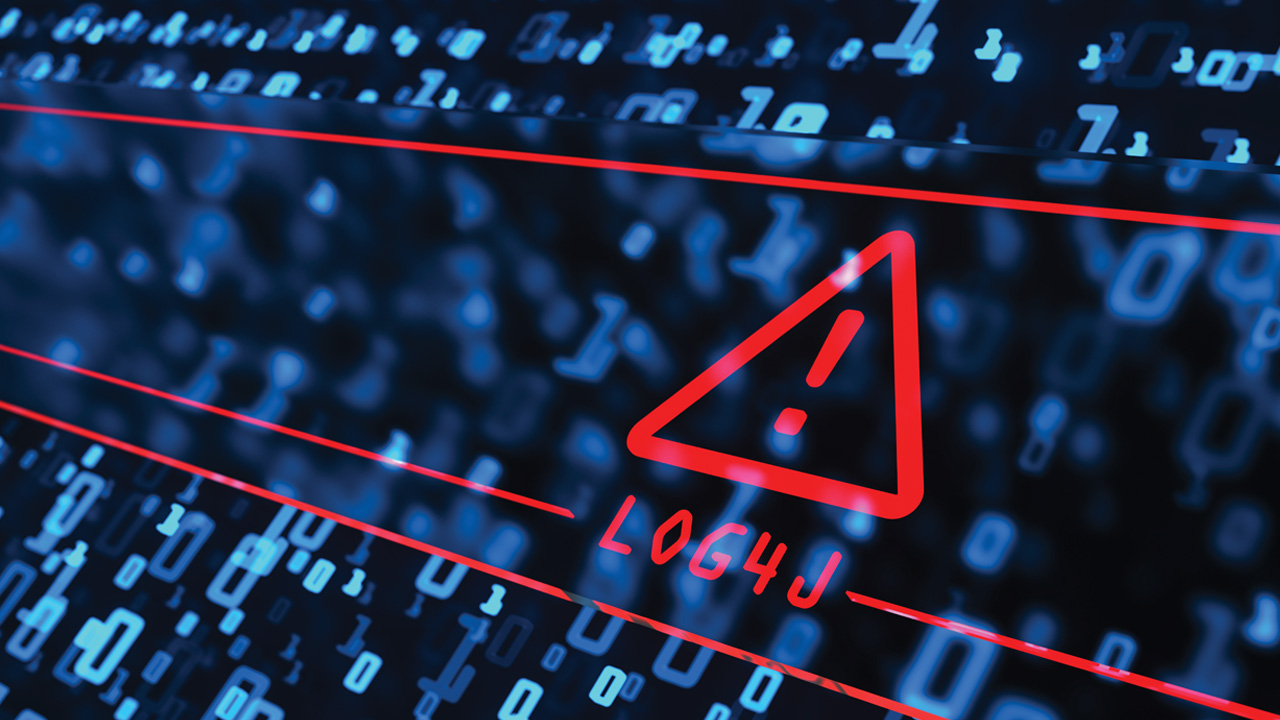 Companies across the country are feeling the effects of the so-called Great Resignation, and those resignations are shaking up the economy in 2022 in some surprising ways.
The impact can be felt across cybersecurity, labor unions and the C-suite, to name a few. Below are three trends to watch in the coming year.
Log4Shell Game
Late last year, the thinly staffed and overworked cybersecurity community found itself faced with yet another emergency—considered by some to be the worst they've seen.
Known as Log4Shell, the vulnerability puts companies and government entities worldwide at risk of data theft, malware and loss of control to threat actors.
Malia Mason, manager of governance risk strategy at RSM US, recently said in an episode of the Middle Market Growth Conversations podcast that she expects the fallout to continue throughout 2022, creating a major challenge for the cybersecurity community, especially for middle-market companies, which tend to have fewer cybersecurity and IT resources at their disposal.
"If you don't have eyes on your environment right now, in order to search for this thing, then that puts you at severe risk," Mason said. "Can you watch out for this in addition to everything else you have to watch out for when it comes to cybersecurity?"
Having sufficient resources will be key to addressing new risks created by Log4Shell. Companies that fail to act face the threat of not only hackers, but also enforcement action. The Federal Trade Commission warned in a statement on its website that it "intends to use its full legal authority to pursue companies that fail to take reasonable steps to protect consumer data from exposure as a result of Log4j, or similar known vulnerabilities in the future."
Those "reasonable steps" will fall to members of the cybersecurity team this year—if they're still around.
State of the Union
The pandemic introduced "essential worker" into the vernacular, and with it, renewed appreciation in society for grocery store clerks, factory workers, nurses and others on the front lines. That outpouring has contributed to growing public support for labor unions during recent organizing efforts and worker strikes.
Seth Ford, a partner at law firm Troutman Pepper, expects unions will continue to feel emboldened and encourages private equity investors and portfolio companies to train their managers accordingly.
"Many publicized strikes include disputes over efforts by unions to recapture concessions they have made in previous years, signaling that, for many unions approaching negotiations, now is the time to press for gains they were unable to negotiate in previous bargaining cycles," Ford said in an email.
In the current tight labor market, many companies are offering incentives proactively for workers to stay, which can also serve to preempt organizing. In unionized workplaces, it can stave off greater concessions down the road.
In cases where a company's workers have or are considering organizing, Ford says manager training is critical. It can help the company avoid being caught off guard by an organizing campaign, and address the type of disconnect that often leads workers to organize in the first place.
"Routinely, organizing efforts are catalyzed by poor relationships between potential bargaining unit employees and their first-line management team, and union avoidance training can be one step towards improving such relationships," Ford said.
Seats in the C-Suite
Thanks to the Great Resignation, vacated positions have created an opportunity for employers to rethink the nature of open roles and who they want to fill them. Increasingly, companies are adding positions at the top tasked with evaluating talent and hiring decisions, along with HR policies and workplace culture.
Data analysis of hiring trends published by LinkedIn last fall showed that the title of chief diversity and inclusion officer saw the highest growth—111%—as a proportion of C-suite hires during the 12 months ending Aug. 31.
Also among the 10 fastest-growing titles were chief people officer (61%) and chief talent officer (36%). "Both these titles reflect the multi-decade evolution of the old personnel office, or even the human relations department, into something more strategic," LinkedIn Senior Editor at Large George Anders wrote in a post about the data. The company based its analysis on nearly 120,000 C-suite positions in the U.S., as listed on LinkedIn profiles.
Private equity firms in 2021 exemplified the trends revealed in LinkedIn's data. Blackstone announced that it had hired a global head of diversity, equity and inclusion last June. KKR followed suit in September with the appointment of a chief diversity officer and head of talent management. Meanwhile, many firms, including those in the middle market, are adding chief talent and chief human resource officers to help identify and foster leaders for portfolio companies. Several of the other fast-growing roles in LinkedIn's report reflect a focus on business performance, such as chief growth officer (43%) and chief revenue officer (37%).
Amid the continuing pandemic recovery, companies appear to be appointing executives with specialized skillsets to drive growth, and to hire and retain the talent needed to stay competitive.