Operational Excellence Series Pt. 1: Closing Cybersecurity Gaps
In Part 1 of this series, RSM's manager of governance risk strategy discusses the intersection of M&A and cybersecurity.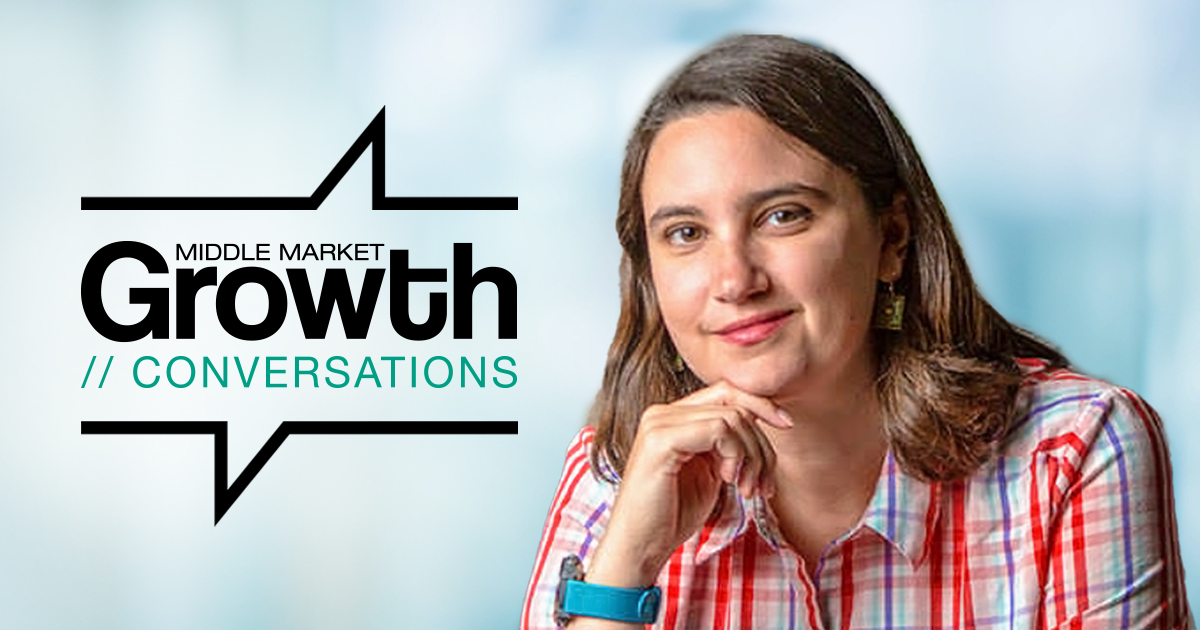 This episode is brought to you by RSM US, a leading audit, tax and consulting firm focused on the middle market. It's part of a four-part series that looks at how to optimize business performance through the lens of cybersecurity, IT, finance and human capital.
---
Cybersecurity gaps can threaten businesses of all sizes, but for middle-market firms busy with growth and M&A, these lapses can be especially dangerous. Malia Mason, manager of governance risk strategy at RSM, joins the podcast to discuss ways cybersecurity has changed since the start of the pandemic and how the middle market can protect itself from the cyber risks facing businesses today.
She also talks about the intersection of cybersecurity and M&A, why threat actors are targeting companies undergoing an acquisition, and what buyers can do after a transaction to ensure they have the right cybersecurity infrastructure in place.
Mason points to cybersecurity trends she's watching in the coming year, and she offers concrete ways that companies can enhance their security posture through smarter budgeting and by building a company-wide culture around cybersecurity.
To learn more about RSM, visit rsmus.com.
---
To hear more interviews with middle-market influencers, subscribe to the Middle Market Growth Conversations podcast on Apple Podcasts, Spotify and Soundcloud.