Private Equity BD Professionals to Watch: Ty Black
Associate, Business Development Gridiron Capital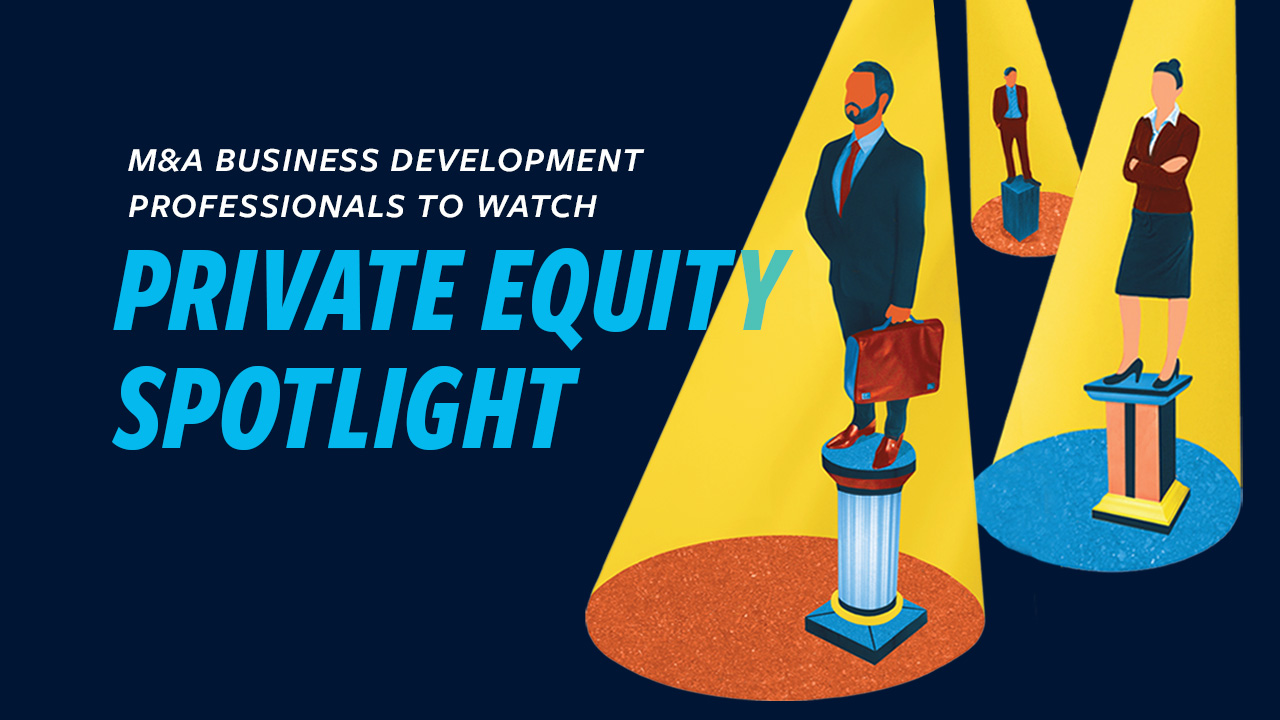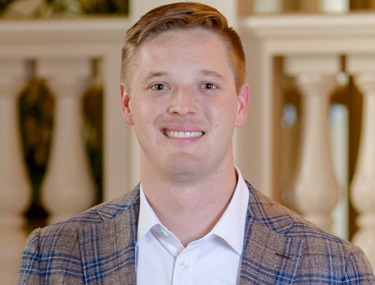 Ty Black brings a keen deal execution eye to his work on the business development team at Gridiron Capital. Based in Connecticut, Gridiron is a middle-market firm focused on three core sectors: branded consumer, B2B and B2C services, and niche industrial. Black spent several years as an investment professional at the firm before transitioning to the BD team to help build out a more systematic infrastructure for Gridiron's origination strategy. Rather than simply focusing on creating relationships with bankers, his goal is to build the firm's expertise in its subsectors of interest and find great companies to partner with and grow.
Beyond originating platform deals, Black plays a critical role in working with existing Gridiron portfolio companies on building inorganic growth strategies, sourcing add-ons and integrating acquisition targets. Black is collaborative and team-oriented. Executives at Gridiron portfolio companies praise his ability to help them navigate between private equity and their own corporate culture as they work to cultivate a productive partnership.
His colleagues credit his hard work with helping Gridiron stay at the forefront of key opportunities. Since inception, the firm has invested in 35 platform companies and its portfolio companies have acquired over 100 add-ons. Black's technology savvy and data-centric approach are complemented by old-school BD skills—he is widely praised for his deep understanding of industry dynamics and his natural ability to build relationships with intermediaries and business owners alike.
View the full list of Private Equity BD Professionals to Watch, and read the full Middle Market Growth 2022 Business Development Report.