Private Equity BD Professionals to Watch: Sean McKinnon
Head of Business Development, Novacap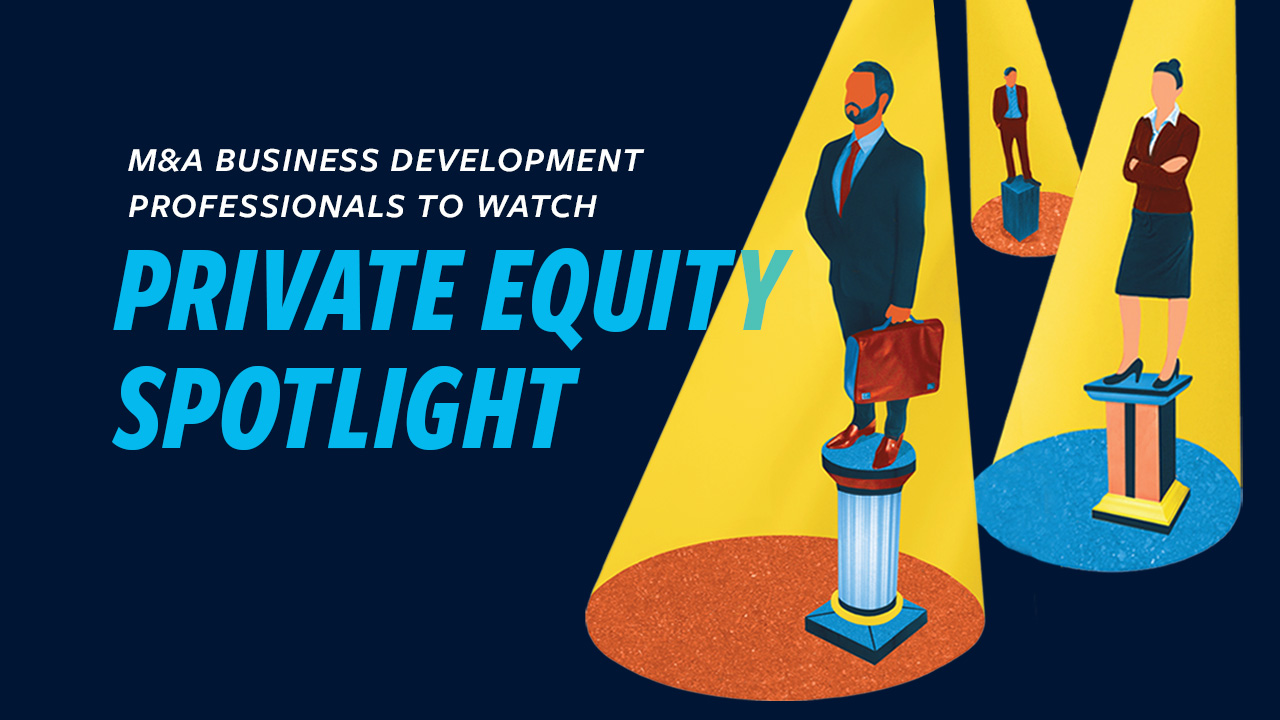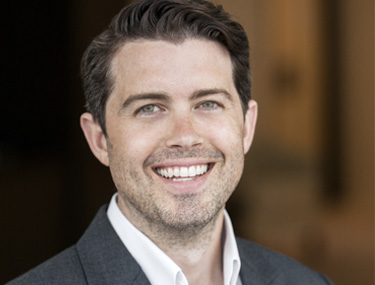 Sean McKinnon, head of business development at Canadian private equity firm Novacap, started his career as a lawyer, but he couldn't get over the nagging feeling that he was on the wrong side of the table. Rather than papering transactions and being chained to a desk, he wanted to spend his time working with people—bringing in clients, learning about new companies and building relationships. Eventually, McKinnon got the opportunity to work as the vice president and co-head of the M&A practice at insurance company BFL Canada and later transitioned to his role at Novacap in 2018.
While the dedicated business development professional is increasingly common in the U.S., in Canada the function is still relatively new. McKinnon has played a prominent role in building Novacap's business development strategy, both in the U.S. and Canada. Novacap's history mainly involved working directly with entrepreneurs, so McKinnon spent his first year at the firm building out relationships with the investment banking community. With multiple funds under the same brand, including specialist TMT and financial services funds, McKinnon played an important role in establishing Novacap's brand and ensuring that its various investment interests were clearly communicated to the market. Novacap has seen significant growth over the past several years, with AUM doubling in the last two years alone.
McKinnon also plays an important role in the wider Canadian middle-market dealmaking community, currently serving on the board for ACG Toronto and previously serving as chair of the ACG Young Professionals Committee, co-chair of ACG Capital Connection, and as vice chair of the CVCA Awards Committee. McKinnon is widely celebrated in the PE community for his positive presence, thoughtfulness and integrity.
View the full list of Private Equity BD Professionals to Watch, and read the full Middle Market Growth 2022 Business Development Report.