Private Equity BD Professionals to Watch: Rich Grant
Director of Business Development, Northlane Capital Partners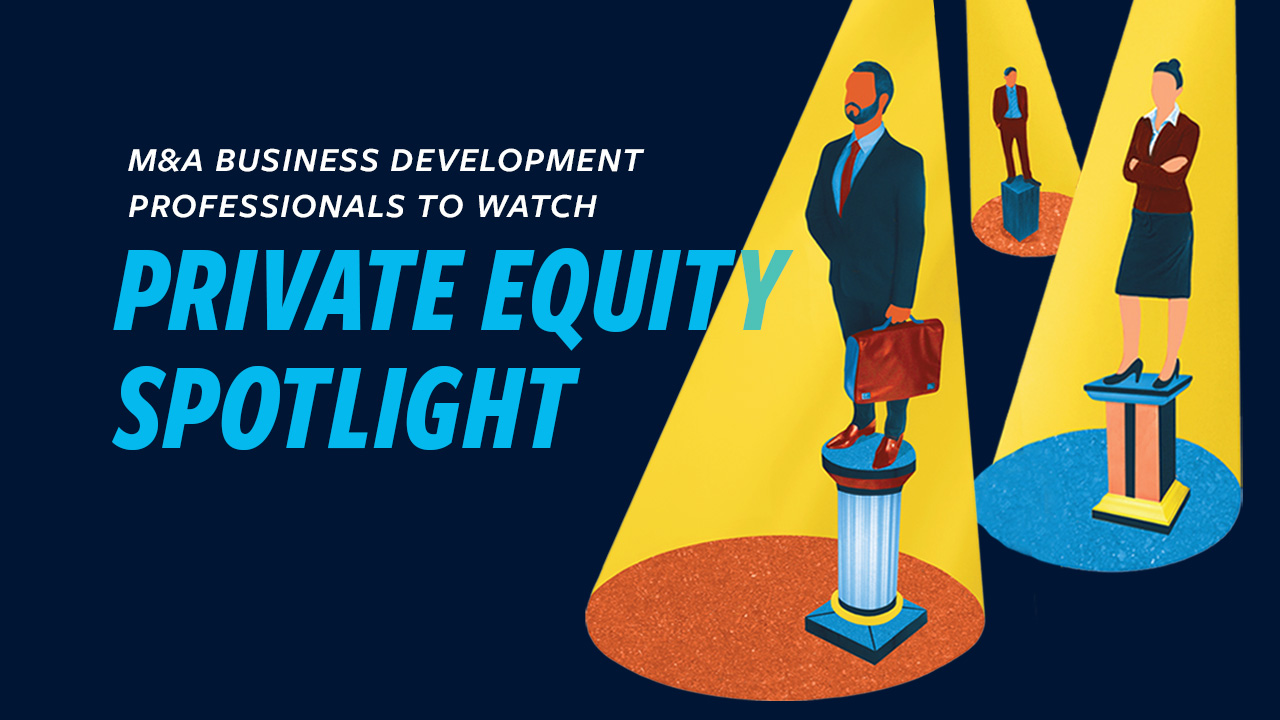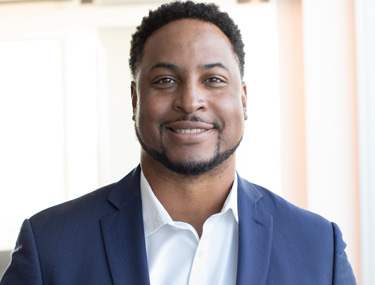 Rich Grant's role as the director of business development for Northlane Capital Partners is his first in private equity. He joined the healthcare- and business services-focused middle-market firm in February 2021.
Grant brings extensive experience to Northlane from adjacent roles in the dealmaking community, including working as director of business development for consulting firm Growth Operators, where he built over 200 relationships with private equity firms for the business in under two years, and as a senior sales manager for Mergers and Acquisitions magazine.
As the first dedicated business development hire at Northlane, Grant has used his deep sales training and understanding of the complex middle-market ecosystem to develop a more systematic, consistent approach to tracking and nurturing relationships with intermediaries. While Northlane has traditionally been more transaction-focused, Grant has brought a new perspective regarding the importance of relationships to increase deal flow and open up new opportunities. He is widely known in the middle-market dealmaking community for his good-natured personality and genuine ability to connect with those in his orbit.
Being proactive has been key to Grant's early success in the role. Rather than wait for deals to come to him, he uses technology, as well as traditional networking strategies, to seek out and deepen connections with bankers covering the firm's areas of interest. Grant has already begun building out a business development team at the firm and recently hired a BD associate to help manage and further expand Northlane's out-reach efforts across the United States and Canada.
Grant has also been instrumental in promoting diversity, equity and inclusion (DEI) efforts within the middle-market private equity industry, including through his work as the co-chair of ACG Global's DEI Committee. Grant works tirelessly to increase the number of people of color in entry-level jobs, as well as ensure that there are adequate retention efforts in place to diversify leadership ranks in the future.
View the full list of Private Equity BD Professionals to Watch, and read the full Middle Market Growth 2022 Business Development Report.