Private Equity BD Professionals to Watch: Mark Jones
Partner, River Associates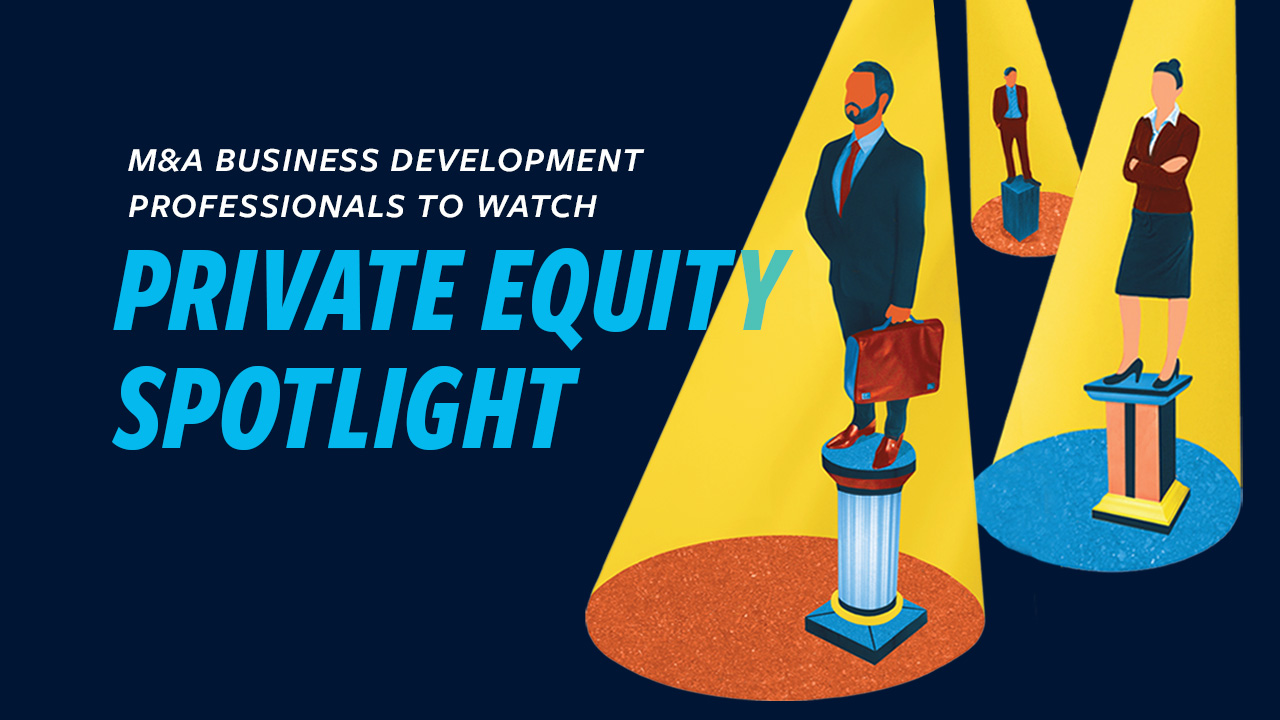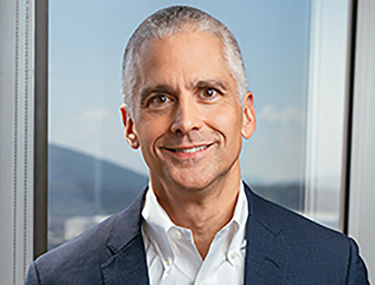 Mark Jones is a name that many in the middle-market dealmaking arena will know well as a trailblazer in the profession. He joined River Associates in 1995, and has been a partner for 22 of his 27 years with the firm. River Associates is a lower middle-market private equity firm based in Chattanooga, Tennessee, that focuses on management partnerships.
As an early adopter of the business development-focused model of private equity, Jones has been instrumental in developing River Associates' network of investment bankers and intermediary relationships throughout the country and helping to build the firm's sterling reputation in the lower middle market. Since Jones joined the firm, River Associates has closed 99 deals. The firm is currently investing out of its seventh fund with $285 million in committed capital.
Jones' approach to the business development role prioritizes responsiveness, candor, collaboration and honesty. Intermediaries prize his exceptional ability to communicate clearly and effectively about which deals work for River Associates and which don't, so that bankers come right to him when they have an opportunity that might be a fit. For Jones, manners are paramount and responsiveness is non-negotiable: He never ignores a teaser or misses an IOI date.
As a business development professional, he is known for cultivating genuine, long-term relationships with intermediaries and has a deep sense of mutual respect for deal sources and others in the field. Fellow BD professionals praise his emphasis on collaboration over competition. As a long-time partner at River Associates, Jones' role extends beyond deal sourcing; he also takes a lead role in management meetings with prospective portfolio companies as well as overseeing LP relations. Jones' dedication to the dealmaking community is apparent in his volunteer commitments, including serving on the ACG board of directors from 2005-2010 and as the chairman of ACG InterGrowth in 2008. Jones is widely recognized as one of the top BD professionals in his field, and yet is also cited repeatedly for his humility, genuineness and collaborative approach.
View the full list of Private Equity BD Professionals to Watch, and read the full Middle Market Growth 2022 Business Development Report.