Private Equity BD Professionals to Watch: Katie Oswald
Director of Business Development, Crossplane Capital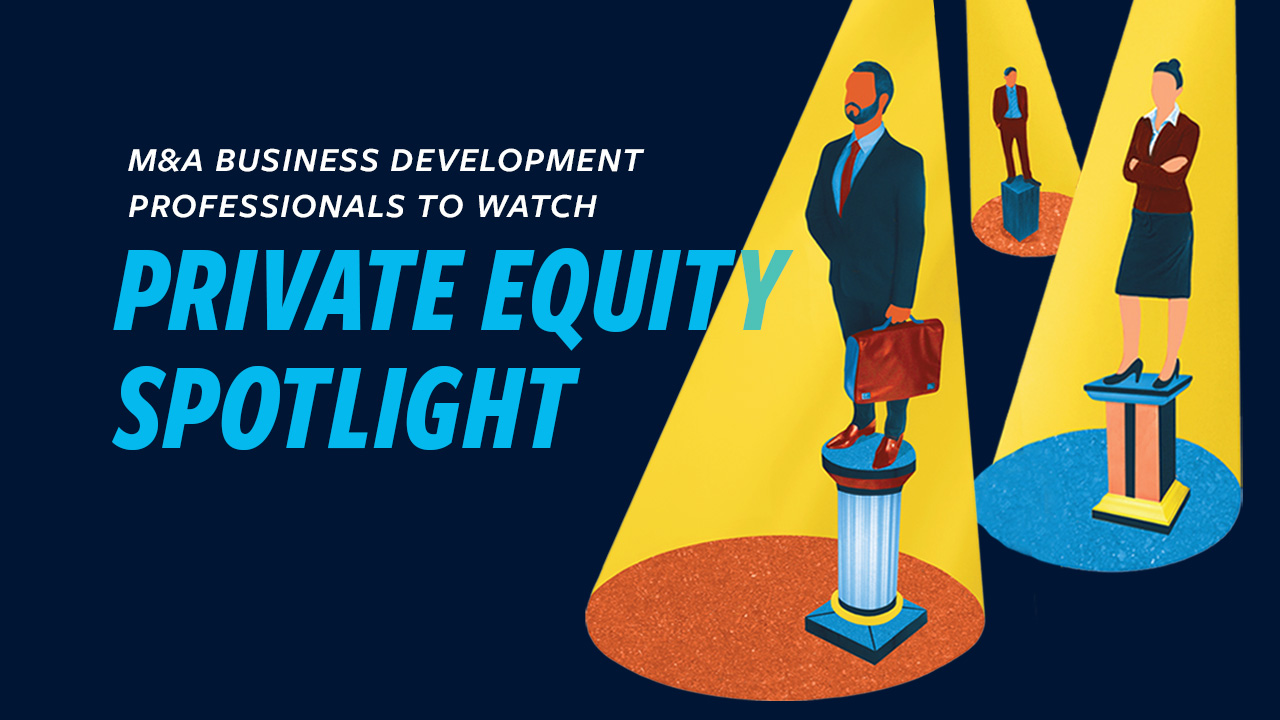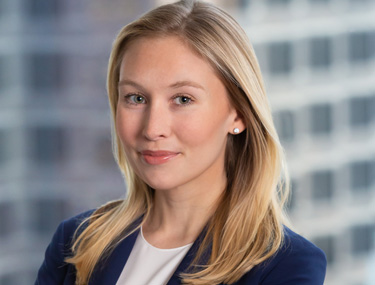 When Brian Hegi and Ben Eakes were starting up their new private equity firm, Crossplane Capital, they had no plans to hire a business development director. That quickly changed after a meeting with Katie Oswald, who was then a BD associate at Dallas-based middle-market firm Gauge Capital. (Oswald previously worked as CFO of a Dallas family office, and is a CPA by training who began her career in the audit practice of KPMG.)
Over breakfast, Oswald pitched the Crossplane founders on the role and immediately impressed them with her passion, entrepreneurial spirit and drive. She officially joined the Crossplane team in early 2019. Based in Dallas, Crossplane closed its first fund in December 2020 at a hard cap of $275 million and was poised to close on its sixth platform investment (and 20th total acquisition) in March.
Over the last three years, Oswald has built the business development function at Crossplane from the ground up, establishing the firm's brand and implementing best practices and processes around deal origination. Crossplane has deep experience in the lower middle-market industrial space and targets companies with between $40 million and $200 million in revenue.
Oswald's driving goal is to ensure that intermediaries understand the criteria for a good Crossplane Capital deal, and to make sure the firm is top of mind when any relevant opportunities arise. She also manages the internal origination process, spearheading a weekly investment committee team meeting to manage and evaluate any deals that come in. She has increased the firm's marketing efforts not only to intermediaries but also CEOs of family-owned businesses.
Even in the challenging climate of 2020, and as part of a new firm, Oswald's business development efforts led to 800 deals being evaluated by the Crossplane team that year. That number continues to increase, with 1,200 deals evaluated in 2021. As travel resumes this year, Oswald is poised to continue her impressive origination efforts and drive further success for the Crossplane team.
View the full list of Private Equity BD Professionals to Watch, and read the full Middle Market Growth 2022 Business Development Report.