Private Equity BD Professionals to Watch: Farrah Holder
Managing Director, Business Development IMB Partners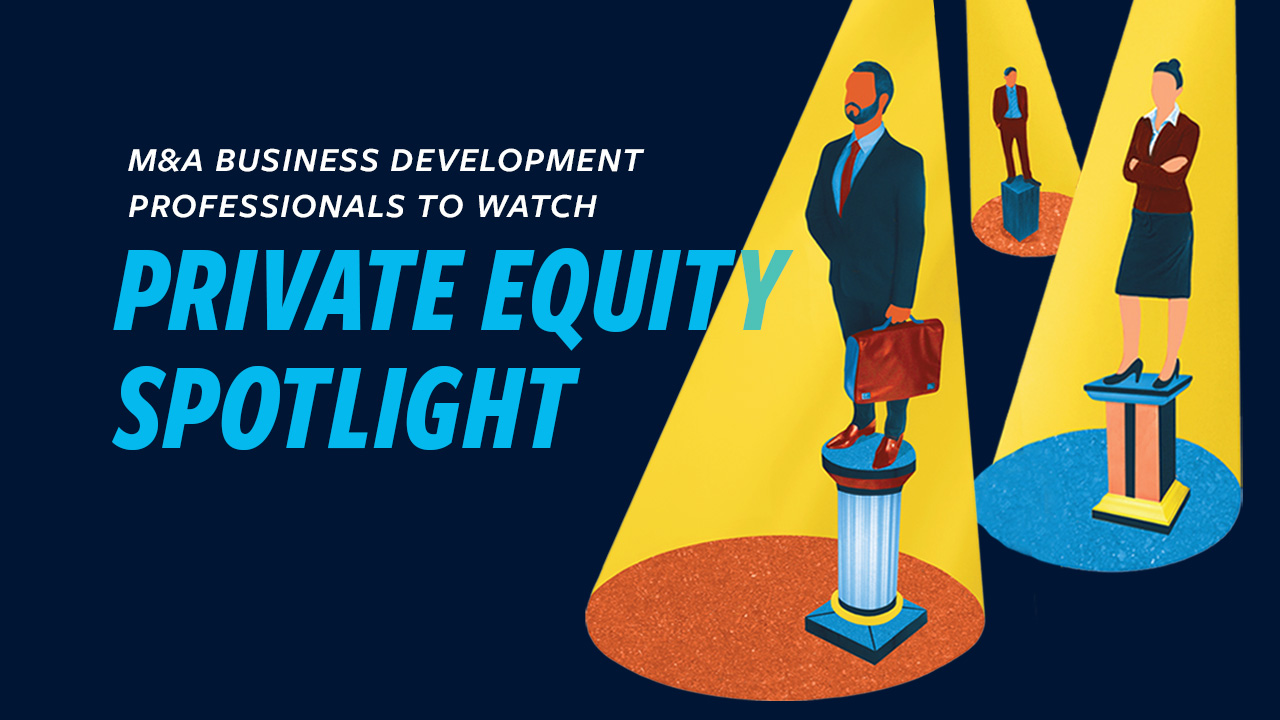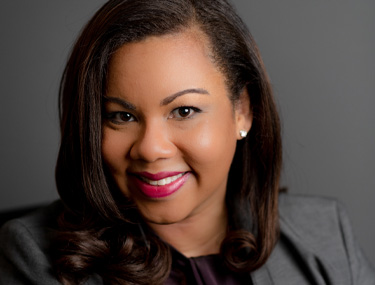 As a lower middle-market firm with a niche industry focus, IMB Partners is increasingly landing on radars in the world of private equity. Farrah Holder, the firm's director of business development, has been an important asset in raising the firm's profile since she joined in 2016. Clients and colleagues commend her for her creativity, openness to new ideas, resourcefulness and responsiveness in working on deal sourcing and marketing. As a result of Holder and the investment team's efforts, IMB has invested over $800 million of capital and grown its selection of platforms threefold, from two to six.
Bethesda, Maryland-based IMB Partners invests in service businesses in the electric and gas utility sector, as well as government contracting companies that support federal, state and local governments. The firm targets companies in the $5 million to $25 million EBITDA range, with add-on acquisitions as low as $1 million. As the first dedicated business development hire for IMB, Holder is responsible for both deal origination and brand development.
Holder joined the firm in 2016 and was promoted to managing director last year. Prior to IMB Partners, she was a co-founder and president of ThinkNXT Marketing, a boutique marketing firm. Her previous experience is in business development, finance and marketing—which she still oversees for IMB Partners—and her role has involved deal execution from the beginning of her tenure.
Clients routinely give her high marks for being organized and professional, and for handling requests in a timely manner. A sell-side banker who recently worked with Holder on a transaction says she has a great attitude, is very process-oriented and handled all the milestones of an auction well, from presentation materials, to financial modeling, to introducing the investment team and other steps.
"Farrah plays the long game in her approach to business development—genuinely investing in personal relationships with service providers across the industry," says a service provider on a recent deal that IMB Partners closed.
The development of marketing strategy is also key to Holder's role. She usually puts together a marketing plan at the beginning of the year, and oversees social media, press releases and email campaigns. While IMB Partners works with an outside PR firm for marketing help and an outsourced buy-side firm for deal origination assistance, Holder is the only person on staff overseeing these elements. She says she plans to hire a support person at the end of the year.
View the full list of Private Equity BD Professionals to Watch, and read the full Middle Market Growth 2022 Business Development Report.