Private Equity BD Professionals to Watch: Aaron Polack
Head of Business DevelopmentLion Equity Partners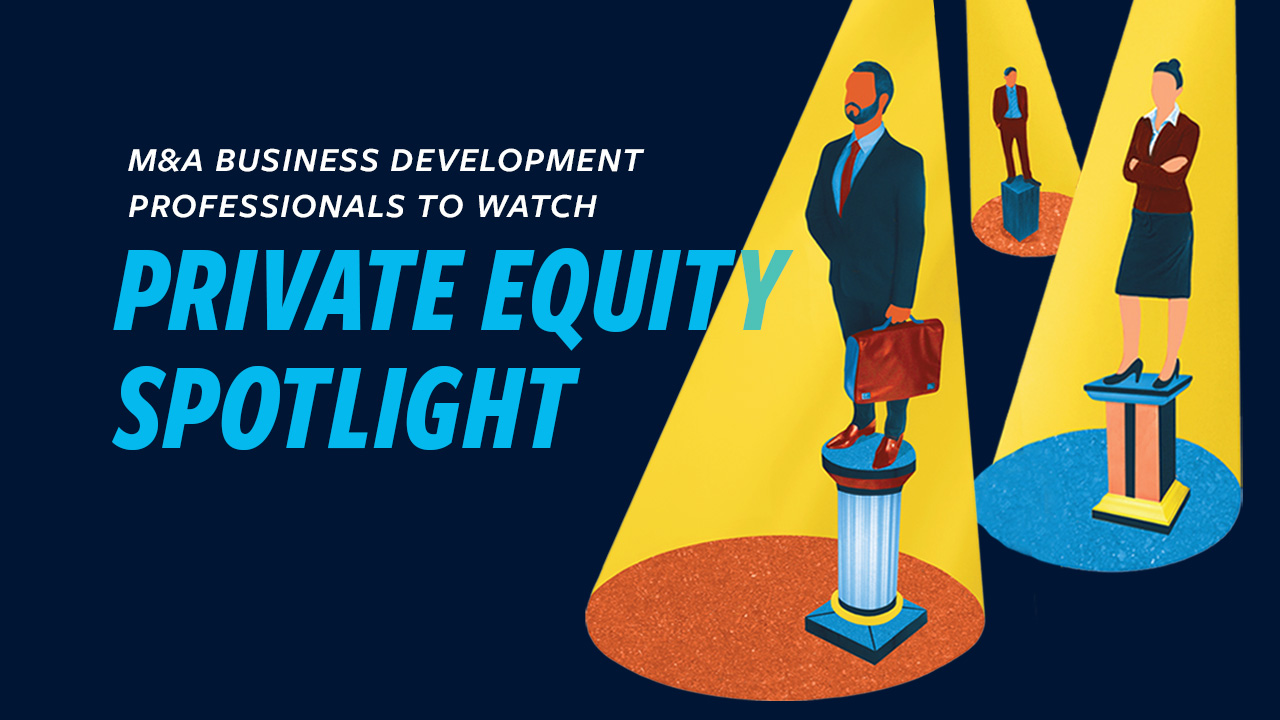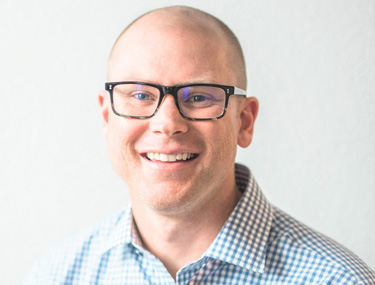 At Lion Equity Partners, Aaron Polack has been instrumental in developing relationships with corporate sellers. Lion Equity focuses on corporate carve-outs and Polack, in his role as head of business development, has been successful in connecting with corporate executives to find spin-outs. While many other business development professionals often focus on relationships with investment bankers or fellow private equity sellers, Polack has carved a path among corporates, who usually keep their plans closer to the vest.
When he joined Lion Equity in 2008 as an associate, he didn't have any corporate relationships yet and had to build them from scratch. "At first, I was just trying to reach everyone and anyone in corporate," he says. Lion Equity was also a new firm at the time and Polack wore several different hats as part of a small team. Prior to joining the firm, he was an investment banking analyst at JPMorgan and PNC.
These days, he has an impressive Rolodex of corporate relationships and is key to generating proprietary deal flow for the Denver-based firm, clients say. He also now gets more inbound communication from corporate executives after launching a survey two years ago targeting the space.
Several months into the COVID-19 pandemic in 2020, Polack launched his Annual Corporate Development Report, a survey that goes out to corporate executives and covers a variety of topics including valuation multiples, best practices and other dealmaking trends. When the M&A market took a collective pause in 2020, Polack thought it would be a good time to launch this survey and provide something valuable to his contacts and clients and find ways to stay connected.
This year, the survey included questions on compensation and was very well received, as there isn't much compensation benchmarking information available for middle-market corporates. In 2022, the survey had over 700 respondents—up from around 250 in 2021.
Polack has also been very active in the ACG community. He has served on the ACG Global board since 2018, sits on the InterGrowth 2022 committee and will chair the 2023 InterGrowth conference. He has been instrumental in getting corporate leaders engaged in ACG events. He was a founding member of the ACG Denver chapter and launched the ACG Strategic Acquirer Summit in 2019. The corporate-focused event took a hiatus the past two years because of COVID but will now be featured as part of InterGrowth.
View the full list of Private Equity BD Professionals to Watch, and read the full Middle Market Growth 2022 Business Development Report.