Investment Banking Professionals to Watch: Victoria Beard
Director, Marketing and Business Development at Piper Sandler & Co.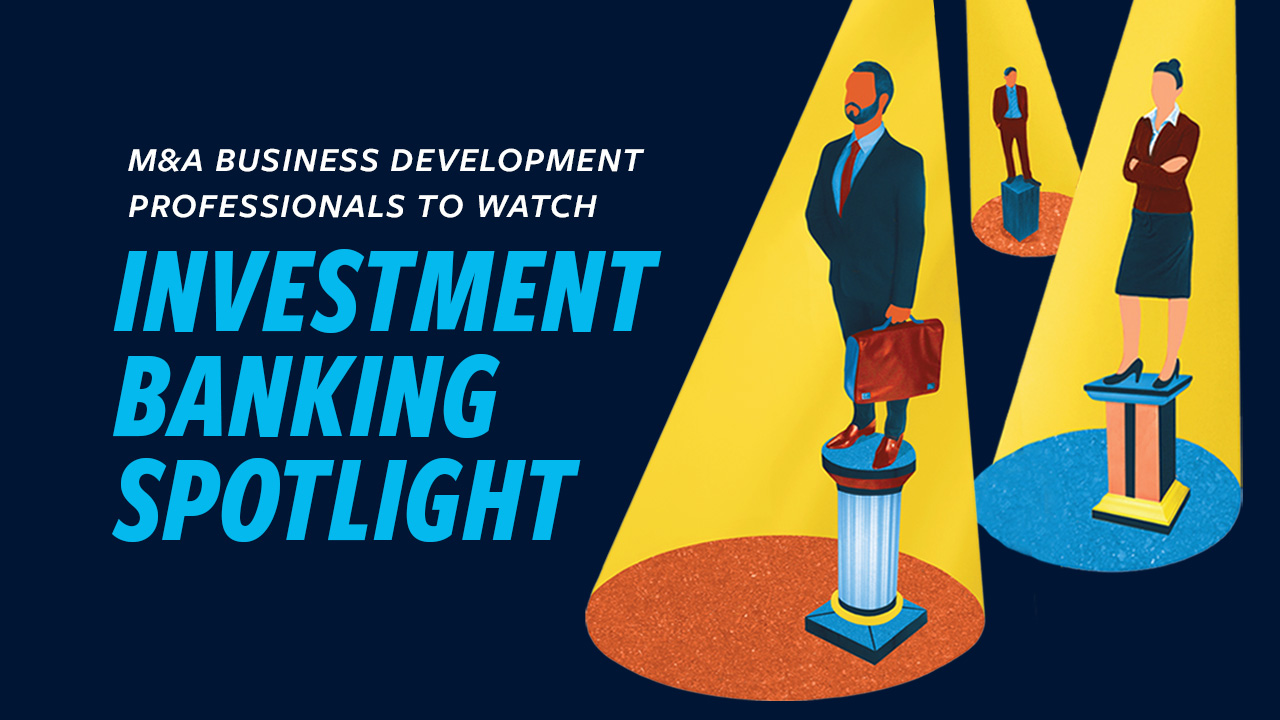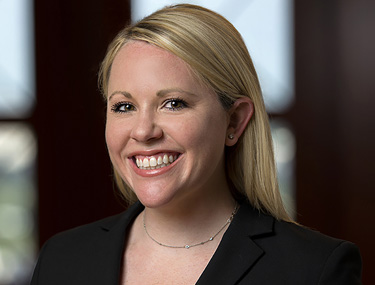 Establishing authentic relationships through a client-first approach and being a trusted resource for companies and private equity is how Victoria Beard approaches business development and marketing. As director of business development and marketing for the Piper Sandler energy and power investment banking team, Beard supports a commitment to providing deep sector expertise while creating unique experiences to foster productive executive interactions and deal introductions. Additionally, she is passionate about fostering and coaching the junior bankers and has designed programming specifically targeting their level.
Despite the challenges presented by the COVID-19 pandemic, 2021 was an active year for the energy and power team, which completed over 50 transactions totaling more than $15 billion in value across both public and private markets. The deals focused on oilfield services and equipment, renewables and clean energy, as well as midstream, downstream and upstream markets.
Business development and marketing are a team effort for the energy and power group, but Beard takes the lead on many fronts, including creating strategic partnerships and trusted client relationships that count when it comes to making strategic introductions. Beard found ways to connect with clients despite the pandemic through active personal outreach and creative target marketing and event campaigns. She organized in-person meetings, events and conferences, including one that drew a significant increase in attendees—almost double—compared to 500 when it was in-person only. She also kept Piper Sandler at the forefront as a thought leader by helping to create and oversee the Market Insights Series, during which employees delivered critical commentary covering all industries on regular recorded conference calls.
Beard is a versatile jack-of-all-trades who is also the first point of contact for inbound inquiries and identifying key marketing opportunities. She enjoys assisting in employee recruitment and retention and is known as a connector who is thoughtful, strategic and an approachable resource, both internally and externally. With the goal of keeping the energy and power team connected, she organized internal trivia quizzes, wine tastings and regular employee interactions outside of the usual business activities.
Beard, who has more than 17 years of marketing experience, expects to see the firm continue in 2022 to meet clients' needs for resources, education and analysis via a mix of both in-person and virtual interactions. Prior to joining Piper Sandler, Beard held several marketing positions within PwC and Norton Rose Fulbright. In 2017, she joined Piper Sandler and in 2018, she joined the Piper Sandler Foundation's board of directors, which operates the firm's community charitable giving programs. Beard is also a member of Piper Sandler's Diversity & Inclusion Council.
View the full list of Investment Banking Professionals to Watch, and read the full Middle Market Growth 2022 Business Development Report.