Investment Banking Professionals to Watch: Steve Yan
Director at Houlihan Lokey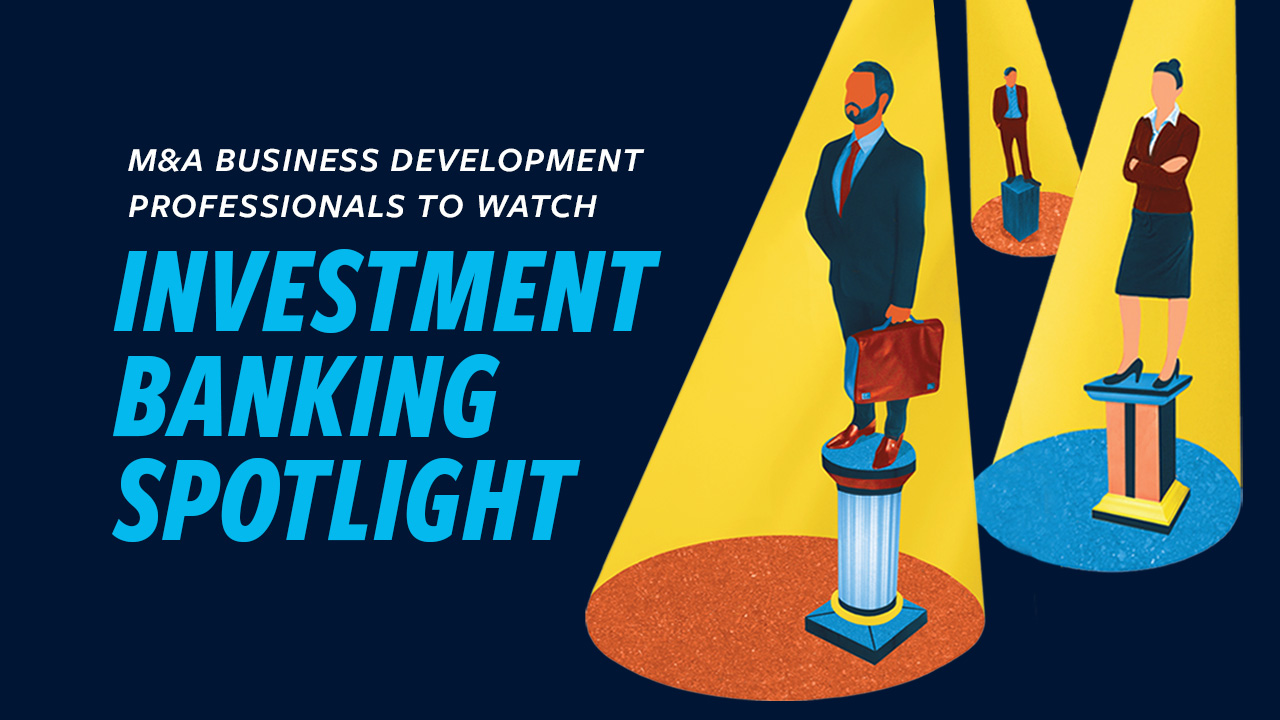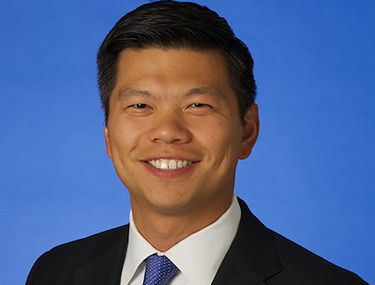 Every deal is different and needs to be marketed differently, which is how Steve Yan, a director in Houlihan Lokey's Capital Markets Group, meets the challenges of working with clients across a multitude of industries and transaction types. These include raising debt and equity capital to support refinancings, recapitalizations, restructurings, acquisitions, leveraged buyouts and growth capital initiatives.
Yan, who has been raising debt and equity capital for clients as an advisor for over a decade, takes a client-first and objectives-focused approach to capital raising—an approach that meshes with the firm's goal of creating capital structures that enable clients to achieve their strategic priorities with the best terms available in the market.
During the fiscal year that ended in 2021, the Houlihan Lokey Capital Markets Group raised and/or advised on over $18 billion of capital across over 130 transactions with over 70 different financial sponsors.
Yan joined Houlihan Lokey in 2020, but he's been advising clients on debt and equity capital raises for over a decade. Prior to joining Houlihan Lokey, Yan was at Piper Sandler, where he was a senior member of the Debt Capital Markets Group, focused on sourcing, structuring and executing private credit and structured equity transactions across a variety of industries. And before that, he was a member of Lincoln International's Debt Advisory Group, where he focused on structuring and executing private credit transactions primarily for financial sponsors.
Yan's experience has enabled him to build strong relationships with investors. He is also effective in structuring deals and targeting the right investors. Yan uses creativity, problem solving, strong relationships and a deep understanding of the capital markets/capital structure to execute deals in even the most difficult situations.
Looking to the future, Yan believes the private capital markets will continue to thrive despite macroeconomic challenges, including inflation and supply chain disruption, among other factors, particularly in light of the abundance of capital that has been and is expected to be raised to support private credit and structured equity transactions.
View the full list of Investment Banking Professionals to Watch, and read the full Middle Market Growth 2022 Business Development Report.