Investment Banking Professionals to Watch: Shawn Flynn
Principal at Global Capital Markets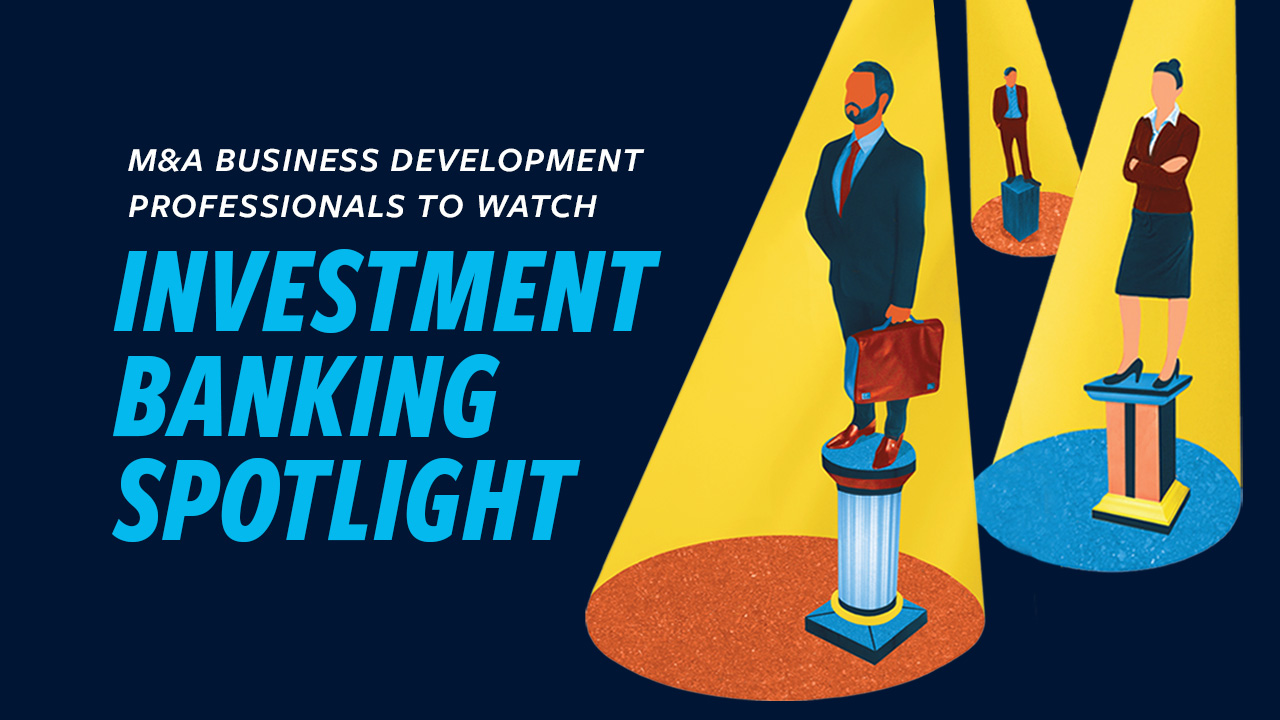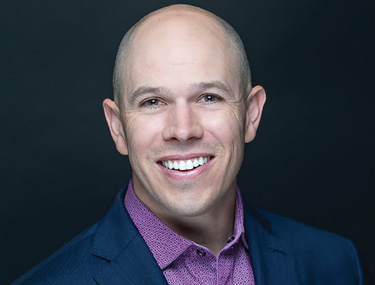 When he's not behind a microphone for The Silicon Valley podcast, and even when he is, Shawn Flynn, principal with Global Capital Markets, is focused on growing the firm's business, building strong connections with company leaders and cli-ents, and educating them and the public about the ins and outs of M&A and other business topics.
As a host of the podcast he founded several years ago, Flynn's ability to network and connect with an audience brought him to the attention of investment bank Global Capital Markets, which hired him for its Silicon Valley team about a year and a half ago.
Flynn recently notched his 129th podcast episode which is no small feat, given the caliber of tech leaders that he's brought on as guests. They include Jim McKelvey, co-founder of Square; Melanie Perkins, co-founder of Canva; Patrick Lee, co-founder of Rotten Tomatoes; Scott Kriens, co-founder of Juniper Networks; and Avram Miller, co-founder of Intel Capital.
The podcast delves into a wide range of topics, including building a unicorn company, raising funds, trends in technology and scaling a busi-ness, to mention a few.
While his podcast is an important part of his mission to connect Silicon Valley with the rest of the world, it's far from the only thing Flynn does. He also helps generate business for his firm, which specializes in middle-market transactions and seeks to bring the same level of experience and expertise to midsize deals that larger transactions attract.
The firm has closed multiple $10 million to $300 mil-lion deals over the past two years.
Flynn takes a hands-on approach and works with clients through every step of the process, including bringing in potential deals, onboarding clients, preparing marketing materials, creating an investor list, preparing IOIs and LOIs, and making sure timelines are followed.
Whether a client is acquiring or exiting a company, or raising growth capital, Flynn's goal is to support them and make sure they understand and are educated about the intricacies of a transaction and what it will mean for them or their companies.
Flynn has built a presence in Silicon Valley where his team specializes mostly in sell-side M&A, growth capital and secondaries. Being part of Silicon Valley is crucial for Flynn, who really values relationships and enjoys meet-ing and building strong connections.
View the full list of Investment Banking Professionals to Watch, and read the full Middle Market Growth 2022 Business Development Report.