Investment Banking Professionals to Watch: Christopher Macios
Managing Director, Private Equity Advisory Guggenheim Securities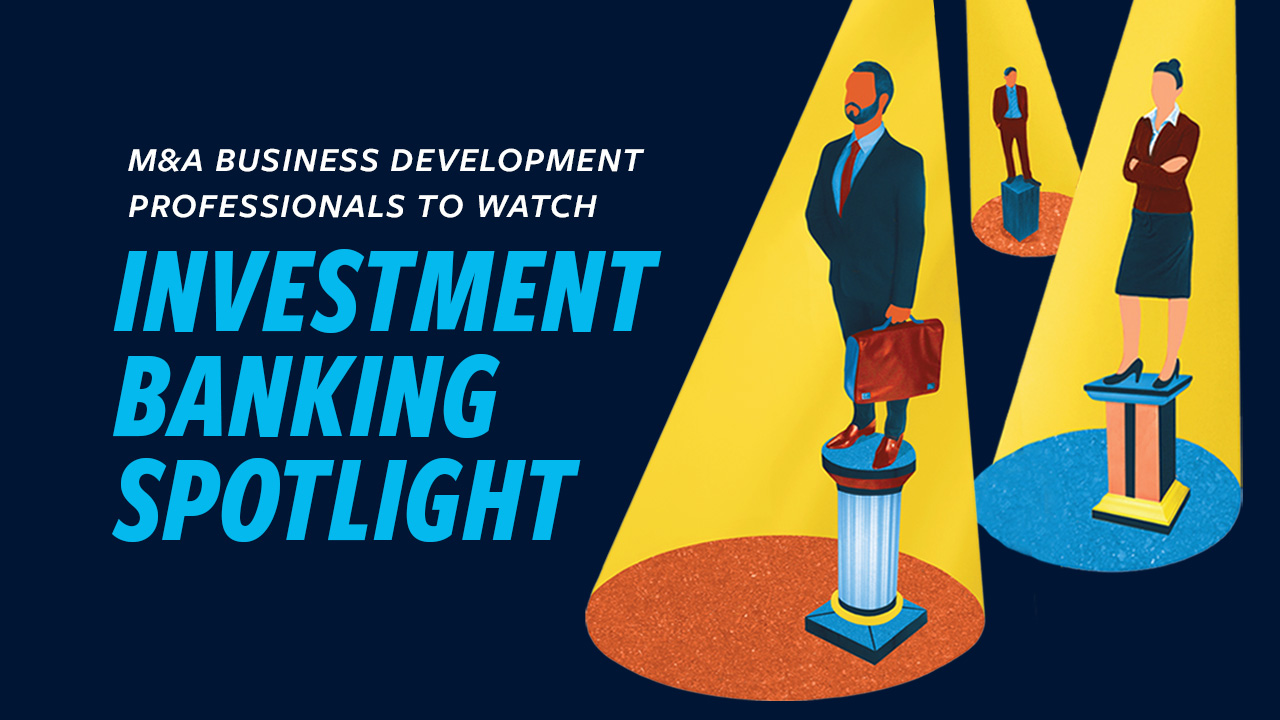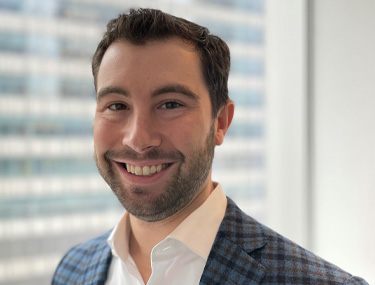 Tackling business development for a relatively new practice means every day brings new opportunities for Chris Macios as he helps grow Guggenheim Securities' Private Equity Advisory business, with a focus on middle- and lower middle-market financial sponsor relationships.
Guggenheim Securities is the investment banking and capital markets business of Guggenheim Partners. Guggenheim Securities was founded in 2009. The rapidly growing Private Equity Advisory business started in 2019 and has successfully expanded the firm's track record and reputation within the private equity industry. In 2021, the firm closed approximately 110 deals with private equity counterparties across its advisory and capital markets businesses.
The company is committed to continuing to develop its private equity advisory practice, which it sees as an important pillar of the overall business. With that goal in mind, the firm hired Macios in 2020.
Macios' success in business development is tied to his long-view approach. He works to develop and maintain long-lasting relationships and is organized, responsive, thoughtful and personable, say those who've worked with him.
Whether it involved originating deals, cultivating client and/or investor relationships or identifying potential investors, Macios played an important part in several significant deals that were completed in 2021.
Some of the deals Macios worked on last year include the sale of A-LIGN, a company that performs cybersecurity assessments, to Warburg Pincus; a majority investment by the Boston-based private equity firm Berkshire Partners in Harvey Performance Company, a designer and manufacturer of precision machining applications; and the sale of 3Pillar Global, an international developer of digital products, to H.I.G. Capital.
Prior to joining Guggenheim Securities, Macios had already built a track record of success over 15 years in investment banking. Previously, he was a director in Houlihan Lokey's Financial Sponsors Group, where he focused on advisory and capital market transactions for private equity. Before that, he was director of the Financial Sponsors Group for Wells Fargo Securities.
While the past couple of years have been busy for Macios and the private equity advisory practice, he says he never forgets his priorities of building strong relationships, listening and finding common ground with prospective clients and investors.
He also works to reinforce his practice's middle-market and lower middle-market focus.
Macios anticipates healthy deal activity in 2022 and looks forward to being part of Guggenheim Securities' strategy to provide best-in-class capabilities to middle-market clients.
View the full list of Investment Banking Professionals to Watch, and read the full Middle Market Growth 2022 Business Development Report.