Investment Banking Professionals to Watch: Amy LaBan
Managing Director, U.S. Financial Sponsors Coverage at Canaccord Genuity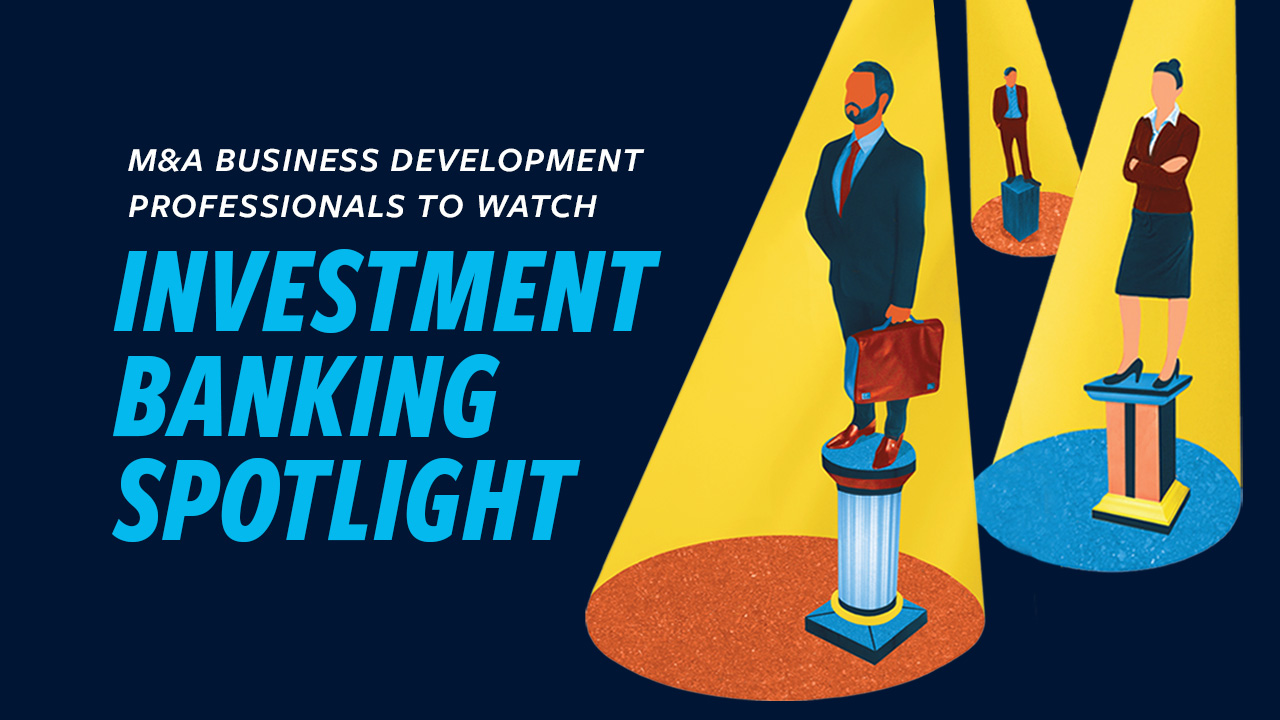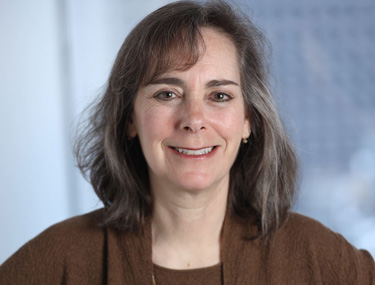 Experienced, tenacious, accessible and responsive are a few of the words that colleagues use to describe Amy LaBan, co-leader of U.S. Financial Sponsor Coverage for Canaccord Genuity, a global investment bank that delves deep into dynamic sectors of the economy.
Canaccord Genuity's U.S. team concentrates on consumer and retail (both physical and digital); healthcare; industrials and sustainability; and technology, media, marketing and information services.
While she covers all of the firm's banking practices, the last area of tech, media, marketing and information services is where LaBan has more than 25 years of experience. LaBan knows the industry and knows the players.
No matter what the deal is, LaBan's goal is to bring added value to every transaction, which means understanding companies' and investors' needs and goals and making crucial connections between them by introducing her team's industry-focused bankers with sector-specific knowledge into relevant conversations.
Canaccord Genuity is a middle market-focused investment bank, so LaBan also understands the demands clients may face, especially those of private, entrepreneur-led companies that may not have all of the infrastructure and resources of large, public companies. With her knowledge of the field, LaBan also helps investors grow their portfolio companies by identifying and bringing additional M&A investment opportunities to them.
A big part of LaBan's and her colleagues' expertise involves understanding how to shape a deal and how to best position it. She and her colleagues help clients tell their story to investors in compelling ways, while anticipating what questions investors may have and helping clients develop answers to those questions. Canaccord Genuity's U.S. team had a record-breaking year in 2021 during which it closed 104 private company financial advisory engagements and 130 public company capital markets deals, for a total of 234 transactions.
LaBan joined the company as part of its 2019 acquisition of Petsky Prunier, where she started in 2008 and where she had previously led business development, establishing and maintaining relationships with both investors and the founders and executive teams of tech, media, marketing and information-focused businesses.
Prior to joining Petsky Prunier, LaBan spent 11 years at private equity firm Lake Capital, which focused on investing in services businesses. She was a key member of the firm's investment team and was responsible for business development and transaction sourcing.
Looking to the future, LaBan believes that 2022 will once again be an active year for Canaccord Genuity, given the firm's continuing focus on growth areas of the economy.
View the full list of Investment Banking Professionals to Watch, and read the full Middle Market Growth 2022 Business Development Report.